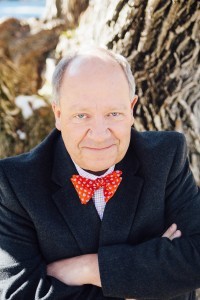 James (Jim) W. Barlow, MS, CFP has dedicated himself as an Investment Advisor Representative to help guide clients and their families to a better financial future. Over the past 30 years Jim worked for IDS, EF Hutton, and Zions Investment Securities before starting Jim Barlow Advisors as an independent financial services firm, in 2001. Jim Barlow Advisors was created with vision, passion and dedication to help clients realize their goals.
He earned his Bachelor degree in Business Management from BYU in 1975 and his Masters degree in Financial Planning from the College for Financial Planning in 1991.  He has served as an adjunct faculty member at Weber State University where he taught Intro to Investment from 1999 to 2014.  He has also taught courses on Investment Management at BYU Education week. He served on the City Council of Clearfield from 1998 to 2006 and was Mayor Pro Tem from 2004 to 2006.
He is a husband and father of seven children and twenty-eight grandchildren.