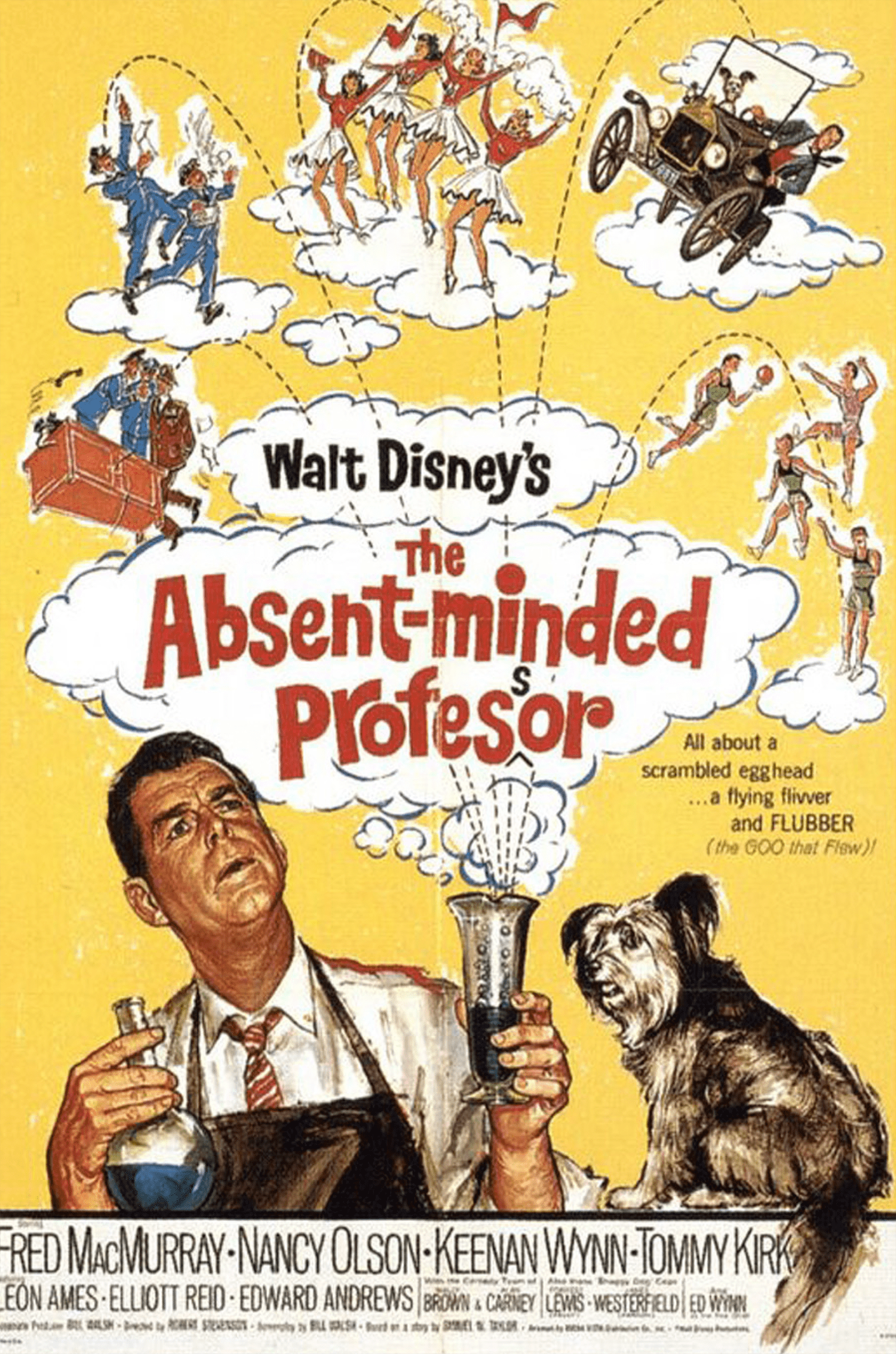 July 7, 2017 | 7 PM
A lovable but forgetful professor invents a flying goo he names "flubber" which allows his Model T to fly through the air and helps the down on their luck college basketball team to victory. Starring Fred MacMurray as Professor Ned Brainard, The Absent-Minded Professor is the original movie to the Robin WIlliams' remake "Flubber".
Come down to the beautiful and intimate Kenley Amphitheater and watch the classic Disney movie, The Absent-Minded Professor. Bring the kids and a blanket for a fun-filled night with a movie under the stars.  Popcorn and drinks will be available to purchase.  
Free Admission. Run time 1 hour 37 minutes. Rated G.
This program is generously sponsored by