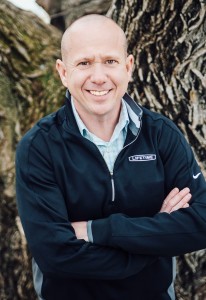 Clint Morris is a proud resident of Layton and a virtual lifelong resident of Davis County.  He and his wife Stephanie are proud parents of three children that attend North Layton Junior High and Northridge High School.
Clint graduated from Clearfield High School and from Weber State University with a business degree in Supply Chain Management and has worked for Lifetime Products since 1992, currently as the vice president of marketing.  He is passionate about keeping Layton City moving in the right direction by supporting the arts and the parks and recreation programs.
Clint is an avid road cyclist and loves being outdoors.  He is proud to be a member of the DAC and is committed to helping advance the mission of celebrating our community through the arts.