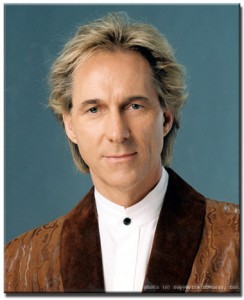 (formerly of The Union Gap)
DID YOU KNOW THAT…
– Gary Puckett and The Union Gap had six consecutive gold records and sold more records in 1968 than any other recording act …Including The Beatles.
– Gary is one of a few artists whose first five releases went gold. Not even Elvis accomplished this.
– Mr. Puckett played a command performance at the White House for Prince Charles and Princess Anne by special invitation of the President.
– Gary has made more than 50 television appearances and has performed in a Made for TVmovie. PBS will be airing a special in August 2001 in which Gary appeared.
– Gary Puckett and The Union Gap achieved prominence worldwide.
– "Young Girl" was reissued by popular request in England where it reached number one and achieved a Silver Record Award for the second time. This is a full six years after the song was initially released.
– The Gary Puckett and The Union Gap's "Greatest Hits" album is one of CBS's best selling "Collector's Series" albums today.
– Gary was a founding member of the incredibly successful "Happy Together" Tour Playing to sold out performances in over 100 cities nationwide.
– Gary was invited to tour with the Monkees on their national reunion tour, which established itself as the major box office success of the 1986 touring season.
– In 1992 he went to Europe and recorded "In Europe ", now released in the US in 2001.
– In August 2001, Gary released his first ever Christmas CD, " At Christmas ".
– Gary performs to standing room only crowds doing over 150 performances each year
– He currently resides in Clearwater Florida with his wife and family.
Event Sponsors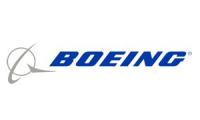 Event Dates
Friday, June 19, 2009 | 8:00 pm
Event Gallery
Related Websites