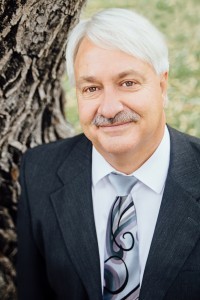 Herman Raiff is Vice President of Strategic Engagement for Logistic Specialties, Inc. (LSI). He provides strategic guidance to LSI executives and corporate clients regarding business development services and assists defense related companies with capture and proposal development, strategy and market intelligence, and program execution.
Mr Raiff brings over 30 years of leadership, execution and hands-on experience to LSI, with expertise in maintenance, repair, overhaul and modification programs, program management, engineering, plans & program, supply chain management and policy formulation. He joined LSI in 2015 following a highly distinguished career with the United States Air Force.
He most recently served as Vice Director, Ogden Air logistics Complex Hill Air Force Base Utah. In this capacity, he was responsible for depot repair, overhaul, and modification of the A-10, C-130, F-16, F-22, F-35 and T-38 aircraft, the Minuteman intercontinental ballistic missile system, and a wide range of commodities.
Raiff earned a bachelor's degree in industrial engineering from Purdue University and a master's degree in business administration from the Georgia College. He is Level 5 certified in the AFMC Professional Maintenance Program and holds a current secret clearance.
He was born in Dayton, OH and has lived in Mt Green for over 10 years.  He has a lovely wife, Donna, of 15 years. Personally, Herman lives in Mountain Green, with his lovely wife Donna, of 15 years.   He comes from a loving family including his awesome parents (both deceased), 4 sisters, 2 sister-in-laws,  14 nieces/nephews, who live in OH, FL, GA and SC.