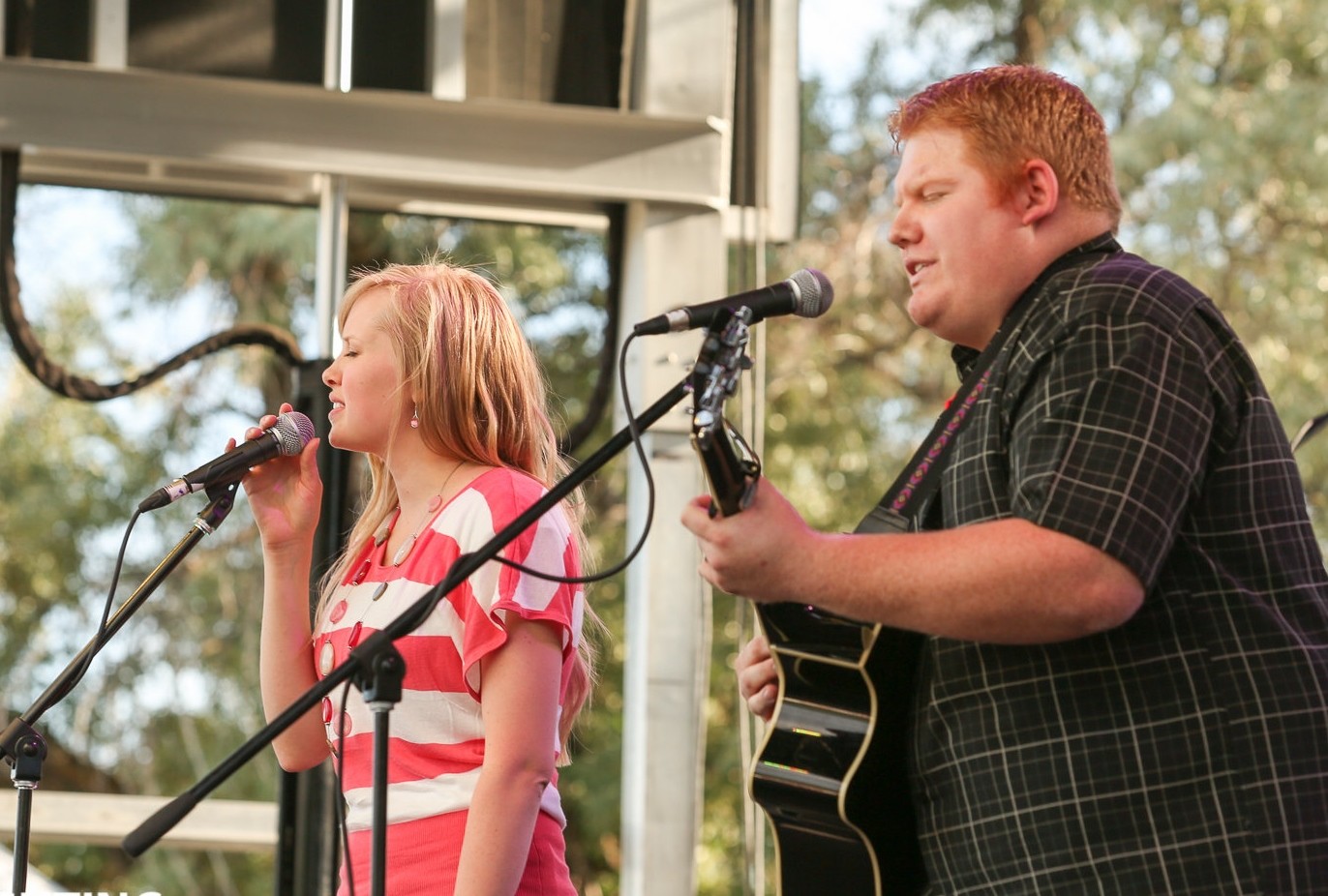 June 25, 2017 | 7 PM
Kylen Seely and Abbie Seely are a husband and wife duo from Northern Utah known as Hit 'N' Miss.  They discovered their ability and passion for making music together when they started dating seven years ago.  Now, married with two energetic children, they enjoy singing acoustic duets and solos from various genres.  They perform for community and social events all around the Intermountain West.
This dynamic duo consists of one guitar, two voices and a whole lot of fun.  Come enjoy what they have to offer as they play recognizable tunes that are sure to keep you tappin' your feet and groovin' to the beat!