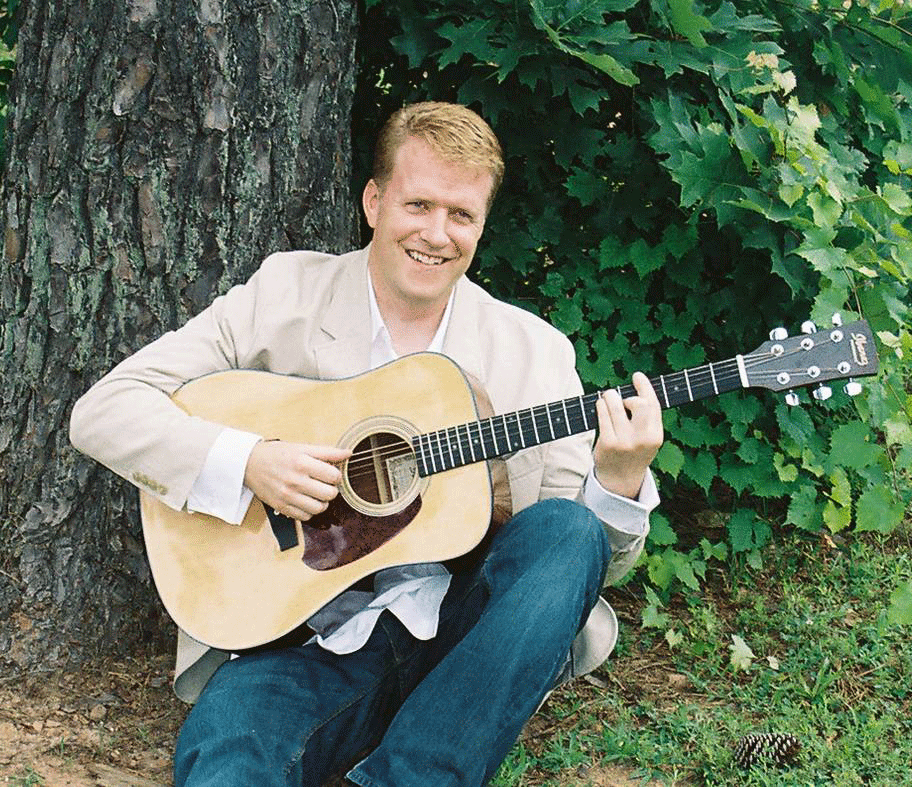 Sunday, June 3 | 7 PM
Free
Jeff Clark and Marc Tharp
On the heels of last summer's well received Bread Tribute performance, singer Jeff Clark returns to the Kenley Amphitheater. This year he's giving his band a night off, bringing only his guitar, and his accomplished piano playing buddy, Marc Tharp.
Come and join us for a laid back, acoustically intimate evening of recognizable songs from many genres, including folk, jazz, pop, adult contemporary, and more.
Jeff Clark is a singer, songwriter, and recording artist who has been entertaining audiences for years from backyards to concert halls. His original music has received local radio play and through the World Wide Web has had success around the globe. Jeff, his beautiful wife Trudi, and their 3 kids reside in Syracuse, Utah.
Marc Tharp is a long-time spectator, first time performer at Kenley.  He has played piano in the Dixie College and University of Utah jazz bands.  He currently plays piano as a volunteer at the Joseph Smith Memorial Building in Salt Lake City.  Marc resides with his wife Stacy and three daughters in Syracuse.  Marc is hoping that his music will one day allow him to work his true passion as a fixed asset accountant.