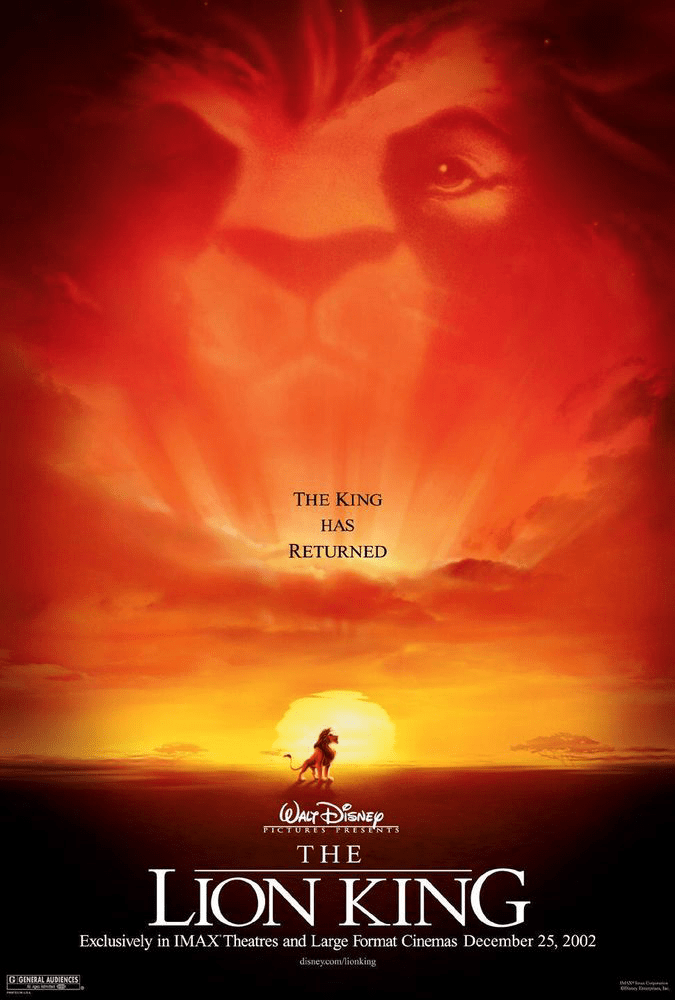 Friday, August 10 at 7 PM
G | 
Animation, Adventure, Drama
This event is free. All movies begin at 7 PM at the Kenley Amphitheater and are played on our bright outdoor LED screen.
The Lion King
A young lion cub runs away after losing his father. Befriending a couple new friends, they fight together to save his pride from his evil uncle.
Facepainting will be offered from 6:15 – 7 PM inside the venue.
I Just Can't Wait to be King