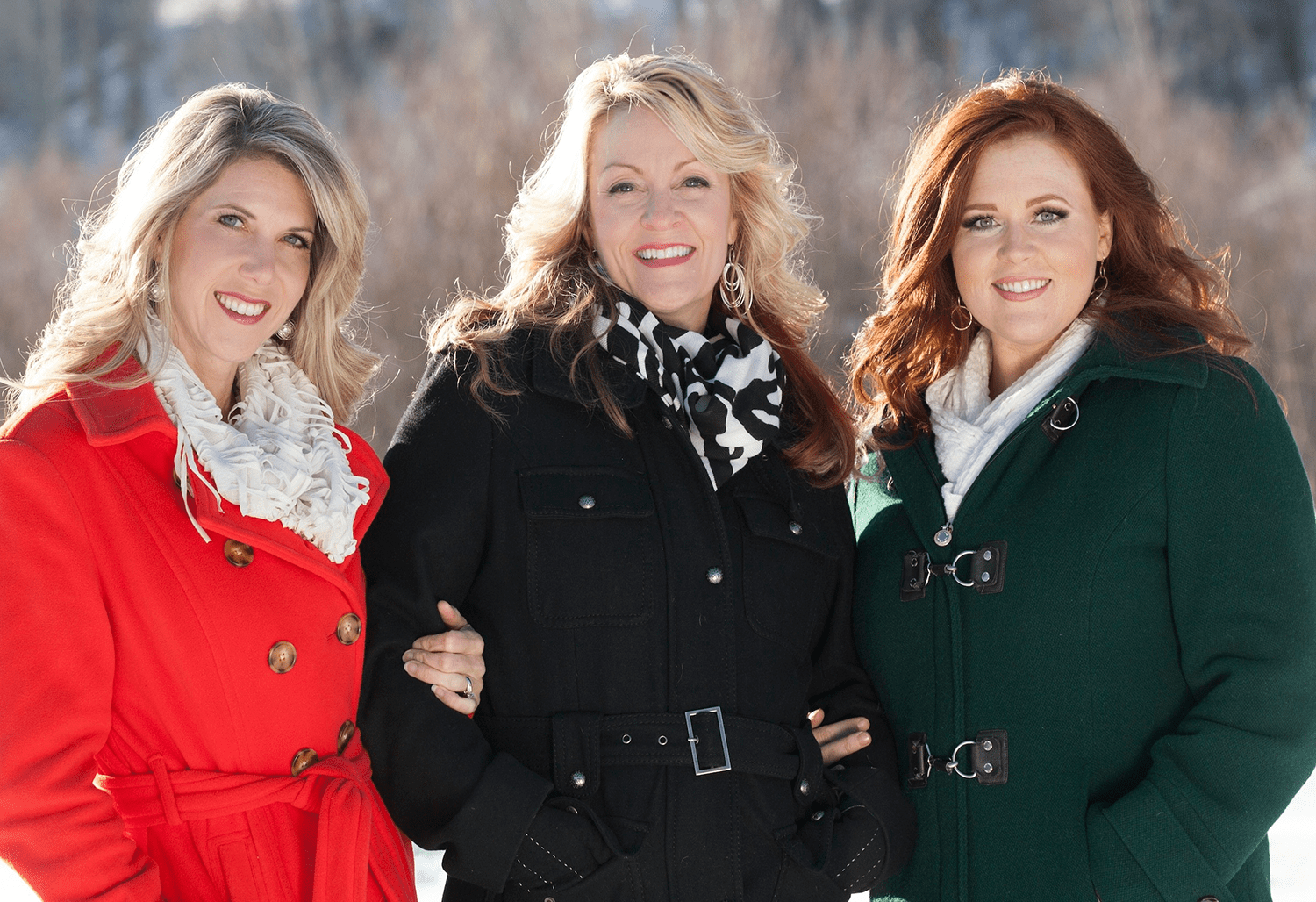 August 6, 2017 | 7 PM
Great Ladies of American Song
The three beautiful women of "Lady Luck" are no strangers to the stage. They have been performing together for over a decade, and their dynamic stage presence and variety of styles have entertained crowds throughout the country and internationally.
"Lady Luck" has performed in a variety of venues and productions including 1940's revues as the Andrews Sisters, a hilarious romp through the old west as The Sugar Baby Bar Belles, The Flapper Girls Follies from "When America Sings", the Dolly Doo-Wops of the fifties, the Great Ladies of Country Music, The Sun Valley Carolers in Sun Valley Idaho, and many, many more.
Just recently "Lady Luck"  received great reviews for their performances at the Utah State Fair Entertainment Association, the Rocky Mountain Fair Association, the Lincoln County Fair (Star Valley WY), the Bear Lake County Fair (Montpelier ID), the Park County fair (Powell WY), Bannock County fair (Downey ID), opening act for Afton Motocross event…just to name a few!