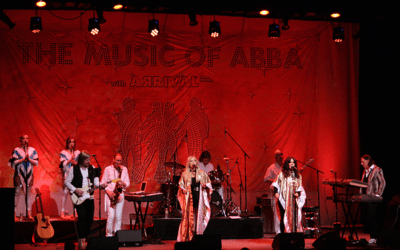 Thursday, July 19 | Since 1995, Arrival from Sweden has toured over 60 nations and appeared in several TV and radio shows all over the world. With 50 tours in the USA since 2005, Arrival from Sweden has also played with over 60 symphony orchestras worldwide!
read more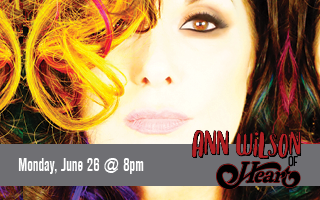 Yes…THAT Ann Wilson of THAT HEART! All of the songs that make up the essence of Ann Wilson, songs that have influenced her life, her own hit singles, and your favorites of HEART!
read more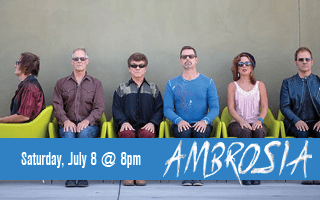 In the year 1970, four young musicians from the South Bay of Los Angeles came together to create a new style of music. Ambrosia is a five-time GRAMMY-nominated hit-maker.
read more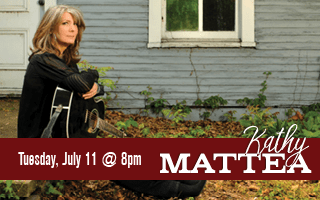 Are you ready for the Acoustic Living Room? What began as an experiment– trying out a wide range of new songs and styles with a fresh approach to singing– has become a successful full-blown tour, bringing Kathy's music to lots of new fans in intimate venues across the country.
read more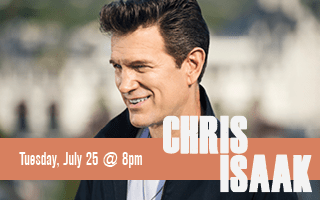 Get ready for a SHOW! Chris Isaak is known as one of the most versitile and engaging live performers touring today. He is renowned for his signature 1950s rock 'n' roll style and crooner sound, as well as his soaring falsetto and reverb-laden music.
read more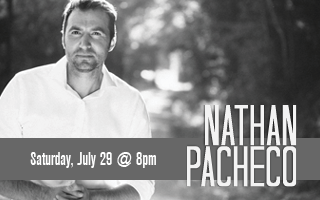 Who is this guy? A familiar question on December 9th and 10th as he opened for David Archuleta's soaring Christmas stop in Layton. A question no more, Nathan Pacheco slayed Davis Arts Council's audience with his soaring tenor and easy-going-yet-exciting stage presence. Not to be missed!
read more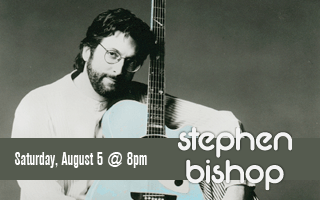 If, like our Executive Director, you love 80s movies, you will no doubt know the songs of Stephen Bishop. Not only did he write the title song for TOOTSIE, but "It Might Be You" scored Stephen an Oscar nomination for Best Original Song.
read more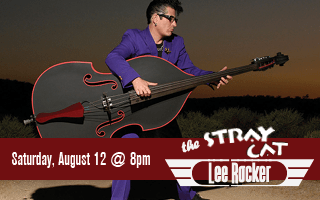 Lee Rocker and the Stray Cats sold more than 10 million records, garnered an astounding 23 gold and platinum records worldwide, and were music video pioneers of the MTV. The Stray Cat's worldwide mega hits "Stray Cat Strut", "Sexy and Seventeen" and "Rock this Town" have become a part of the fabric of rock and roll.
read more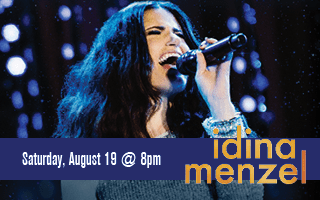 The incredible voice behind smash hit "Let It Go" and the star of FROZEN, WICKED, RENT and GLEE, Idina Menzel stops in Utah for one night only during her 2017 World Tour.
read more