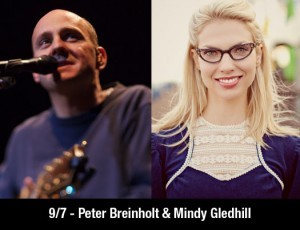 Two of Utah's most celebrated singer/songwriters team up to close our 2013 season. Their unique and infectious indie-folk sound creates the perfect vibe for our final night together under the stars.
First up is Peter Breinholt, who has been delighting audiences for more than a decade with his self-styled acoustic music. Having sold out multiple venues in his home state of Utah, his credits also include six albums, a concert DVD, guitar songbooks, film scores, Pearl Awards, songwriting awards, and concerts with several symphony orchestras and choirs, including the Mormon Tabernacle Choir.
The night will continue with singer Mindy Gledhill, whose soulful voice has been featured in television shows, commercials and collaborative efforts with DJ Kaskade. Returning from her sold-out tour in Japan, Mindy will be sharing new material from her upcoming album.
Event Sponsors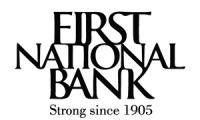 Event Dates
Saturday, September 7, 2013 | 8:00pm
Ticket Prices
Orchestra | $24.00
Reserved | $18.00
General Admission | $10.00
Event Gallery