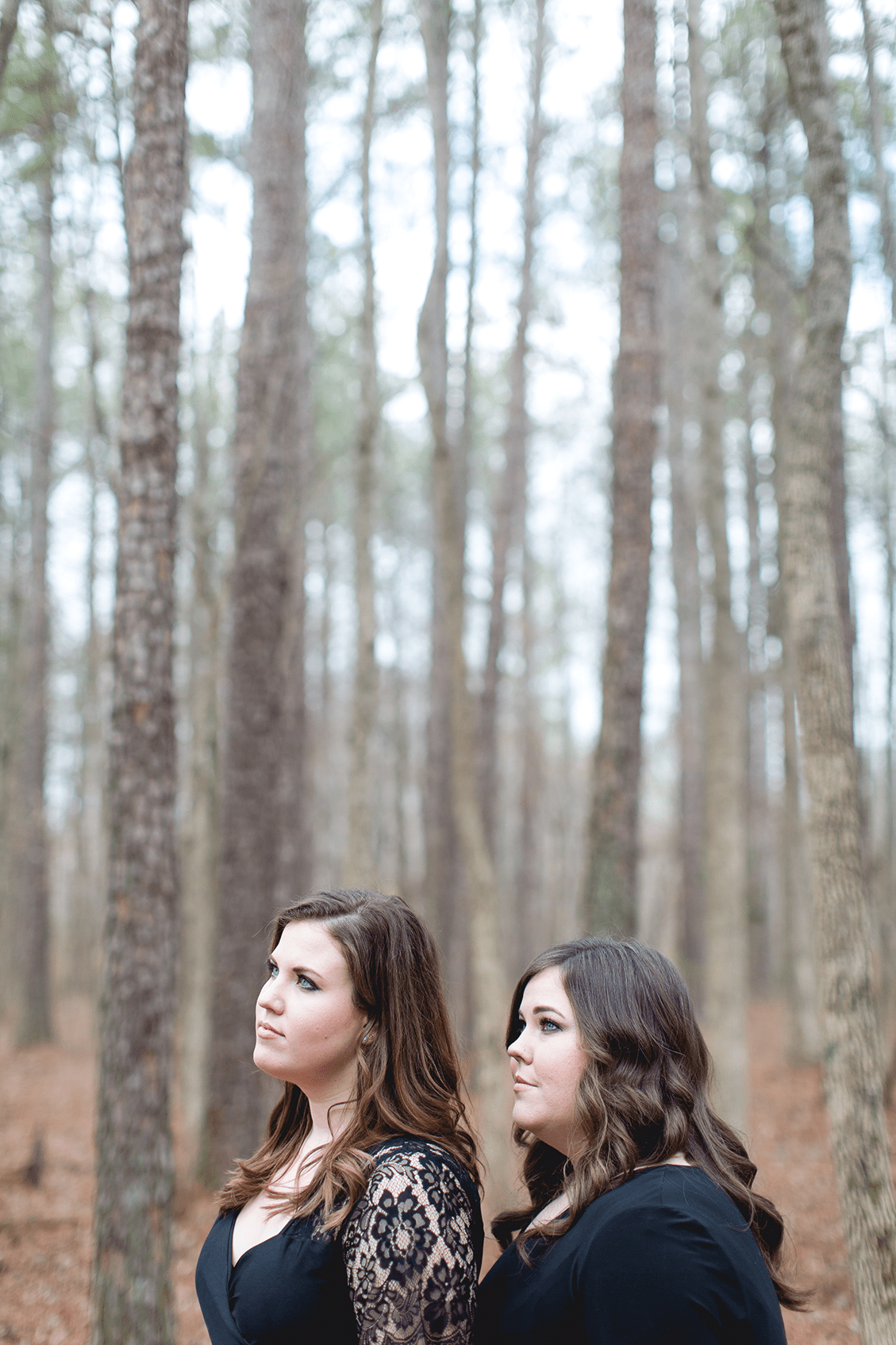 Tuesday, August 14, 2018
8 PM | Gates open at 7 PM
Orchestra: $25
Reserved: $15
General Admission: $10
Tickets go on sale 5/1 at 10 AM
"You Don't Own Me Anymore"
An open audition in Nashville in 2009 lead The Secret Sisters to a major label deal and a debut record produced by T Bone Burnett and Dave Cobb, followed by a tour with Levon Helm and Ray LaMontagne, a feat for any artist, let alone two that had just gotten started. From there, they opened for the likes of Bob Dylan, Willie Nelson and Paul Simon, appeared on numerous late night shows and released a second album with Burnett. But the tides turned quickly – things can change in an instant, both for the good, and the bad.
They went from touring with Bob Dylan to losing their label, purging their team, filing bankruptcy, and almost permanently trading harmonies for housecleaning. But there's a mythical pull to music that kept sisters Laura and Lydia Rogers moving forward, and they came out with a biting and beautiful third LP, produced by Brandi Carlile, "You Don't Own Me Anymore". Their first as New West signees, it's a document of hardship and redemption, of pushing forward when it would be so much easier to drown in grief. And it's a story about how passion and pure artistry can be the strongest sort of salvation – how art is left, like perfect grains of sand, when everything else has washed away.
Like the Tennessee river they sing about, only after a drought does fresh, new water come rushing in. The same could be said for The Secret Sisters, who were scraped dry and put through hell, coming out with their finest record, "You Don't Own Me Anymore". "The only way we could have completely healed was to have written an entire record," says Laura. "I think we were just in the wrong parts of the machine," says Lydia. "We feel like we have learned where not to be, and where to go." And that's to never let anyone or anything own them again.