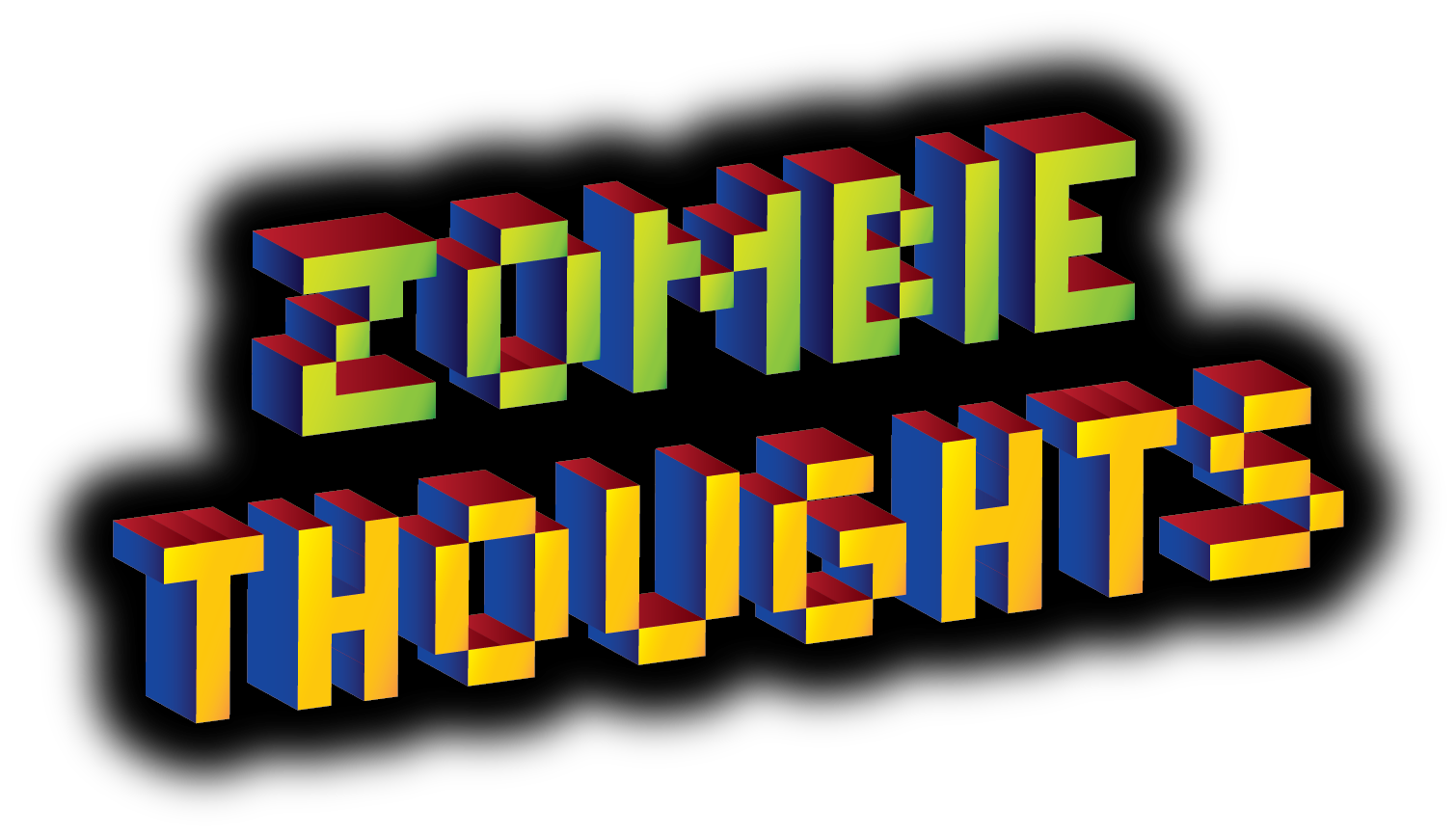 A world premiere by Jennifer A. Kokai & Oliver Kokai-Means
October-November 2018
"Okay, so you have anxiety because you have anxiety, and now we're going to battle some vampire bats."
Created specifically for grades 4-6, the Free Elementary School Tour of ZOMBIE THOUGHTS is the story of Sam and Pig, avatars in a video game. Sam is anxious. Pig is punny. Will the audience be able to help them make the right choices on their quest to defeat the evil Machine? A sometimes touching, sometimes hilarious journey in, around and through anxiety.
Featuring Katie Jones Nall & Alicia Washington, designed by Arika Schockmel, stage managed by Sharah Meservy, directed by Cheryl Cluff.
Email Teri Cowan, Director of Marketing and Development, to bring ZOMBIE THOUGHTS to your elementary school between October 1, 2018 and January 18, 2019 (must be in Utah, grades 4-6, booking preference given to Title I schools). Now booking performances November 1-16 (deadline October 15).
Click here to download the ZOMBIE THOUGHTS Study Guide.