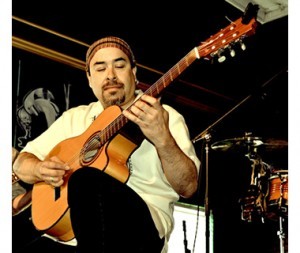 David Correa and Cascada have been entertaining crowds since 1999 with their passionate and distinctive blend of instrumental Latin Guitar World Music. They love combining the Spanish guitar with Afro-Cuban and Latin rhythms from Mexico and Central America with a hint of Middle Eastern influenced melodies.
Cascada is the Spanish word for waterfall. It's their hope that listening to the subtle, soul-stirring guitar rhythms is as refreshing for their audiences as hearing the music of a beautiful waterfall.
David Correa and Cascada have toured extensively throughout the West Coast, Northwest, and Southwest regions of the United States, receiving 3 NORBAY awards for "Best Latin Band" from 2005 through 2007 in the San Francisco Bay area. They have released several CDs, including Rumba de la Selva (2007) and Gypsy Spices (2008) with Baja/TSR Records and in Best of Cascada 1999-2009 (2009). David Correa's fifth CD, Eternal Primavera was released in 2011.
Event Sponsors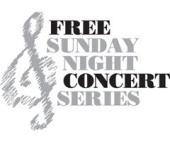 Event Dates
Sunday, July 28, 2013 | 7:00pm