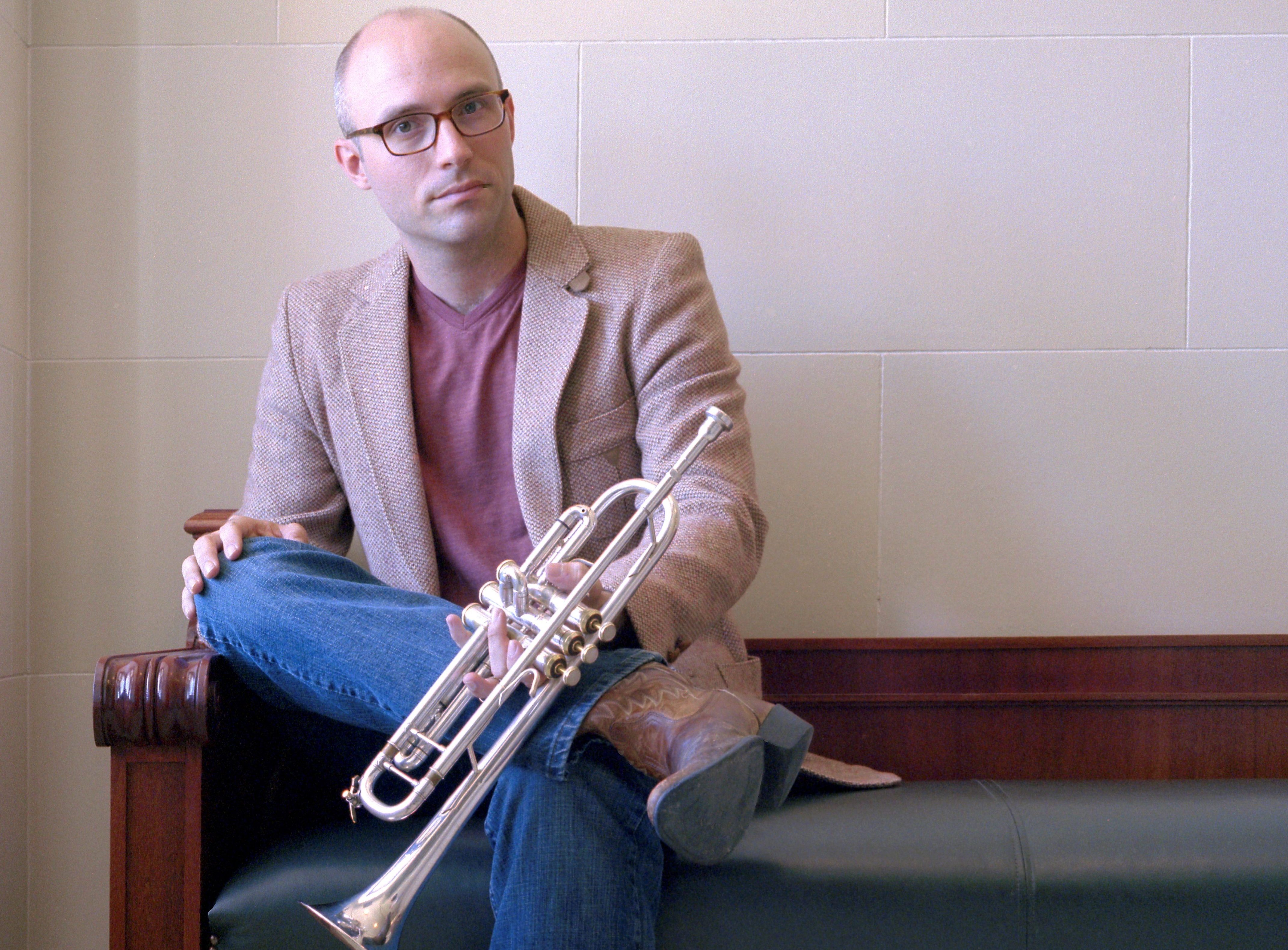 Zach Buie
January 5, 2018 | 7 PM
"Trumpeting the Trumpet"
This performance will take place at the Alpine Church in Layton, UT 254 W 2675 N, Layton, UT 84041 at 7 PM.  Doors open at 6:30 PM.
About Zach Buie:
Zach Buie works as a trumpet performer and educator in Salt Lake City, where he is pursuing a Doctor of Musical Arts
degree at The University of Utah. Originally from Texas, Zach has performed extensively throughout the United States,
Europe, Asia, and Central America. He can be heard on numerous recordings in classical, jazz, rock, and funk styles. He
performs with the Utah Symphony and freelances throughout the region with various big bands and chamber music
ensembles. Zach is a former member of the Round Rock and Waco Symphonies. He has also performed with orchestras
in Austin, Brazos Valley, San Antonio, San Salvador, and Longview, as well as The Dallas Winds, Imperial Brass, and Utah
Wind Symphony. From 2010 to 2014, Zach toured nationally with Soul Track Mind, garnering praise from the New York
Times and The Huffington Post as leaders in the resurgence of soul music. As an educator, Zach has served as a high
school band director and maintains a large private teaching studio. He is also an Adjunct Instructor of Brass and Director
of Jazz Ensembles at Western Wyoming College. He holds a Bachelor of Music Education from the University of Texas at
Austin and a Master of Music from Baylor University.