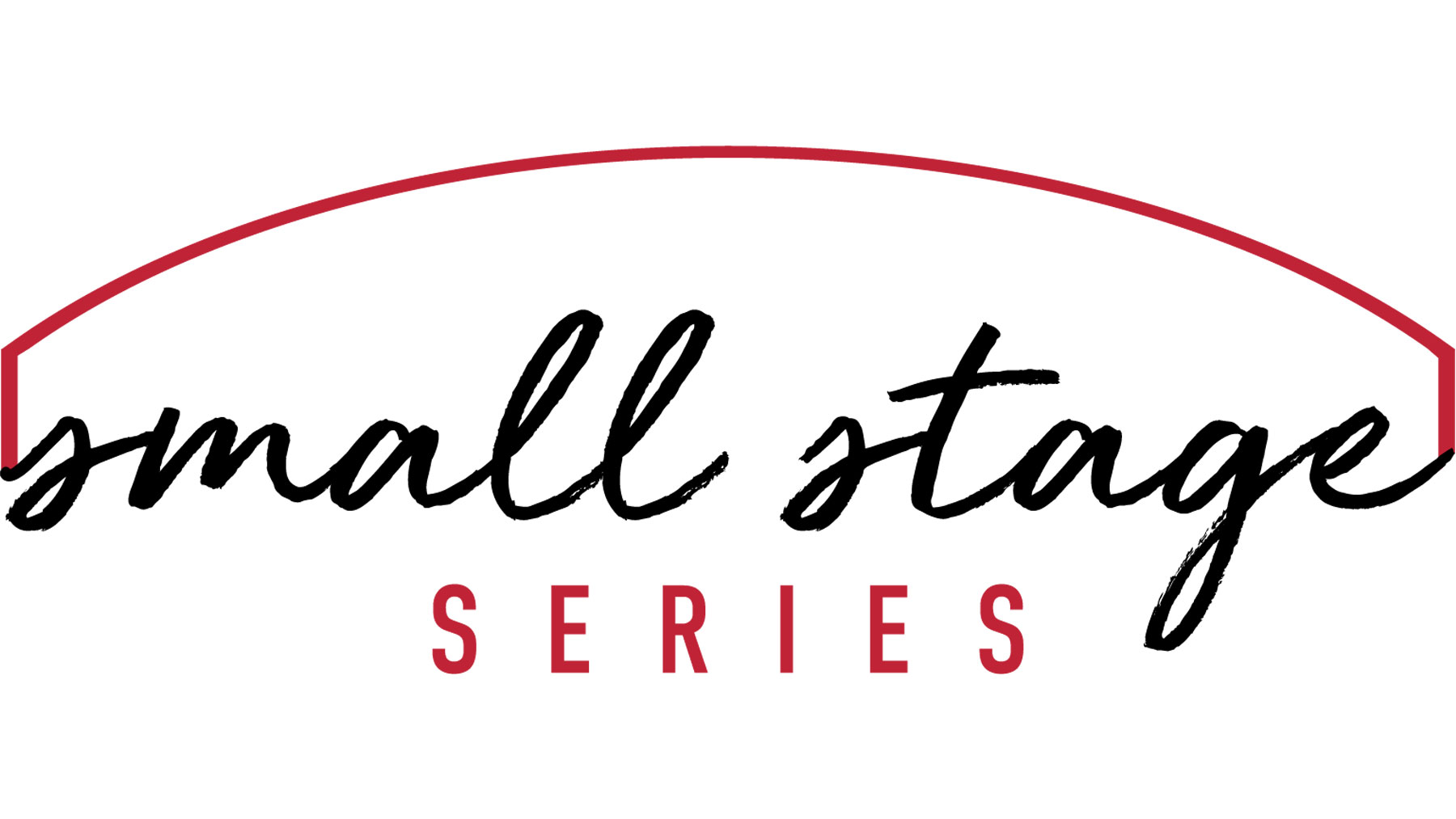 OCTOBER – APRIL
Join us on the 1st and 3rd Friday of the month for a night of free music in our Small Stage Theater. Click the button below for the full lineup!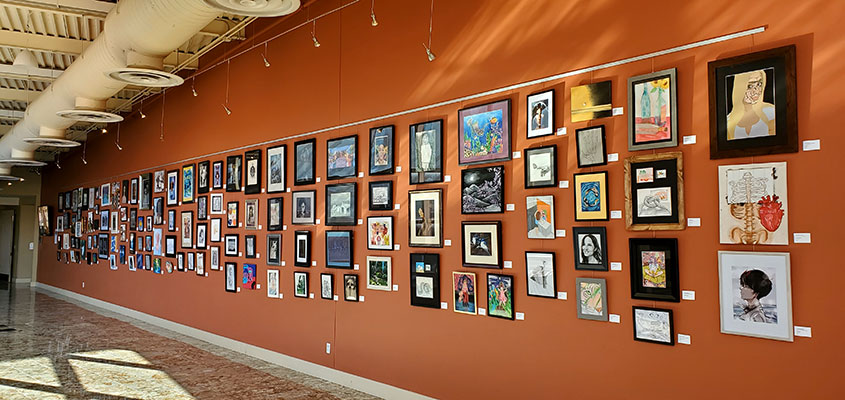 November 18 – January 5
Visit our 2022 Student Art Competition & Exhibit at Davis Conference Center. Click the button below to see the winners of this year's competition.
Sign up for our newsletter!
We strive to keep 80% of our programming absolutely free to the community. These programs include our Sunday Night Concert Series, Snow Horse Art Gallery, Active Pages, and more!
Every year we serve 35,000+ individuals in Davis County and beyond. The majority of those served is through our free programming.
Our team of 100+ volunteers spend approximately 5,000 hours serving their community each year.  Our volunteers are required for nearly every event we do.