DAC Programming
We strive to keep 80% of our programming free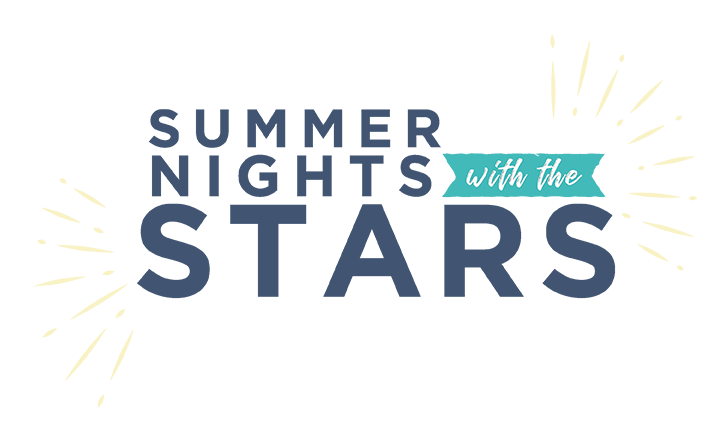 Summer Nights with the Stars
June – August
Our biggest program at Davis Arts Council! Summer Nights with the Stars welcomes 15-18 artists each year to The Kenley Amphitheater. Featuring local acts and national musicians, some of the biggest names in entertainment have graced The Kenley stage including The Beach Boys, Chicago, Styx, Olivia Newton-John, TOTO, Pat Benatar & Neil Giraldo, and more!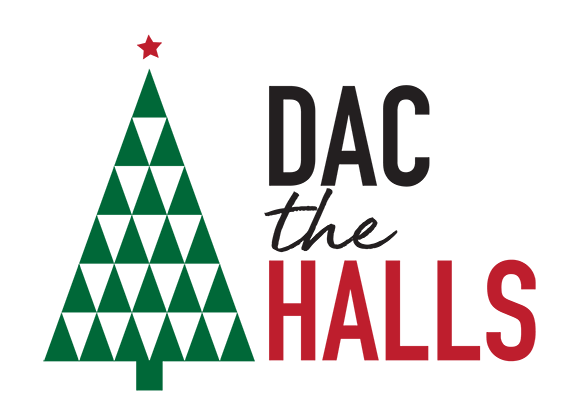 A wonderful Christmas tradition, DAC the Halls is a favorite program among our patrons. Featuring artists like David Archuleta, Nathan Pacheco, and Collin Raye, this concert is perfect for the entire family! This program occurs every Christmas season at Layton High School. Check back for more info on upcoming shows.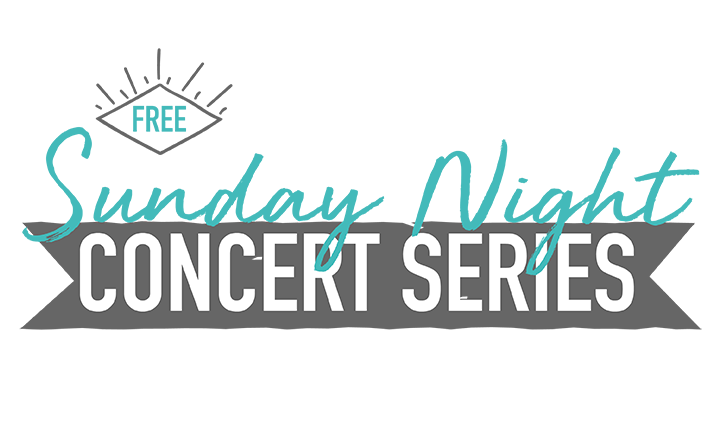 Free Sunday Night Concert Series
June – August
The longest-running FREE outdoor concert series in the state! We are so proud of our Free Sunday Night Concert Series program because we get to showcase Utah's most talented musicians every single week June through August. Join us for an hour of incredible music ranging from showtunes to classic rock and everything in between!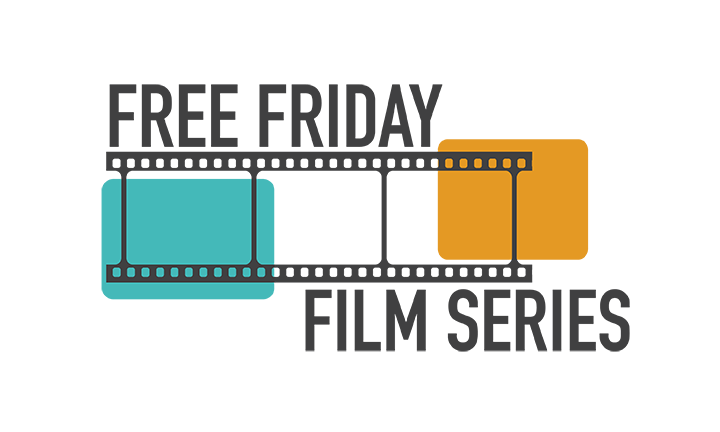 Free Friday Film Series
June – August
One of our FREE summer programs, the Free Friday Film Series occurs every Friday night from June though August. Bring your friends and family to The Kenley at 6:30 PM for a pre-movie activity and then enjoy the movie starting at 7:00 PM. Our movies are shown on a very bright LED screen so we don't have to wait until dark!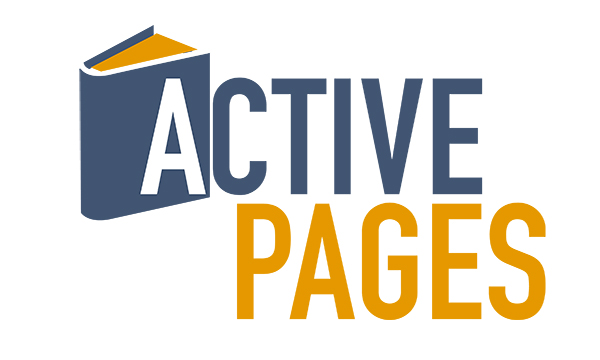 Active Pages
October and December
Active Pages is our most popular event, featuring a storytelling walk through Layton Park. We've adapted numerous pieces of classic literature including  Mary Shelley's "Frankenstein," "Dracula" by Bram Stoker, and "Strange Case of Dr. Jekyll and Mr. Hyde" by Robert Louis Stevenson, "A Christmas Carol" by Charles Dickens, and Chris Van Allsburg's "The Polar Express."

Small Stage Series
October – May
Our newest program in one of Utah's smallest venues, our Small Stage Series features incredibly talented local musicians every month from October through May. Come to the Small Stage Theater located in the Davis Arts Council office on the first Friday of each month to experience some of the best musicians Utah has to offer.  Past performances have included genres like singer/songwriter, barbershop quartet, and classical ensembles. This is also a great program for music students needing performance attendance credit.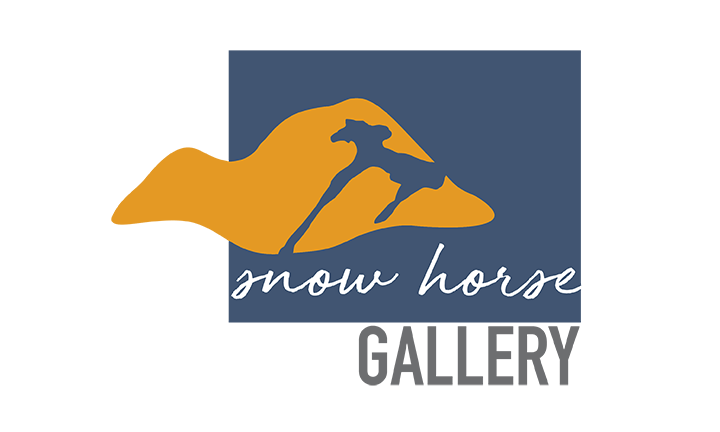 Snow Horse Art Gallery
Year-round
The FREE Snow Horse Art Gallery is located at Davis Conference Center and Intermountain Layton Hospital. Both gallery locations feature artwork from local artists. The artwork changes quarterly so there is always new art to be seen. 
To apply to be exhibited, fill out our Visual Artist Application.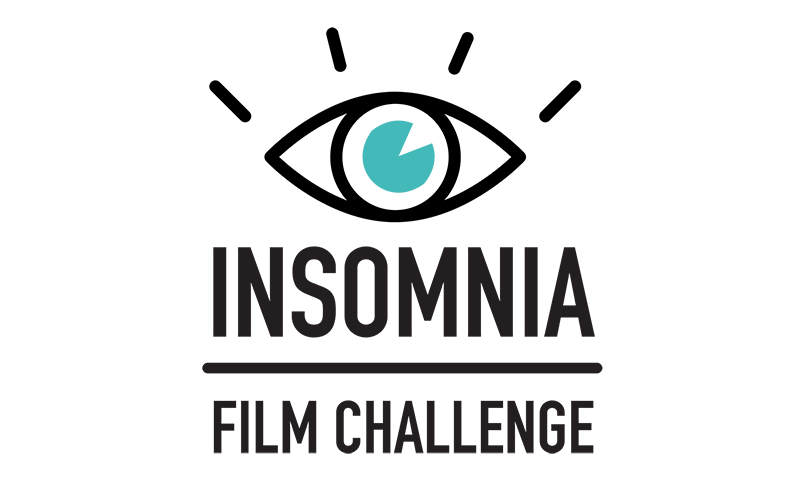 Insomnia Film Challenge
Summer
In one of our newest programs, local filmmakers will have the chance to show off their talents and compete in the Insomnia Film Challenge. Each team gets 48 hours to write, film, edit, and submit their original films. All entries will be screened for an audience, judged by a panel, and awarded prizes! Best of all, it is completely free!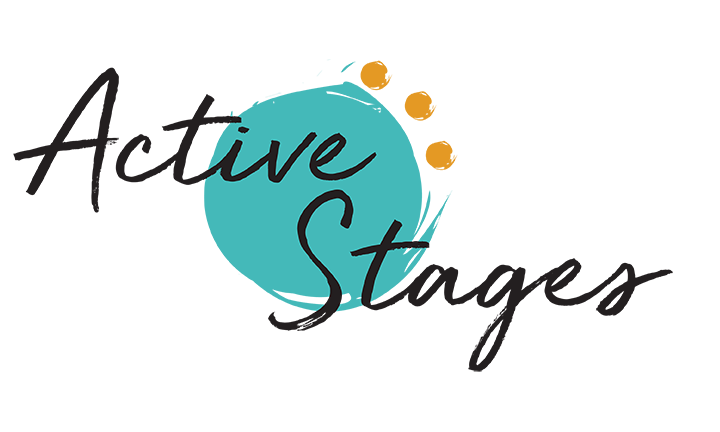 Each year Davis Arts Council brings live, professional theater into Davis County elementary schools. Each play is written with children in mind and covers specific topics children might face today. Topics have included bullying, body image, grief, and anxiety. This FREE program tours schools in the fall.
If you would like this program to come to your child's school, call 801-546-8575.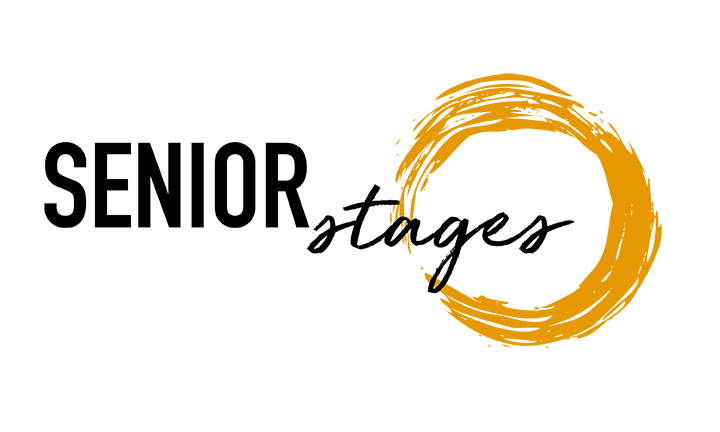 One of our favorite FREE programs, Senior Stages features entertainment written specifically for senior citizens. This program tours senior facilities throughout Davis County each spring. Past performances have included live music and original one-act plays.
If you want this FREE program to come to your facility, please call 801-546-8575.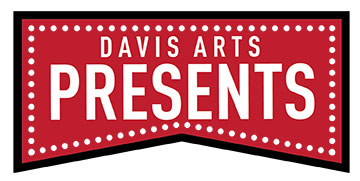 Davis Arts Presents
Year-round
Davis Arts Presents is a new program where we partner with artists and arts organizations to present experiences that would be otherwise unavailable in Davis County.
If you'd like to collaborate with us, please email us at creative @ davisarts. org (removes paces before sending.)