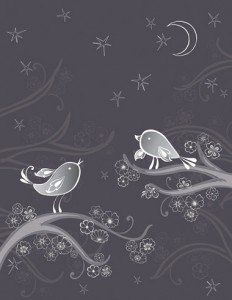 An evening of classic musical theater from the "Golden Age" of Broadway will grace the Kenley Amphitheatre, featuring timeless music from the titans of the genre, Richard Rodgers and Oscar Hammerstein II, including Oklahoma, South Pacific, Carousel, The King and I, and The Sound of Music.
A local cast of seasoned performers will include David Marsden, Jana Plowman, Nick & Jamie Balaitch, Brady Stratton, Blaine & Lindsay Hickman, Abby Smith, and Scott & Brianne Wetsel.
You'll be humming along with such selections as: "Oh, What A Beautiful Mornin'", "Edelweiss", "You'll Never Walk Alone", "If Loved You", "Shall We Dance", "Younger Than Springtime", "Climb Every Mountain", "My Favorite Things", "Whistle A Happy Tune", and more!
Event Sponsors

Event Dates
Sunday, August 19, 2012 | 7:00pm
Ticket Prices
Free Sunday Night Concert Series | $0.00