2022 Student Art Competition & Exhibit
We received over 100 pieces from students across Davis County! We highly encourage everyone to visit our Student Art Exhibit in person at Davis Conference Center.
If you would like to purchase any of the artwork that is listed for sale, please contact Davis Arts Council by calling  801-546-8575.
The Student Art Exhibit closes on January 5, 2023. All artwork (unless purchased) must be picked up from 4 – 7 p.m. on January 5, 2023.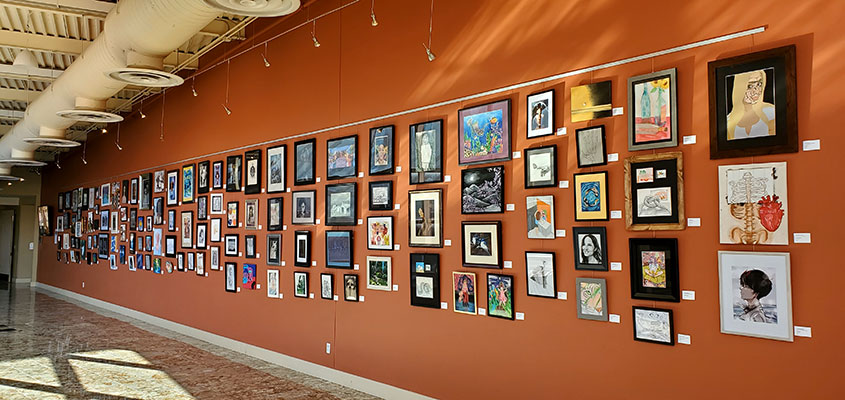 Congratulations to this year's winners!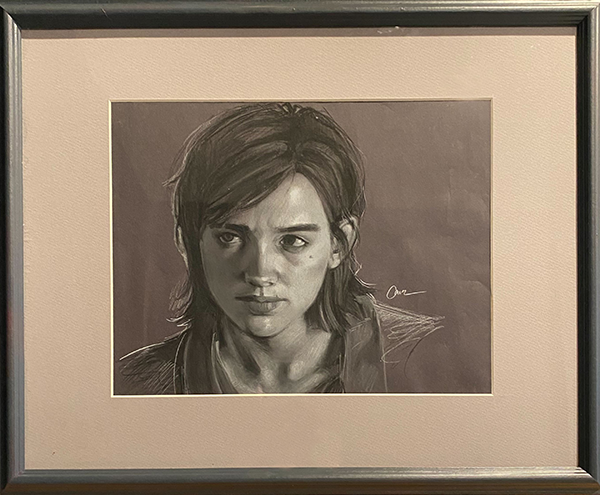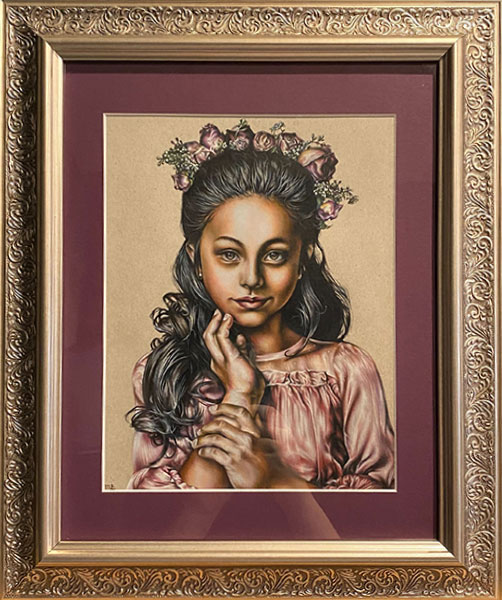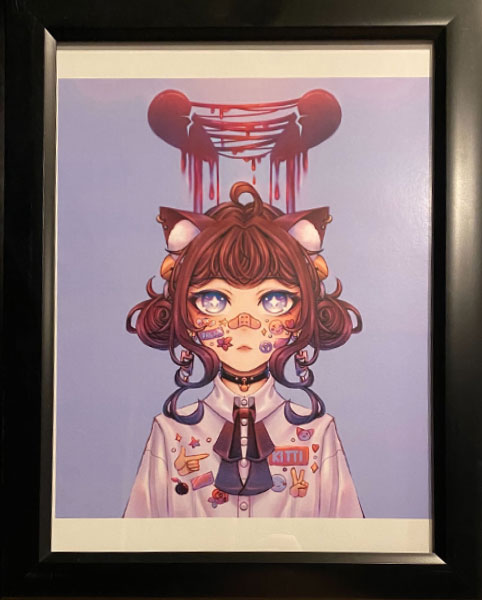 3rd Place - Pour Out Your Heart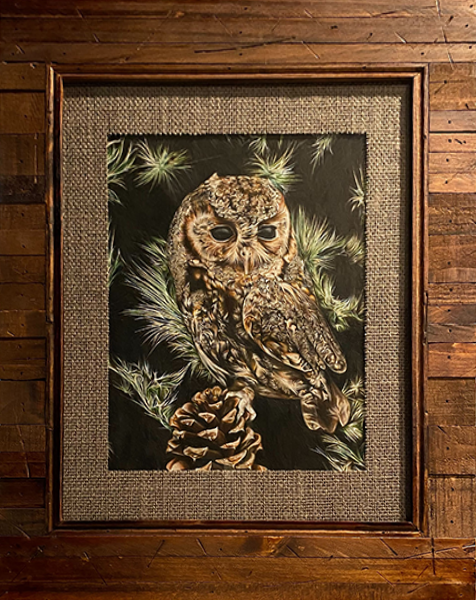 Honorable Mention - Night Eyes
Morgan Becker
Mixed Media
NFS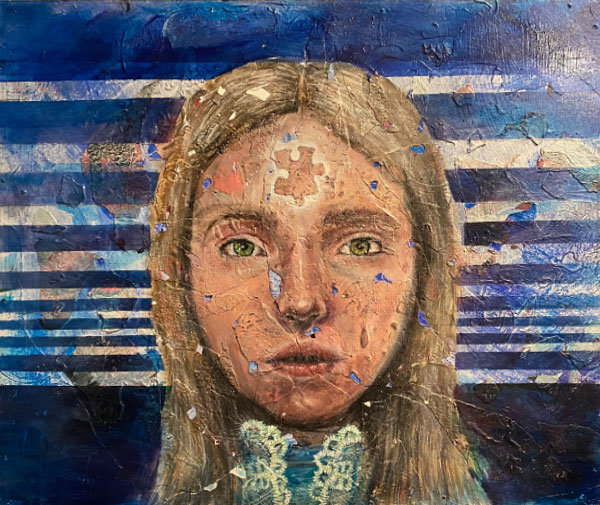 Honorable Mention - In Pieces
Sydney Bateman
Acrylic
$210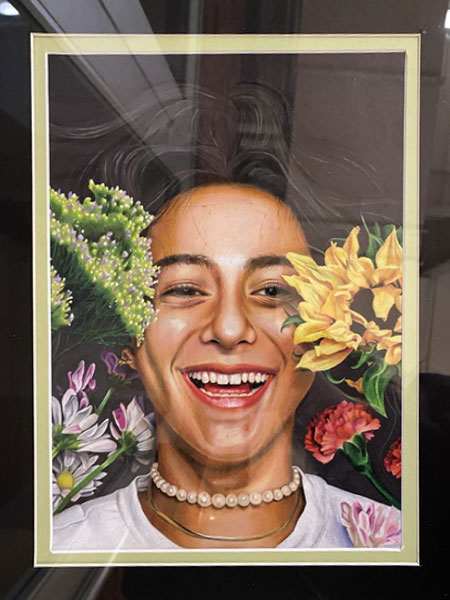 Honorable Mention - Mother Nature, Can You Stay?
Natalie Harris
Mixed Media
SOLD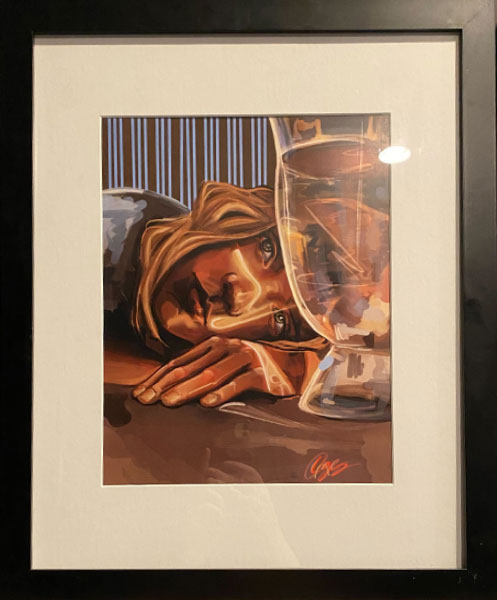 Honorable Mention - Lost in Thoughts
Graciela Eyring
Digital
$75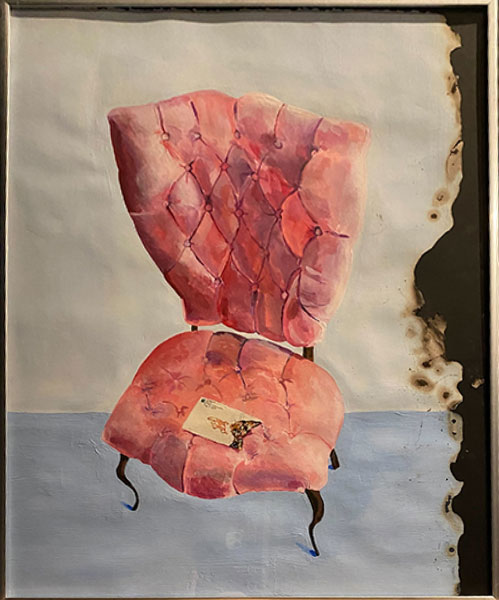 Honorable Mention - Controlled Burn
Anabelle Passey
Acrylic
NFS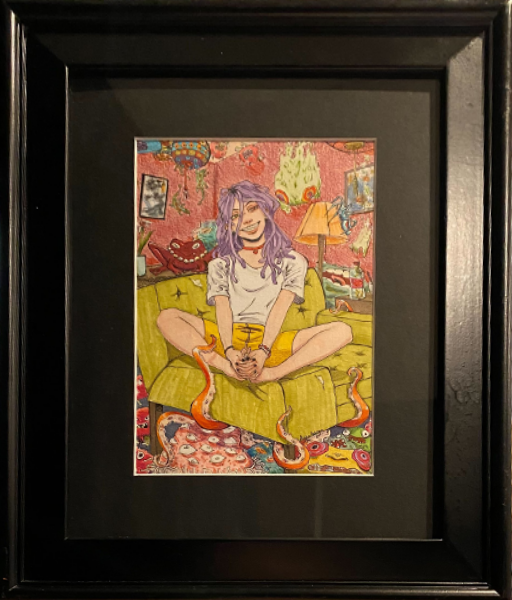 Honorable Mention - Teresa's Room
Adelaide Wilson
Marker and Pencil
NFS