2021 Student Art Competition & Exhibit
We received over 100 pieces from students across Davis County! We highly encourage everyone to visit our Student Art Exhibit in person at Davis Conference Center.
If you would like to purchase any of the artwork that is listed for sale, please contact Davis Arts Council by calling  801-546-8575.
The Student Art Exhibit closes on December 17. All artwork (unless purchased) must be picked up from 3 – 6 p.m. on December 17.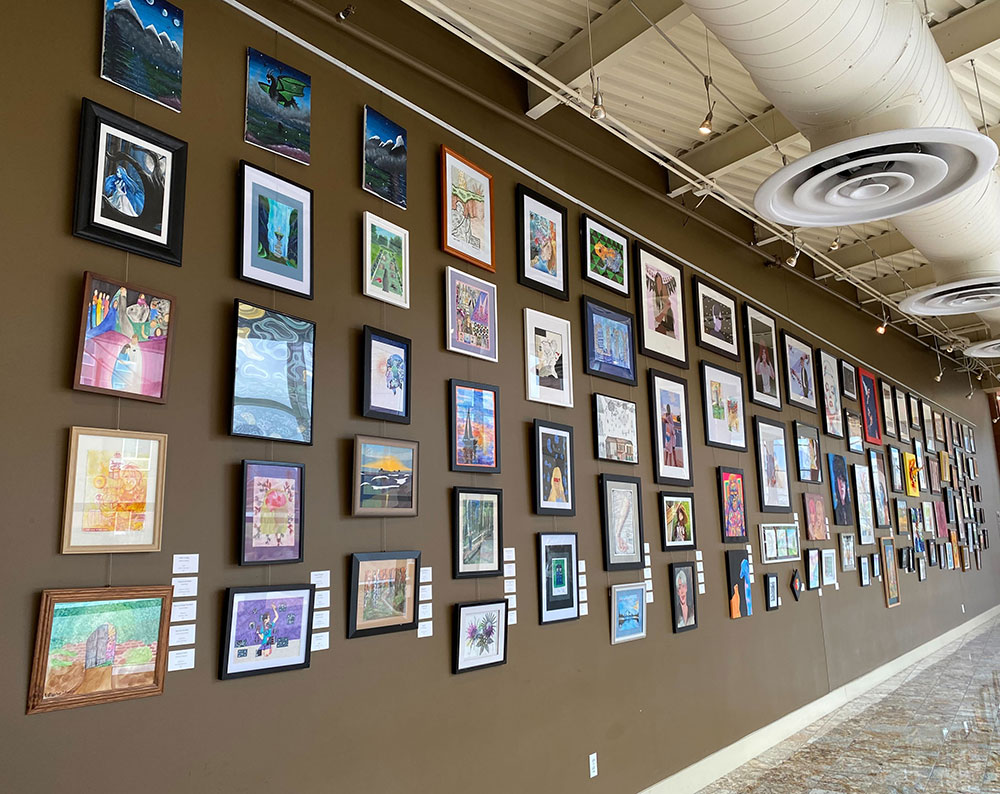 Congratulations to this year's winners!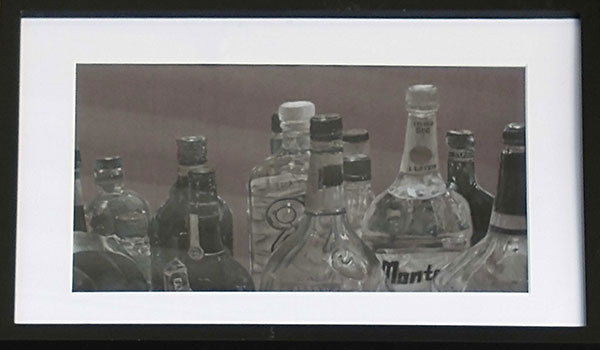 1st Place - The Alluring Elegance of a Killer
Miranda Muellenmeister
Colored Pencil
$310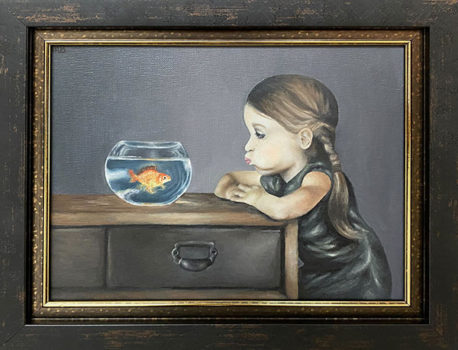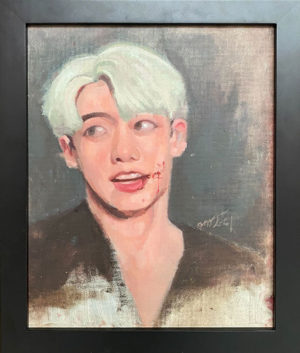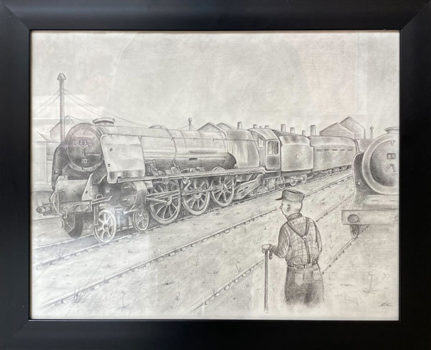 Honorable Mention - Retired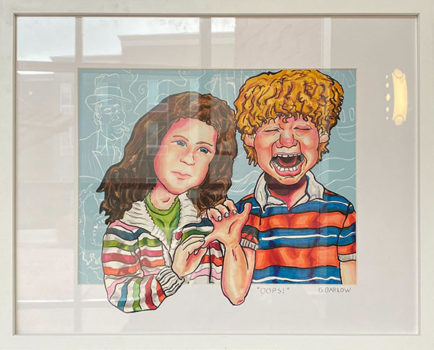 Honorable Mention - Oops!
Gavin Barlow
Copic Markers & White Ink
$400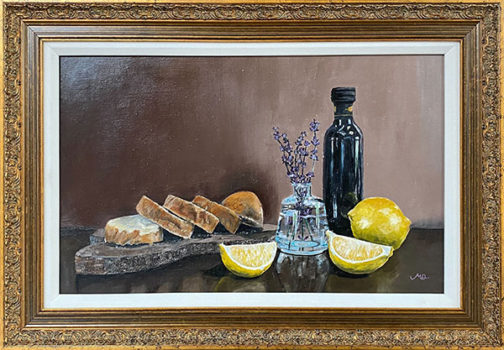 Honorable Mention - Lavender with Lemons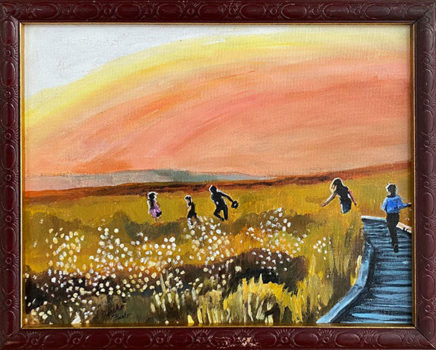 Purchase Award - Running in Sunset
Yaeko Maria Farb
Acrylic
SOLD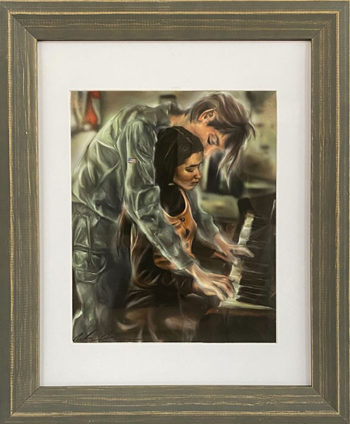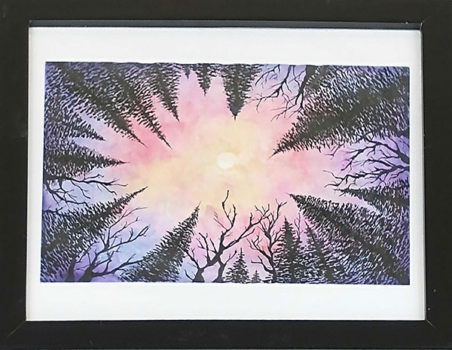 Purchase Award - Spherical Sunset
Anastasia Shulehman 
Watercolor
SOLD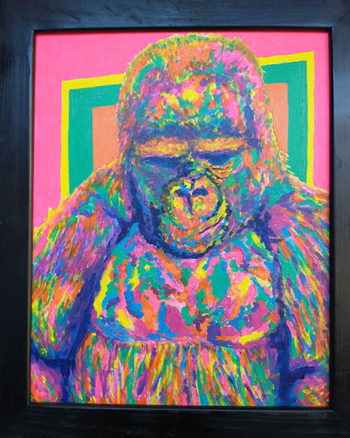 Purchase Award - Brilliantly Bold
Ellie Fowers
Acrylic & Colored Pencil
SOLD