ACTIVE PAGES: THE NUTCRACKER
DIGITAL PROGRAM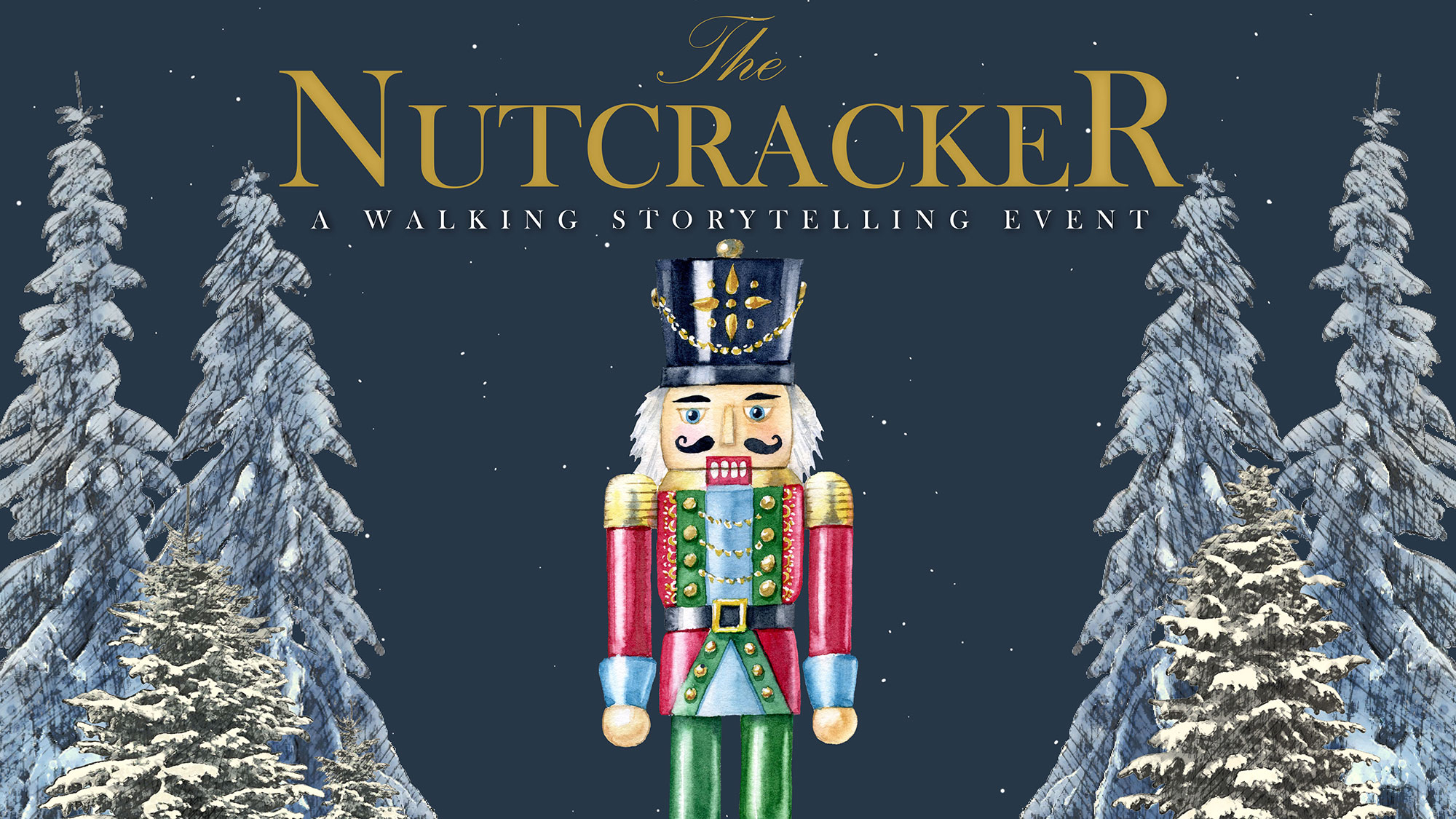 The Nutcracker
by E.T.A. Hoffman
Adaptation by Emilio Casillas
THANK YOU TO OUR SPONSORS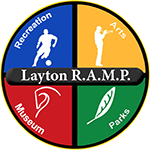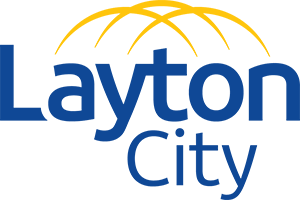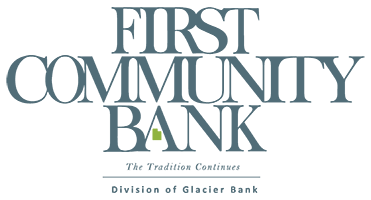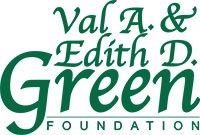 THE HISTORY OF
THE NUTCRACKER
The decorative nutcracker soldier dolls we know today originated in 17th Century Germany, and so had already been around for 200 years when ETA Hoffman wrote The Nutcracker and the Mouse King in 1816. Hoffman's story is a dark tale that works to kindle children's imaginations in a world that often smothers them. Hoffman believed fervently that losing your imagination leads to a dull life.
Almost 30 years later, Alexandre Dumas, who also wrote The Count of Monte Cristo, translated and adapted The Nutcracker, and made the story much more lighthearted and whimsical. This whimsical version inspired the ballet, which premiered in Russia 1892, but was considered a failure.
Tchaikovsky's music, however, was widely praised, and for the next 50 years, new versions of the ballet premiered all over Europe, until Utah-born choreographer Willam Christensen premiered his adaptation at the San Francisco Ballet in 1944. This production was a huge success, and has become a holiday tradition in the United States. Christensen's original production continues today at Ballet West in Salt Lake City, where it has been performed every year since Christensen founded the company in 1963.
People have been sharing the story of the Nutcracker for more than 200 years, and when beloved stories and characters are passed on from one generation to the next, they take on a life of their own, and details get tweaked along the way. You might notice differences between the original fairytale, the beloved ballet, our storytelling event, and the many other versions.
For example, in the ballet, the little girl is named Clara; In the original story, she is called Marie, who has a doll named Clara. You'll find no mention of the Sugar Plum Fairy in Hoffman's fairytale, or in Dumas' version. She was created so that the prima ballerina had a starring role in the ballet, since the leading lady, Clara, is often played by a child! In fact, in versions of the ballet where Clara is danced by an adult, the Sugar Plum Fairy is often removed from the story altogether, and Clara and the Nutcracker Prince dance to that music!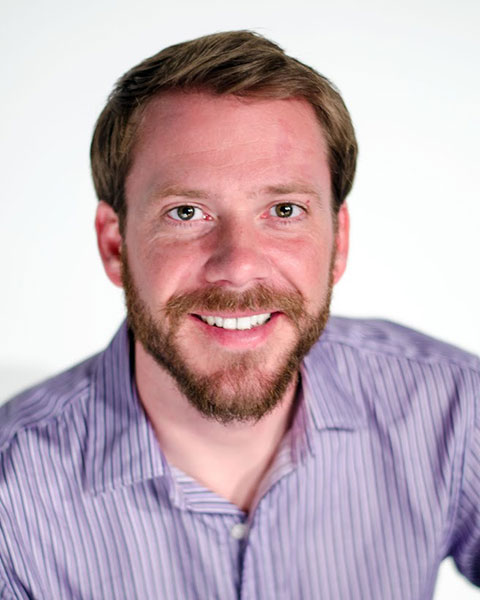 Allen has always loved storytelling. He started storytelling with the Treehouse Children's museum in high school and hasn't ever stopped. Acting credits include: Marie Antoinette, Race, and The Nether (Good Company Theatre); Vanya and Sonia and Masha and Spike, Wit, and Deadly 7 (Wasatch Theatre Co.); Hellman v McCarthy (Pygmalion); August: Osage County (Utah Rep); The Pavilion, and 33 Variations (Silver Summit); Reefer Madness and Assassins (Dark Horse); and numerous children's theatre productions with the Treehouse Troupe at the Treehouse Children's Museum in Ogden. Allen received a Masters in Theatre Directing from Roosevelt University in Chicago and loves spending his days teaching some of the best junior high students in the world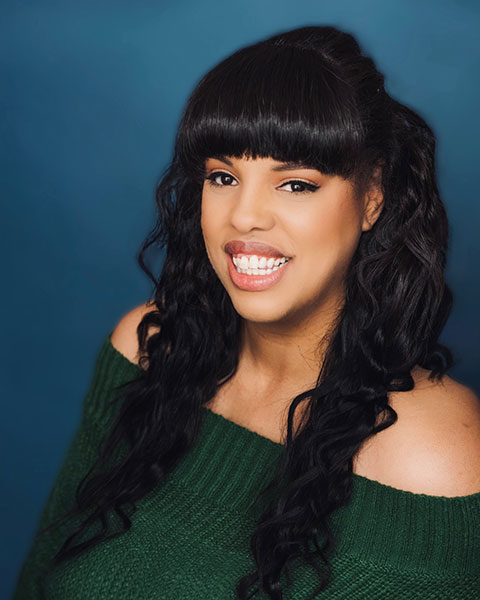 Brandwynn is honored to be a part of this Classic Christmas tale. Mostly recently she has been seen on stage with RENT and in Falling for Christmas and The Holiday Stocking. She hopes her storytelling brings a smile to children of all ages this season.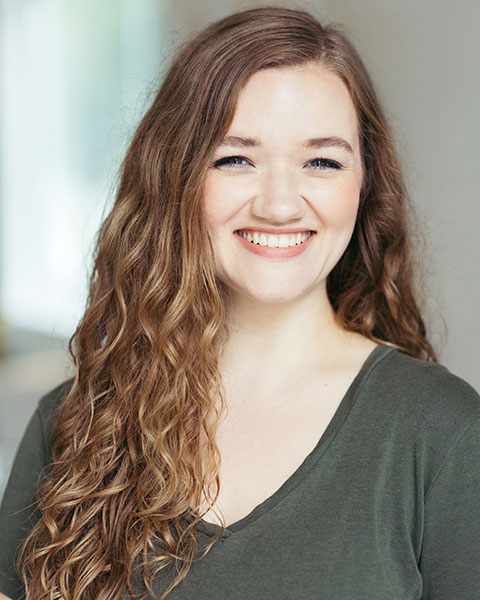 Carlie Young graduated from Westminster College in 2016 with a BFA in Theatre Performance. She's since had the pleasure of performing with Pinnacle Acting Company, Sting & Honey Company, The Grand Theatre Company, The Hive Theatre Company, New World Shakespeare/Kallisti Theatre Company, the Classical Greek Theatre Festival at Westminster College, Pygmalion Productions, and with several companies in the Great Salt Lake Fringe Festival. She is grateful for the opportunity to work with Davis Arts Council for the first time.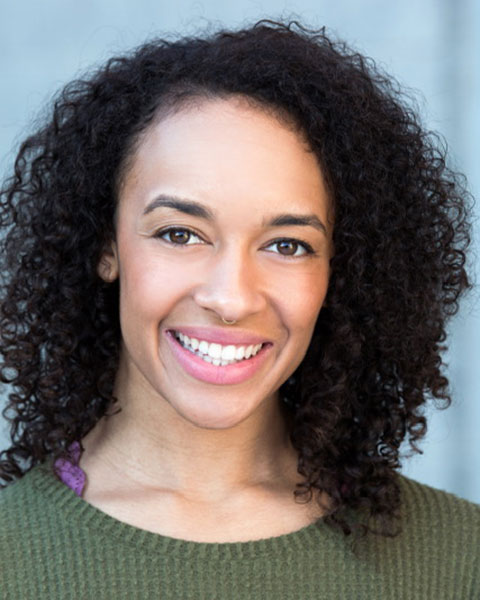 Darby Mest was last seen in Plan B Theatre's Local Color Radio Plays: DoLs and Suicide Box. Last summer she participated in Rose Exposed: I Wanna Hold Your Hand, singing an original duet with her mom, playwright Dee-Dee Darby-Duffin. She is a theater graduate from the University of Utah and is currently getting her Masters in Social Work. Darby is a huge fan of Christmas and is excited to be part of Active Pages!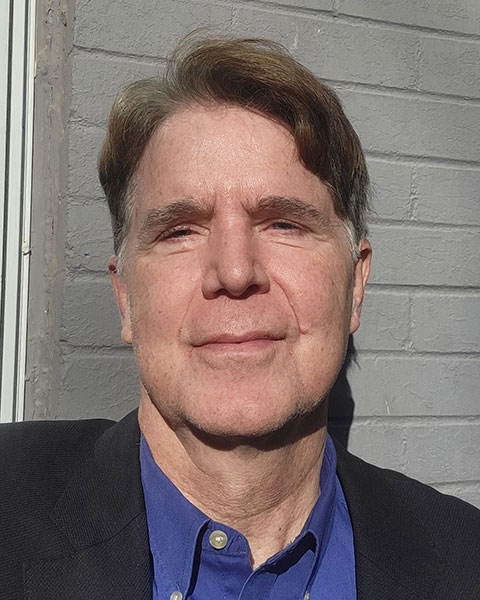 Stephen Williams is a filmmaker, actor and professor of Film Studies at SLCC. Favorite theatrical roles include Henry Higgins in My Fair Lady, Major General in Pirates of Penzance, Bob in Wonderful Town, and Lyman Hall in 1776, John Major in The Audience, Father in Euridice. Stephen's short films have played in over thirty festivals worldwide. His newest film, Sweepstakes, will have its premiere in April, 2023.
Marzipan – A candy made from sugar, honey, and ground almonds that is often shaped into various forms, such as fruits
Grove – A small wood without underbrush; a planting of fruit or nut trees
Bundled – To be dressed warmly in many layers
Artillery – Large weapons, such as cannons, catapults, and rockets, capable of long-range fire
Squadron – A unit of military organization' a large group of people or things.
Valiant – Possessing or acting with bravery or boldness
Demoiselle – A French word meaning a young lad
Sugar plum – A small candy dating back to the 16th Century
Tinsel – Strips of metal, paper, or plastic used to produce a glittering and sparkling appearance
Drenched – To fill or cover completely as if by soaking
1.   What differences do you notice between our story and the ballet?
2.   The children in the story celebrate Christmas with a party and presents on Christmas Eve. How does this compare to your family's holiday traditions?
3.   Marie receives candies, such as marzipan and sugared almonds. What are your favorite holiday treats?
4.   What kind of imaginary land would you like to visit? Marie visits a land of candy and toys, where would you go?