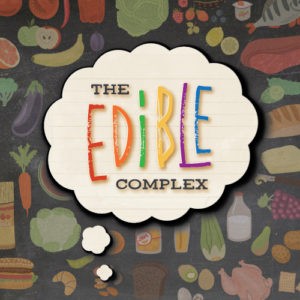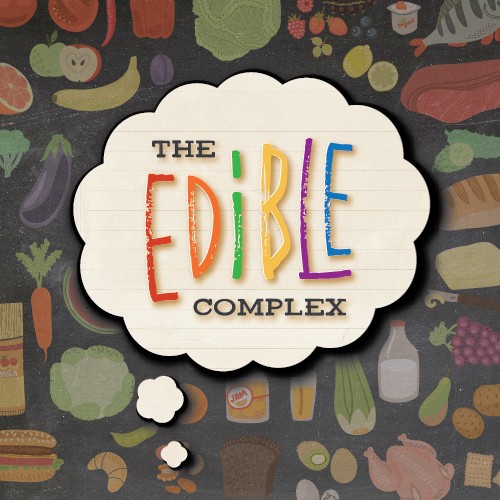 Created for grades 4-6, THE EDIBLE COMPLEX is a comedy about ten-year-old Anna, who dreams of being a chef. She is also becoming aware of how her body is different from others at school. So, one day she decides to stop eating, but it's hard to ignore your Food when it starts talking to you!
Featuring Anne Louise Brings and Dee-Dee Darby-Duffin, designed by Aaron Swenson, directed by Cheryl Ann Cluff. Brought to you by Plan-B Theatre Company.
To bring The Edible Complex to your school, Email Teri Cowan, Director of Development & Community Outreach. The free performances will be in Davis County on November 1, 2, 3, 4, 14, 15,1 6, 17 0r 18, 2016 (preference given to Title I Schools).