We are so thrilled to announce our newest free program, Active Stages: Explorers in Literature. This inaugural season we will feature "The Legend of Sleepy Hollow", the classic tale of Ichabod Crane and his ill-fated attempt to win the affections of Katrina Van Tassel, all the while dealing with the ghosts of Sleepy Hollow.
The program will take place on Saturday, October 13 from 6-8 PM at Layton Commons Park. Groups of 10-15 people will enter the hollow of the park every 10 minutes and will walk from station to station to hear the tale of Ichabod Crane. The last group will enter at 7:40 PM. When you arrive, please check in at the table to get your group and time assignment.
This program is open to everyone, however please be aware that smaller children may find this program to be a little scary, especially once the sun goes down. Those with small children might want to consider coming earlier in the evening.
Watch the video below as we take you through the hollow. You will follow the creek stopping at each station. The path is wheelchair and stroller accessible, however there are steep hills at times.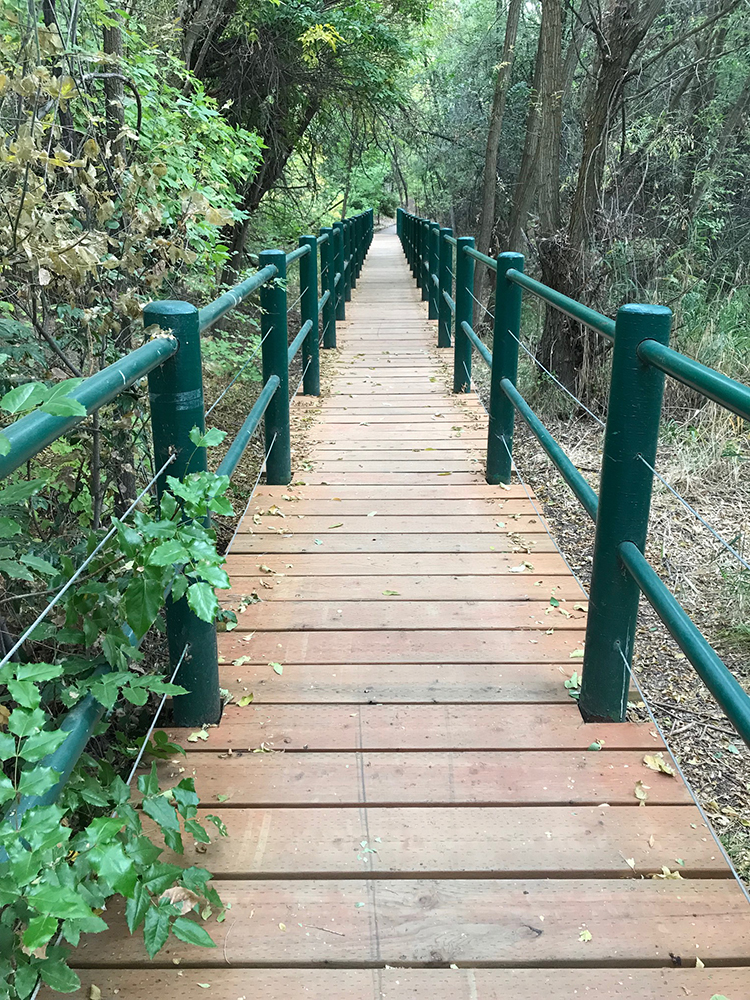 The program will take place on the north end of the park, just off of Constitution Circle. The easiest place to park your car is in the Surf 'N Swim or Layton City Hall parking lots. The check-in table will be located just south of the Vietnam Memorial wall. Please refer to the map for locations and be aware that the path is just under half a mile long, parts of which are up and down hills.
The path will lead you out just to the south of Surf 'N Swim. This is where every child ages 12 and under can pick up a free book to take home.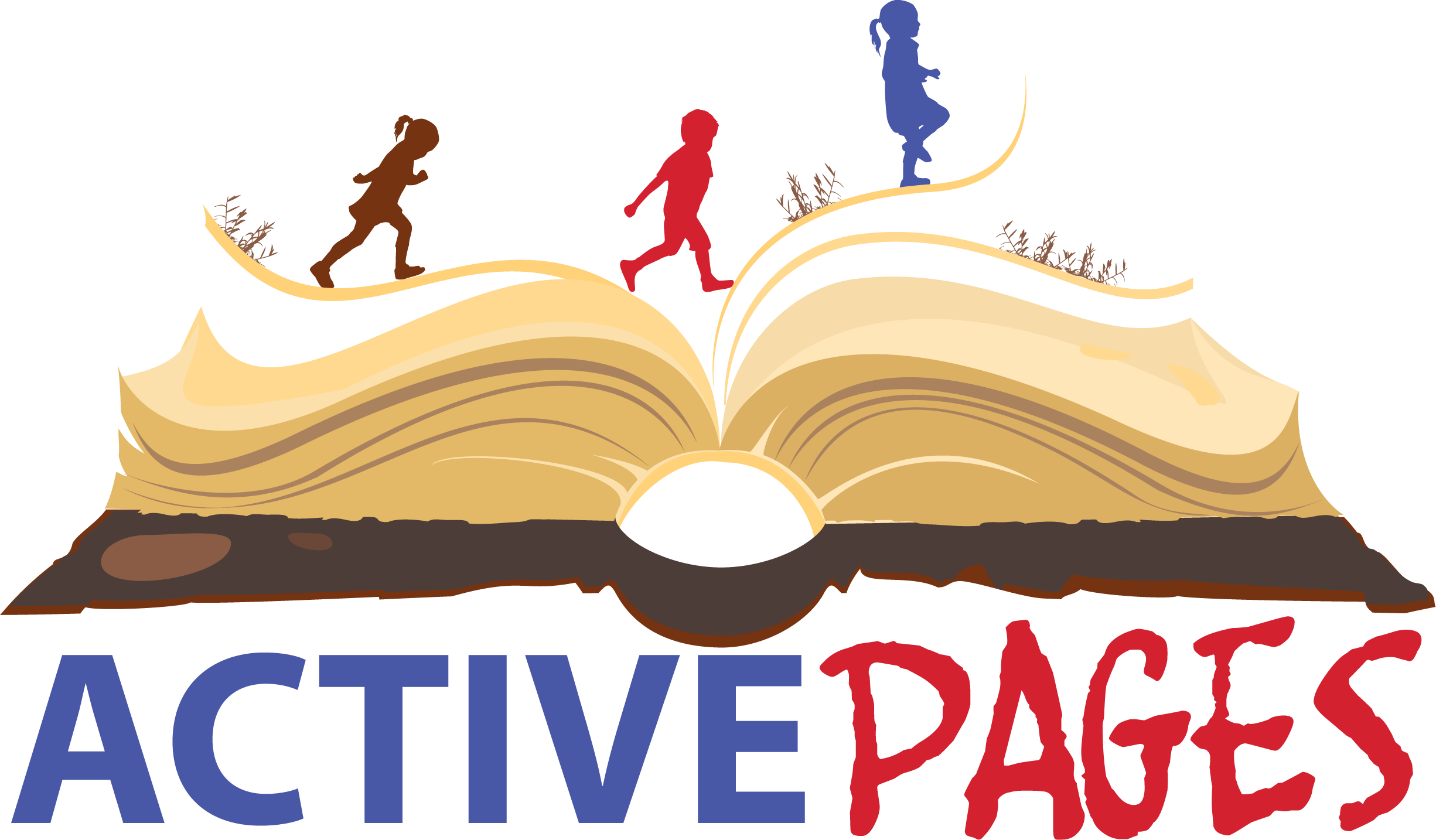 Podcast: Play in new window | Download
Subscribe: RSS