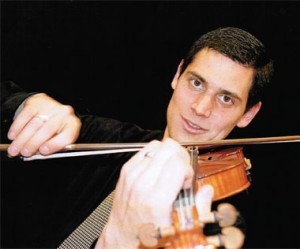 StickShift is a Texas swing, bluegrass, jazzy, country, hot fiddle, stomp-your-feet kind of band. Created in 2008 by several Weber State University music students, the band consists of fiddlers Alan Watts and Ben Yuill with Tylor Malmrose on bass guitar, Kylen Seely on guitar, Matt Kinney on percussion, and Chas Burk on mandolin/guitar.
Why StickShift? The Stick is the long wooden part of a violin bow, while the Shift requires moving the left hand up or down the steel-wound strings.
This is the band's second performance on the Kenley Stage. Alan lives in Layton and is the orchestra teacher at Syracuse Junior High School.
Event Sponsors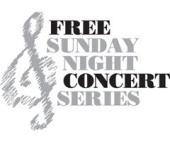 Event Dates
Sunday, July 27, 2014 | 7:00pm