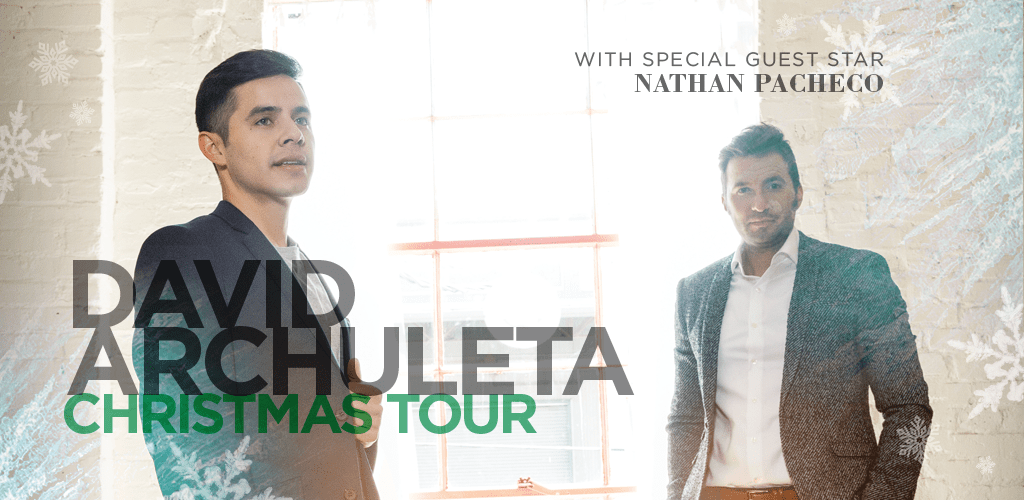 After the epic response to David Archuleta's summer concerts and Christmas show last year, we just HAD to bring him back again…and this time, he's bringing a friend!
David Archuleta and Nathan Pacheco will be this year's DAC The Halls guests! David's shows sold out in RECORD time last year, so this time we're prepared. There will be THREE performances:
Friday, December 9 7pm
Saturday, December 10 2pm
Saturday, December 10 7pm
You can watch David and Nathan sing together here.
Sponsored by: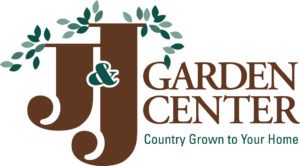 Ticket Information
Concert is held in the Layton High School Auditorium.