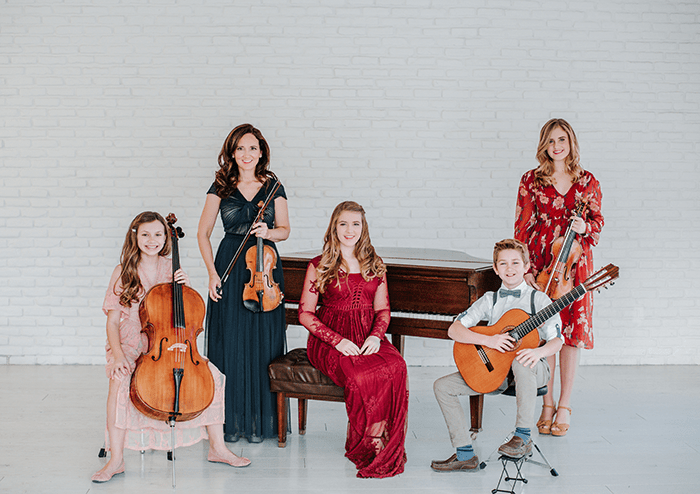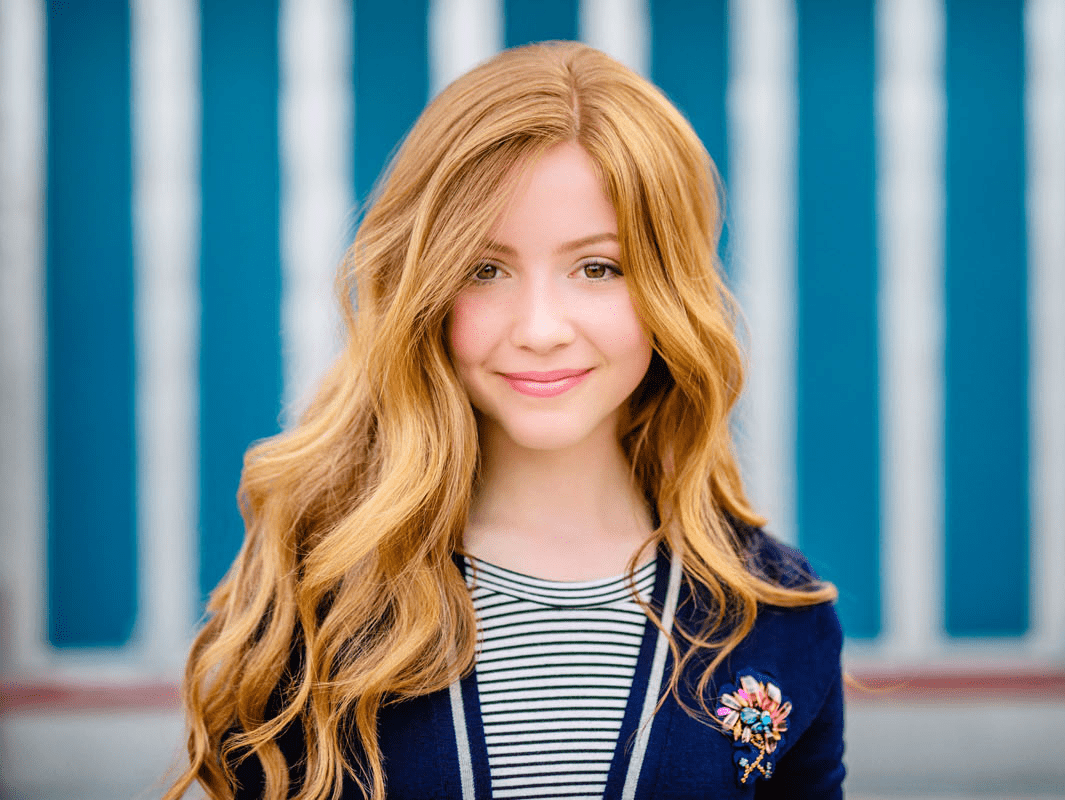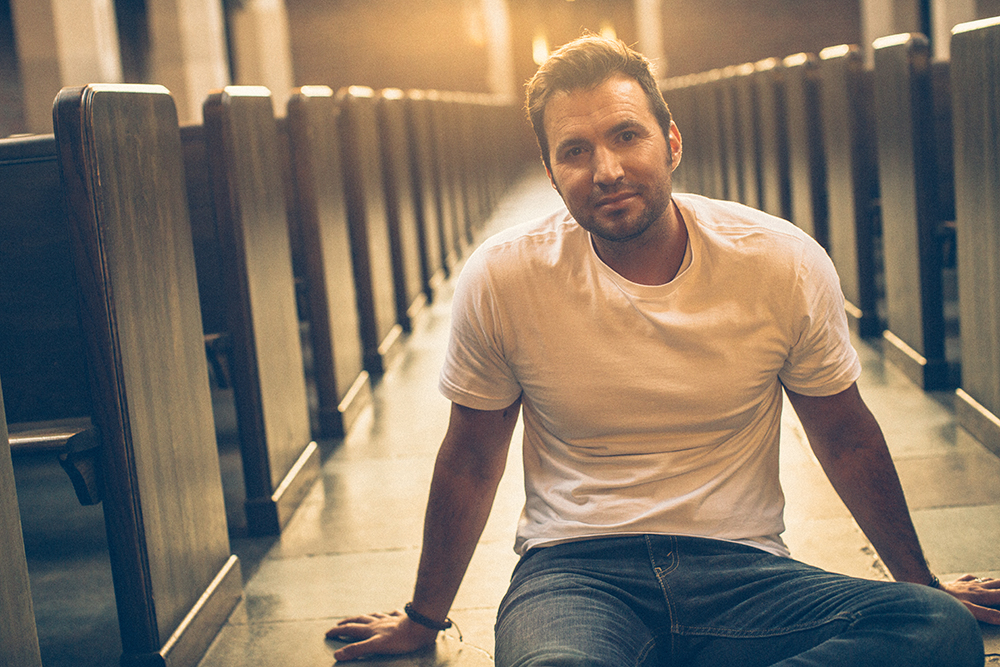 Saturday, June 23, 2018
8 PM | Gates open at 7 PM
Orchestra: $55
Reserved: $45
General Admission: $25
Tickets go on sale 5/1 at 10 AM
"The Prayer" – Lexi Walker with Jenny Oaks Baker
"Hallelujah" – Nathan Pacheco
An Evening With Jenny Oaks Baker, Lexi Walker, & Nathan Pacheco
America's Violinist, Jenny Oaks Baker is a Grammy Nominated, Billboard No. 1 performer and recording artist. She received her Master of Music degree from the Juilliard School and her Bachelor's Degree from the Curtis Institute of Music.
Jenny has performed as a soloist at Carnegie Hall, Lincoln Center, the Library of Congress and as a guest soloist with The National Symphony, Jerusalem Symphony, Pittsburgh Symphony,  Utah Symphony and the Mormon Tabernacle Choir. Jenny has released fourteen studio albums which have sold nearly a million copies and consistently chart on Billboard.  Her popular music videos can be viewed at www.youtube.com/JennyOaksBaker and for more information visit www.jennyoaksbaker.com  Jenny, her husband Matthew, and their four children (Family Four) reside in SLC, UT.
At just 15 years old, Lexi Walker will capture your heart with her magical voice and delightful personality. She has been called 'America's Sweetheart' and a 'Vocal Sensation' but whatever you call her, she is sure to entertain and inspire you.
As a SONY recording artist, her explosive young career has included performances with Kristen Chenoweth, The Piano Guys, and Lindsey Stirling. She has opened shows for international tenor sensation Alfie Boe, country mega star Clint Black, and Tony-award winning vocalist Idina Menzel. She's had viral videos of the national anthem, Let It Go and more recently, a medley from Beauty and the Beast with BYU Vocal Point. Her extraordinary talent has been shared around the world with notable performances at the Beijing International Film Festival, National Concert Hall in Taipei, Carnegie Hall, Radio City Music Hall, Disney World and for our Troops at the Kennedy Center. Earlier this year Lexi was invited to sing at the Inaugural Ball for the Vice President's first dance.
Based in Cottonwood Heights, Utah, Lexi looks forward to bringing beautiful arrangements of classic, timeless music to new audiences both close to home and around the world. #sharegoodness
Nathan Pacheco is a classically trained tenor who has a passion for reaching out and uplifting people through music. He has been featured globally in live performances, including touring the United States, Canada, and Mexico with Yanni; performing with Latin singing sensation Olga Tañon; touring England, Scotland, and Wales with Katherine Jenkins and the National Symphony Orchestra; performing for Prince Charles in conjunction with the British Forces Foundation and the USO; and performing with the San Diego and Miami Symphonies.
Introducing Nathan Pacheco and Christmas with Nathan Pacheco began airing on PBS in 2012. Nathan has also been featured prominently in broadcasts with The Mormon Tabernacle Choir, Katherine Jenkins, and Yanni. He has been featured on multiple Yanni recordings, including the latest album Inspirato, where Nathan was featured alongside Plácido Domingo, Renée Fleming, and other opera stars.
Nathan's debut album was released in 2012 by Disney Pearl, an affiliate of Disney Music Group. His second album, Nathan Pacheco II, was released on Valentine's Day 2015. Nathan collaborated with David Archuleta in November 2015 to release "The Prayer," which quickly climbed to #3 on the holiday charts on iTunes. And in 2016, David and Nathan performed together for a largely sold-out Christmas tour. Nathan produced and arranged his first sacred songs album, Higher, which was released in February 2017 and was ranked #1 on Billboard for best classical and classical/crossover album.