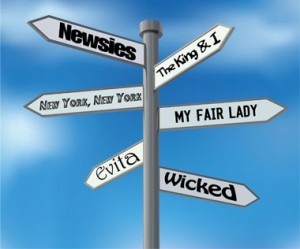 Take a journey around the world…through Broadway melody! Broadway Around the World is an evening of songs about your favorite destinations as we travel to New York, Santa Fe, Argentina, Thailand, Spain, Russia, and many more.
This revue will be performed by talented local performers Jamie Balaich, Nick Balaich, Trissy Bawdin, Doug Caldwell, Blaine Hickman, Lindsay Hickman, Jana Plowman, Lori Rees, Jason Taylor, Melinda Taylor, Todd Wangsgard, and Jana Wangsgard.
A tour of the world by way of Broadway for the whole family to enjoy.
Event Sponsors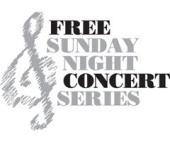 Event Dates
Sunday, July 20, 2014 | 7:00pm