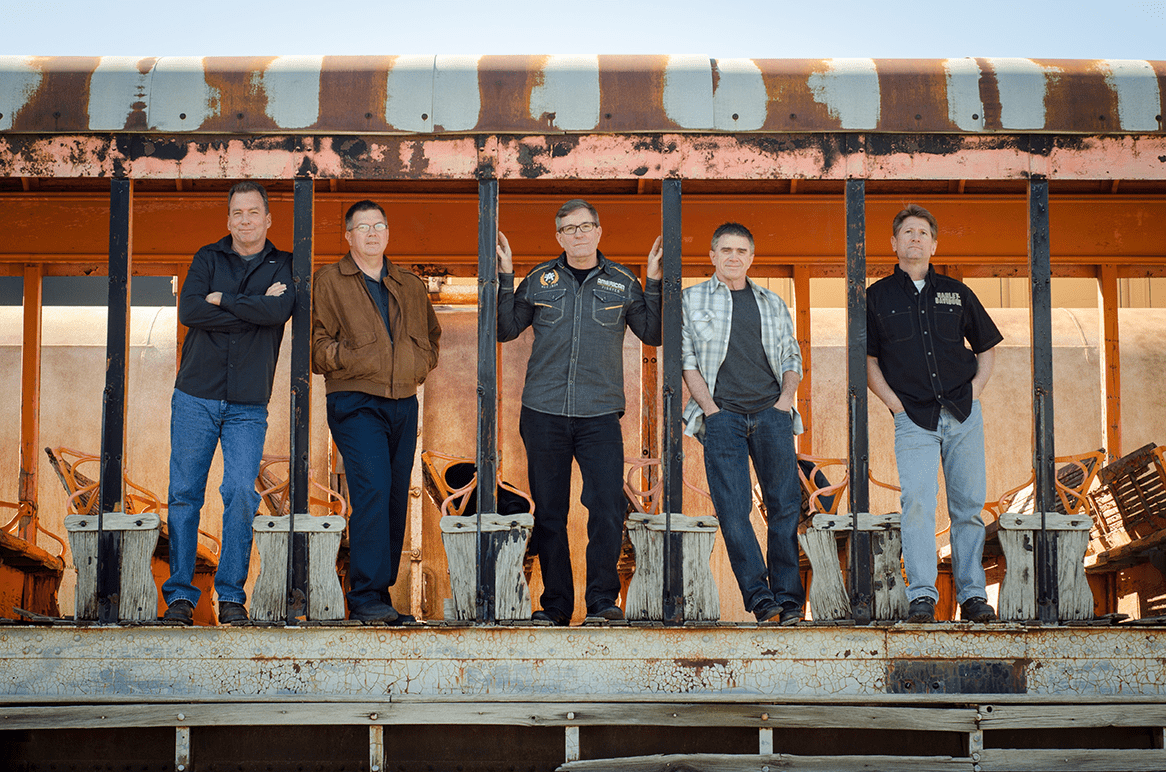 Sunday, Aug 26 | 7 PM
Free
All Sunday Night Concerts are held at The Kenley Amphitheater in Layton Commons Park. All concerts are 1 hour long and begin at 7 PM. Seating is first come-first served.
Code Blue has been performing together for nearly 30 years. Their style of tight harmony lines, supported by acoustic guitars, brings a balance to music not heard since the '60s and '70s. Their cover repertoire includes songs that span three decades: The Beatles, The Bee Gees, Bread, John Denver, and more. Code Blue has played for two Utah Governors, charity events, countless weddings, restaurants, clubs, and church events and kicked off the 2014 Davis Arts Council Summer Season with the Stars.
The band consists of John Diehl, Mark Milligan, and Gary Bullock, Doug Pierce and Mark Broadway. Each member has a career outside of music—but the music is where they find their connection and passion.