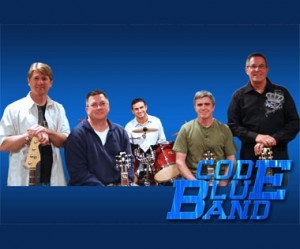 John Diehl and Mark Milligan have been joyfully performing the classic music of the '60s and '70s, including Simon & Garfunkel, The Beatles, Bread, The Bee Gees, John Denver, and more for over 30 years!
Code Blue performed on the Summer Nights with the Stars season last year as part of the Season Kick-off Party (joined by Midlife Crisis) and in 2012 as part of "Leavin' on a Jet Plane and Feeling Groovy: A Tribute to Peter, Paul, & Mary and Simon & Garfunkel." This is their fourth appearance on the Free Sunday Night Concert Series season.
Rounding out the band are Doug Pierce (guitar), Ryan Milligan (percussion), and Gary Bulloch (Bass).
Event Sponsors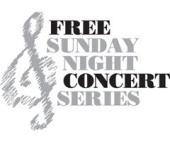 Event Dates
Sunday, August 24, 2014 | 7:00pm