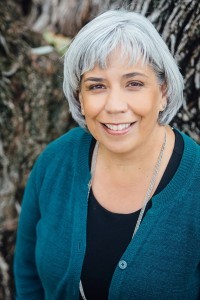 Dawn (Harnois) Brandvold is a Laytonite to her core.  She grew up in Layton, and is an alumni of Layton High.  A graduate of Weber State University, Dawn currently works as Vice President of Public Relations at First National Bank where she has been employed since 1997.
Dawn's parents instilled the love of music and theater in her from a very young age and she is an avid concert and theater goer.  She is married to Bryan Gray and has two children, Neil (a photojournalist living in Washington DC) and Erin (a high school history teacher living in Oakland, California).
A Davis Arts Council board member since 2006, Dawn is honored to be part of an organization that enriches the lives of so many in our community. She currently serves as the Immediate Past Board Chair of Davis Arts Council.