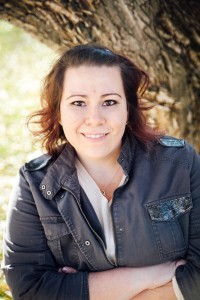 DeeDee Lynch has been involved with The Kenley Amphitheater and Davis Arts Council for almost 10 years (starting when she was just a senior in high school).
As well as officially serving on staff as DAC's Technical Director, DeeDee works for FOX13 News in Salt Lake City (very early) each morning, and Layton City Parks and Recreation department (sometimes very late at night). She spent a couple years working backstage for a theatre in Palm Springs, CA.
When she's not working, she enjoys time with her dog Gotham and spending time with her family and friends.