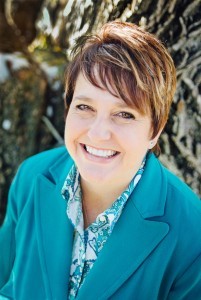 Denice Maedgen has lived in the great city of Layton for 25 years.  She has volunteered with the Davis Arts Council for almost half of that time, 11 years and counting.  She has served on the Arts Education Committee, has worked as an usher, helped with hospitality and now is the Merchandise Manager. She is currently the Co-Vice Chair of the Board of Directors.  She has enjoyed helping with many projects including: Blues in the Schools, Active Stages, the Fundraising Breakfast, Summer Concert Series, and DAC the Halls.  Is has been her joy and pleasure to see the Davis Arts Council grow and prosper.
Professionally Denice is an Elementary Teacher.  She is currently teaching 3rd grade at Crestview Elementary.  As a teacher she has served on the Community Council, Joint Staff Committee, District Math Review Committee and Social Committee.  She loved helping and watching her students learn and grow.  Prior to her career as a school teacher Denice loved being a stay at home mother and raised 2 great kids.  Denice has her degree from Utah State University in Human Resources, and worked in Human Resources in what feels like a lifetime ago at KSL.  That was a very fun and exciting time for her.
Personally, Denice is married to Carey Maedgen, who now has been cajoled into joyfully volunteering with the Davis Arts Council.  Rebecca her daughter is a senior at SUU, soon to go onto Graduate School studying Chemistry.  Kendall her son is a freshman at Utah State University, studying Civil Engineering, soon to leave on an LDS mission.  They also volunteer with the Davis Arts Council.  This summer was a treat for Denice to work with her family while helping with an organization that she loves.