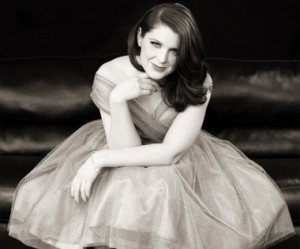 Singer/actress Ginger Bess and her band have performed on stages from coast to coast. The Golden Age of Jazz concert explores the great American songbook with musicians that play with style and panache.
Ginger's repertoire includes a wealth of beautiful jazz standards and her silky voice rivals the legendary Rosemary Clooney. She recently released her first solo album, "Give Me the Simple Life."
Ginger teaches vocal performance at Weber State University and is herself a graduate of the musical theatre program there.
Event Sponsors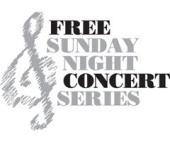 Event Dates
Sunday, July 13, 2014 | 7:00pm