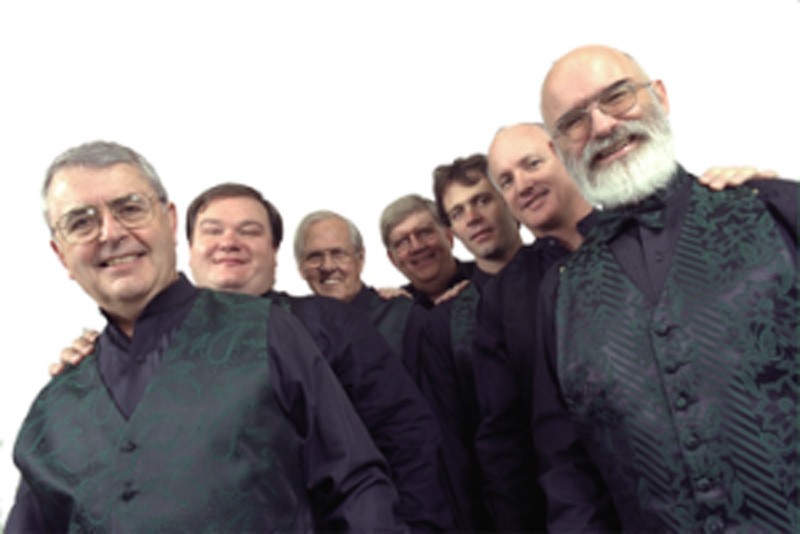 The Great Basin Street Band is tallying great scores at a number of internationally recognized jazz and music festivals. All members of the Band are stand-alone great artists yet the combined ensemble defines the concept of synergy. GBSB is entertaining and musically outstanding, promising an exciting experience for any audience!
After a fun Father's Day performance in 2015, the GBSB has been invited to perform yet another Father's Day presentation at Ed Kenley Amphitheater on Sunday, June 19, 2016 at 7:00 PM. Once again this performance is presented in part by Jazz Arts of the MountainWest (JAM), producer of the Salt Lake City International Jazz Festival and is part of the Jazz Festival Road Show program. This year, the band will also feature pianist/vocalist, Emilee Floor, from the Waldorf-Astoria Hotel in New York City, and saxophonist, Greg Floor, a member of the Boston Pops Orchestra.
The Band has performed at numerous jazz festivals. The Fidelity Investments Park City Jazz Festival on occasion, and always on the Salt Lake City International Jazz Festival.
In 1999, The GBSB was invited to Perugia, Italy, performing as a featured group in the Umbria Jazz Festival. This grandfather of European jazz festivals boasts crowds of 100,000+. It is one of the most respected festivals in Europe. The result of that ten day, twenty performance appearance, was an invitation to perform in the Umbria Winter Festival in Orvieto, Italy. The Band brought in the new century playing for an extraordinary seven days. It was truly the New Years gig to end all New Years gigs!
The news of the success in Europe fostered an invitation to perform at the Snowbird Jazz & Blues Festival. The GBSB was a featured jazz performance group at that wonderful Festival located at Snowbird, Utah, one of the great world class winter and summer resorts.
Word spreads rapidly among the presenters of festival events. The Sun Valley Swingin' Dixie Jamboree was the next stop for the GBSB. The Band performed ten times in this unique festival known in "trad" circles as one of the best in the United States.
The GBSB has played at numerous other music and arts festival events in Utah. Because of the exceptional experience and credentials of the members of the Band, the group is often invited to perform demonstrations for children, or clinics on high school and college levels.
The GBSB members are Reed LeCheminant, cornet, Bill Tole, trombone, Jerry Floor, clarinet, Steve Keen, piano, Jay Lawrence, drums, Lars Yorgason, bass, and Keven Johansen, banjo.
Event Date: June 19, 2016
Event Time: 7:00pm