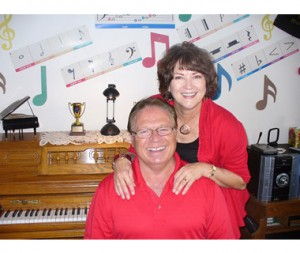 Popular local singing duo, Mel and Brooks Teeples will present a tribute to America through music and narration, hoping to instill a sense of pride and renewed patriotism in this great nation to everyone in attendance. Take Pride in America is the title song of their patriotic CD released several years ago.
The Teeples have arranged or composed much of the music that will be presented, including: "The Star-Spangled Banner," "Amazing Grace," "I'll Be Seeing You," "Boogie Woogie Bugle Boy," and "Majestic Eagle."
Mel and Brooks have been performing together for over 12 years. They are each accomplished soloists but love to sing close harmonies together as well. Mel helped form the popular group "Sunshade 'N Rain" in the 70s and continues to perform with them today. He also sings with Brooks and her group, Autumn Sky. Brooks is a multi-talented vocalist, composer, arranger, and pianist.
Mel and Brooks will release a new CD this year entitled Love Songs Through The Ages.
Event Sponsors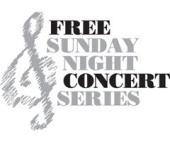 Event Dates
Sunday, July 7, 2013 | 7:00pm