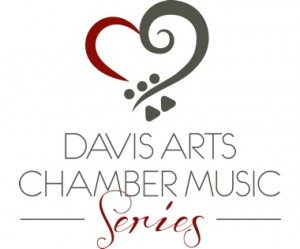 Dvorak, Gershwin, Pachelbel, Clara Schumann, Amy Beach and Englebert Humperdink—what do they have in common and why are they featured on "Music 101?" They were all born in the month of September!
Members of the Wasatch Chamber Music Society will perform Pachelbel's well known Canon in D, Dvorak's Trio in G minor and Rondo for cello and piano, featuring Kelsie Call and Elaine Witte. Pianist Jennie Clark will play 2 Gershwin preludes.
Guest artists Dr. Cynthia Dewey, soprano and Dr. Lynn Jemison-Keiser from USU School of Music will present a set of art songs by Clara Schumann. Ruth Ellis, soprano will sing art songs by composer, Amy Beach.
Rounding out the evening, a flute trio directed by Lorinda Atwater will perform the beautiful Evening Prayer from
Hansel and Gretel by Humperdinck
Price: Free
Time: 7:30
Location: Kaysville Tabernacle (198 W. Center Street)
Event Sponsors

Event Dates
Friday, September 14, 2012 | 7:30pm