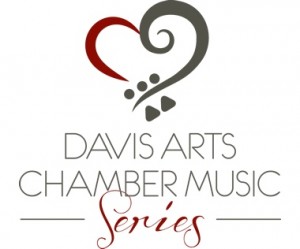 Note: This and future concerts to be held at the Kaysville Tabernacle
Bring someone you love and enjoy beautiful love songs in a beautiful setting. From "One Hand, One Heart" from WEST SIDE STORY to the stirring melodies of Puccini, you'll be treated to some of the best in local musical talent…and it's all FREE. Performed by the Davis Arts Council and Wasatch Chamber Music Society, "Music For Lovers" is our annual February chamber concert celebrating love of music and love in music. Performers include vocalists Blaine & Lindsay Hickman, Lorin Atwater, and Nick & Jaimie Balaitch. Instrumentalists Kathy Skidmore Latham (piano), Elaine Reynolds (cello), Kristy Putnam (piano), Lexie Stoker (violin), Andrea Petersen (violin), and Michelle Pierce (viola).
Our valentine to you!
Price: Free
Time: February 14 at 7:30pm
Addresss:
Kaysville Tabernacle
198 West Center Street
Event Sponsors

Event Dates
Friday, February 14, 2014 | 7:30pm