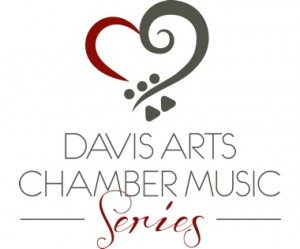 Come if you dare!
Guest artist and "Queen of the Night," Shawna Gottfredson, soprano will sing hauntingly beautiful arias by Menotti, "O, Black Swan," Carlisle Floyd "The Trees on the Mountain," and Mozart "The Magic Flute." Gypsy strings from the Wasatch Chamber Music Society will serenade the audience with the soul-stirring music of Brahms.
Musical theatre performer Casey Elliot will wake the dead with his powerful tenor voice as he sings music from Broadway's Jekyll & Hyde. Organist Kim Moody plays a spooky scherzo of Louis Vierne.
Sorceress Kelsie Call will cast a spell on her listeners with her spine-tingling piano arrangement of themes from the Harry Potter films.
Our most popular concert of the season!
Price: Free
Time: 7:30
Event Sponsors

Event Dates
Friday, October 19, 2012 | 7:30pm