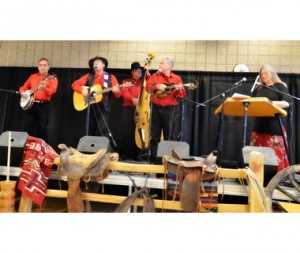 The Red Desert Ramblers are a nationally acclaimed band from Salt Lake and Summit counties. They were the first and only Utah band hired to perform in Nashville for the International Bluegrass Music Fan Fest and have played for numerous festivals in Arizona, Colorado, Idaho, Nevada, and across the state of Utah, including the Mountain West Arts Conference
The multi-talented group includes Steve Hewson (vocals/guitar/mandolin), Richard Schmeling (vocals/mandolin/guitar/bass); Rick Martinez (5-string banjo); Sharon Mitchell (vocals/hammered dulcimer) and Dave Bates (upright bass). Both Sharon and Rick received Best of State awards for their playing.
The Red Desert Ramblers unique and spirited music blends traditional bluegrass with cowboy, country and Celtic—they aim for good fun for folks of all ages.
Event Sponsors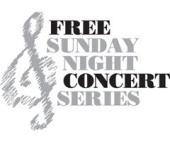 Event Dates
Sunday, July 14, 2013 | 7:00pm