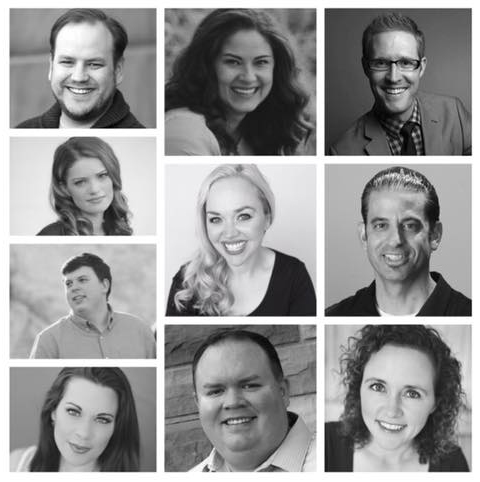 Sunday, June 10 | 7 PM
Free
Join us for an evening of incredible Broadway music presented by the talented performers from Davis County's very own CenterPoint Legacy Theatre. CenterPoint is currently in its 8th season with productions like Crazy for You, The Pirates of Penzance, Ragtime and Elf, the Musical still to come.
CenterPoint creates an environment where some of our most skilled local performers can share their talents with our very own community.  CenterPoint brings Broadway style musicals and plays to Davis County in a comfortable setting and a state of the art experience. Several awards have been received over the past few year indicating the level of quality you will find when you visit CenterPoint. These awards have included; BroadwayWorld.com's Best Regional Community Theatre (two years in a row) and The Clipper's Best in Davis County's – Best Community Theatre. We feel that we offer great theatrical experiences and are pleased that others think so, too.
These amazing performers will delight you with their renditions of music from several Broadway musicals, many of which have already been or may soon be performed at CenterPoint Theatre.
Season tickets for the 2019 Season will soon be available. Don't miss out on your opportunity for an entire season of wonderful entertainment. Text TICKETS to 78619 for an advance notice of when season tickets will be available to the general public.