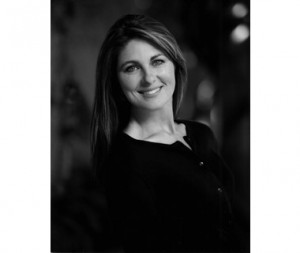 Broadway performer Susan Facer will be joined by pianist Jed Moss and singer Sarah Asplund for an evening of songs from musical theater.
A graduate in vocal performance from BYU, Susan performed the role of Christine Daae in Andrew Lloyd Webber's The Phantom of the Opera in the Second and Third National Tours and on Broadway, where she also sang in Riverdance. Her opera credits include Papagena in The Magic Flute and Gretel in Hansel and Gretel. She recently moved from New Jersey to Farmington with her husband and three children.
A prolific performer, Jed Moss has appeared as soloist with orchestras in Utah, Texas, Washington D.C., and in Uruguay. He has recorded and toured internationally as pianist and supporting vocalist for Air Supply.
Sarah Asplund has performed leading roles at Hale Centre Theatre in A Christmas Carol and at the Conference Center Theater in Savior of the World. She holds a Master of Music degree in voice from the University of Michigan.
Event Sponsors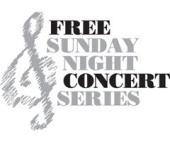 Event Dates
Sunday, July 21, 2013 | 7:00pm