What an EPIC Labor Day! TOTO and Pat Benatar & Neil Giraldo closed out our holiday weekend and we could not have loved this show more! The night began with Pat Benatar and Neil Giraldo singing all the hits that we know and love. "Hit Me With Your Best Shot", "We Belong", "Love is a Battlefield", and "Heartbreaker" were incredible to see performed live on The Kenley stage! These two put on one amazing performance.
After the 45 minutes change over, TOTO finished the show with a bang! They performed all their hits like "Africa" and "Rosanna". It was the perfect end to a perfect weekend at The Kenley!
We also asked you who you would like to see in 2018. We were not prepared for all the awesome responses you guys gave us! Thank you! If you would still like to make some suggestions, you can head on over to our Facebook page and leave a comment on our suggestion post.
We want to say thank you to Stephanie Sewell for singing the National Anthem. You did amazing! We also want to send a HUGE thank you to Cache Valley Bank for sponsoring this show! You guys rock!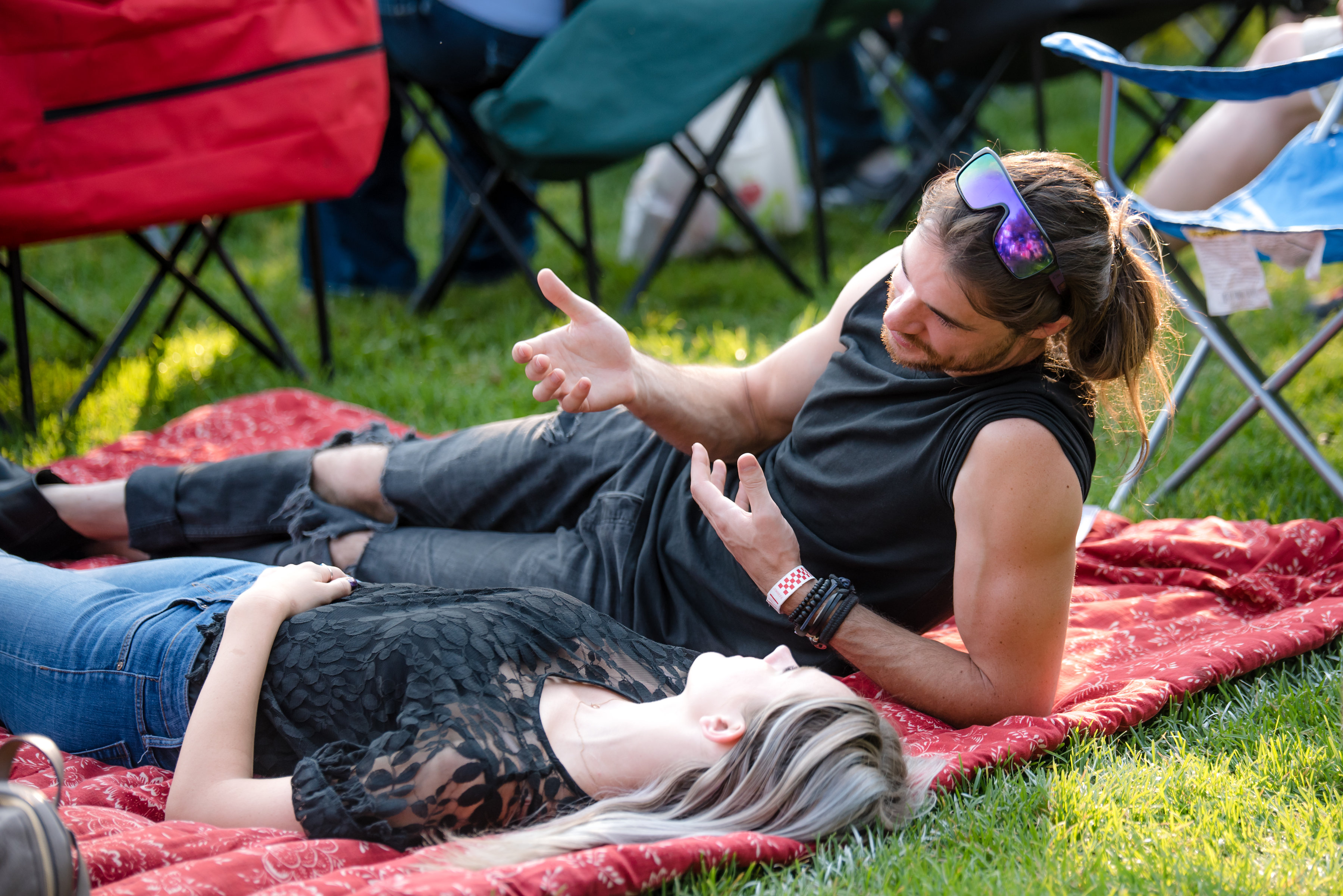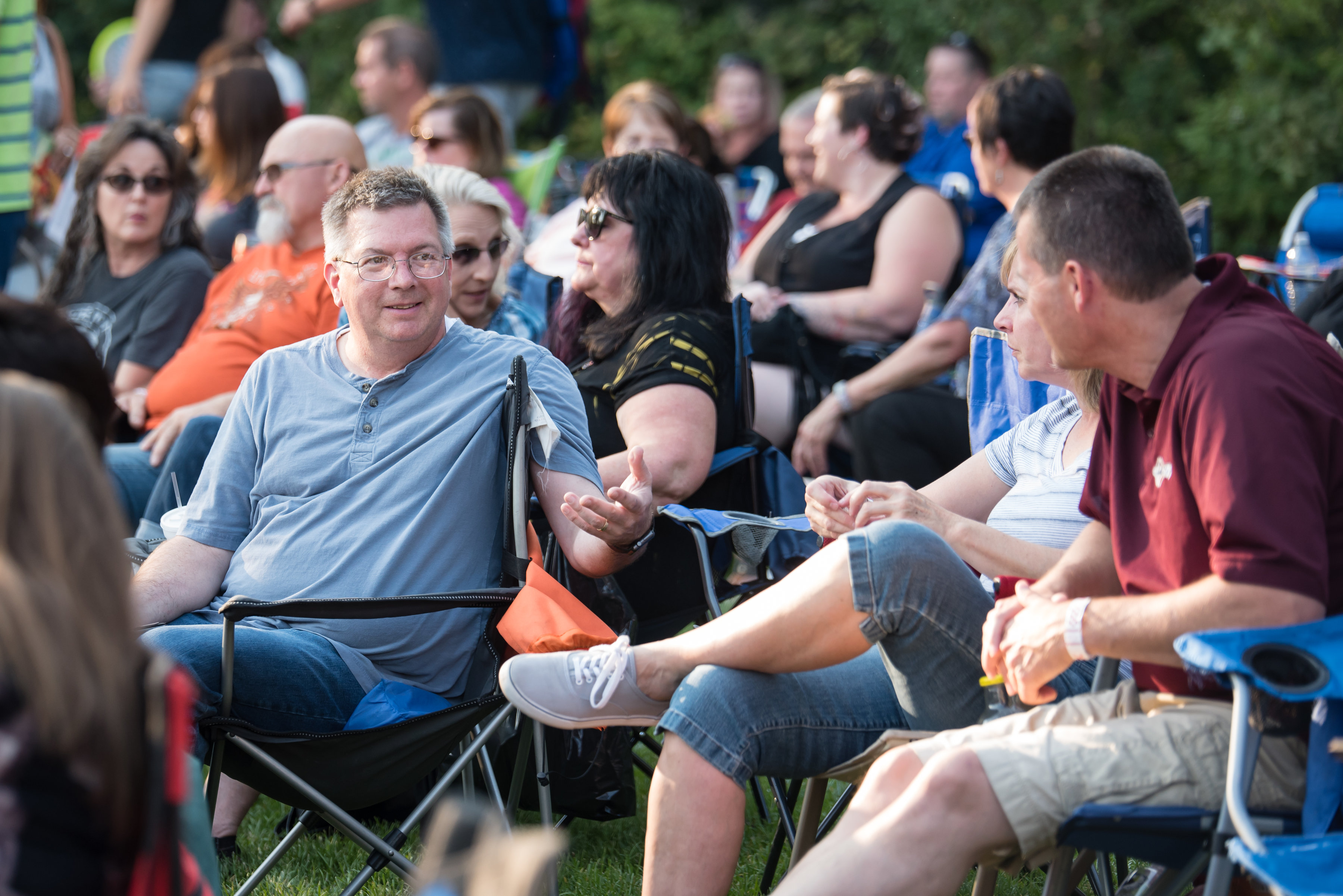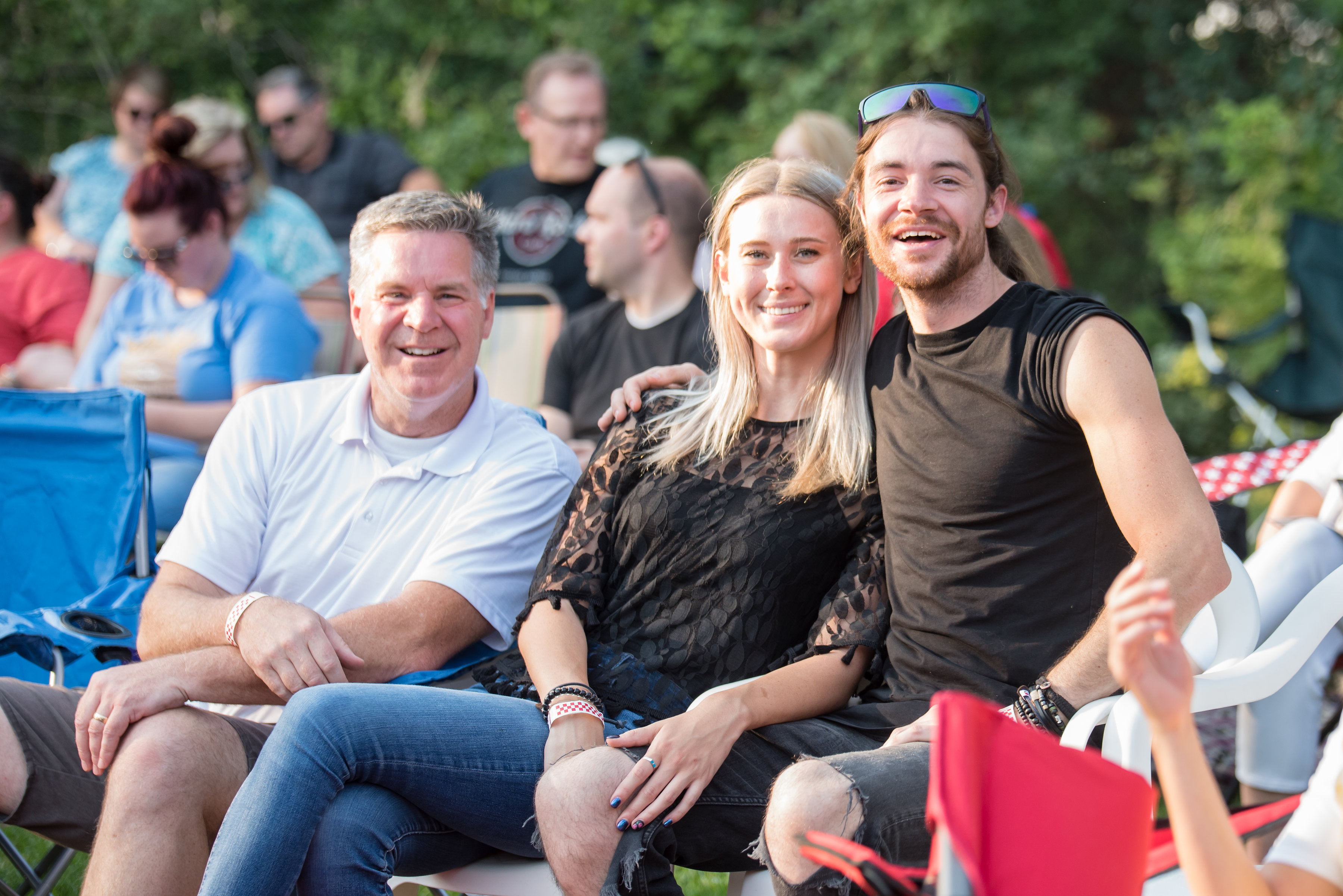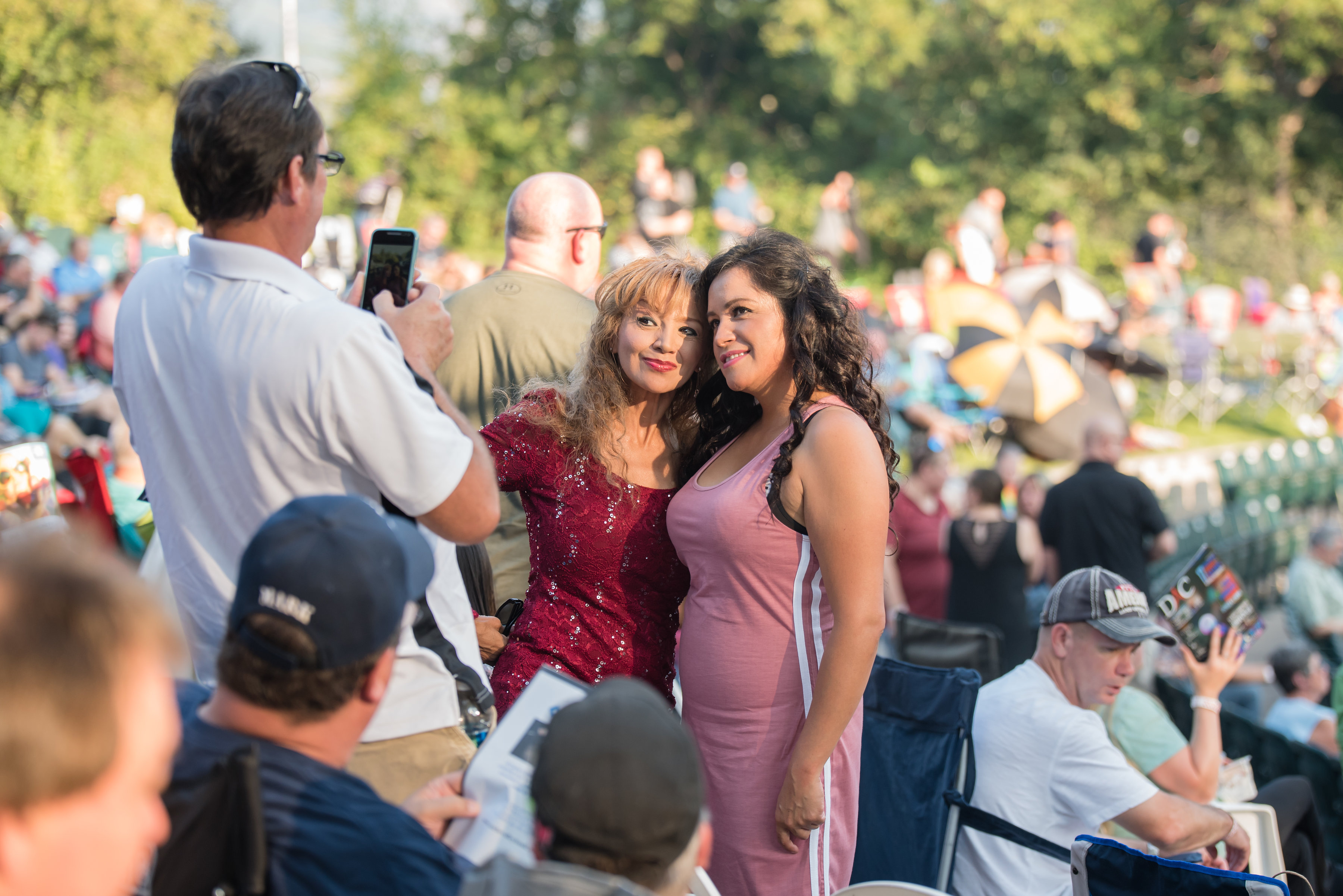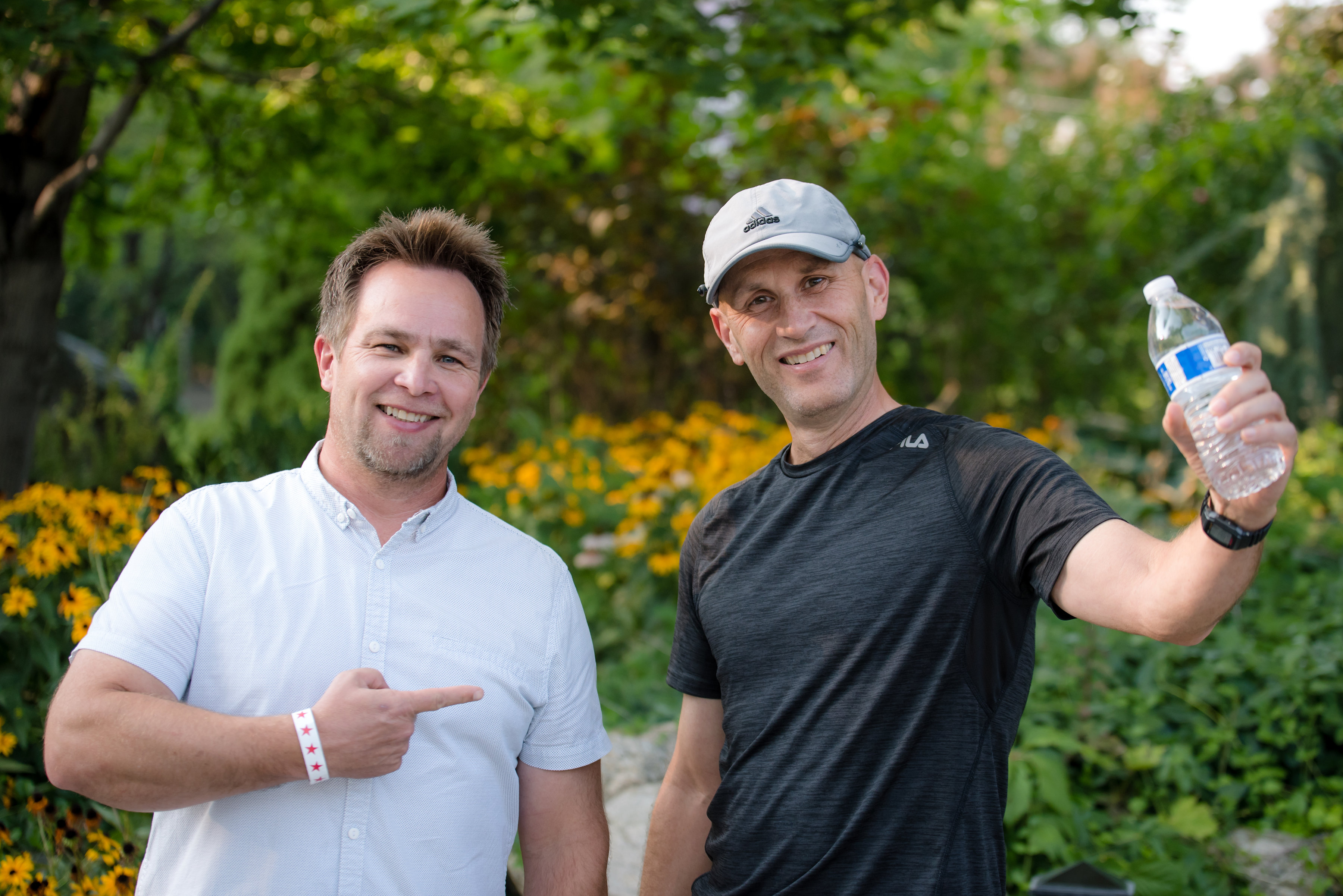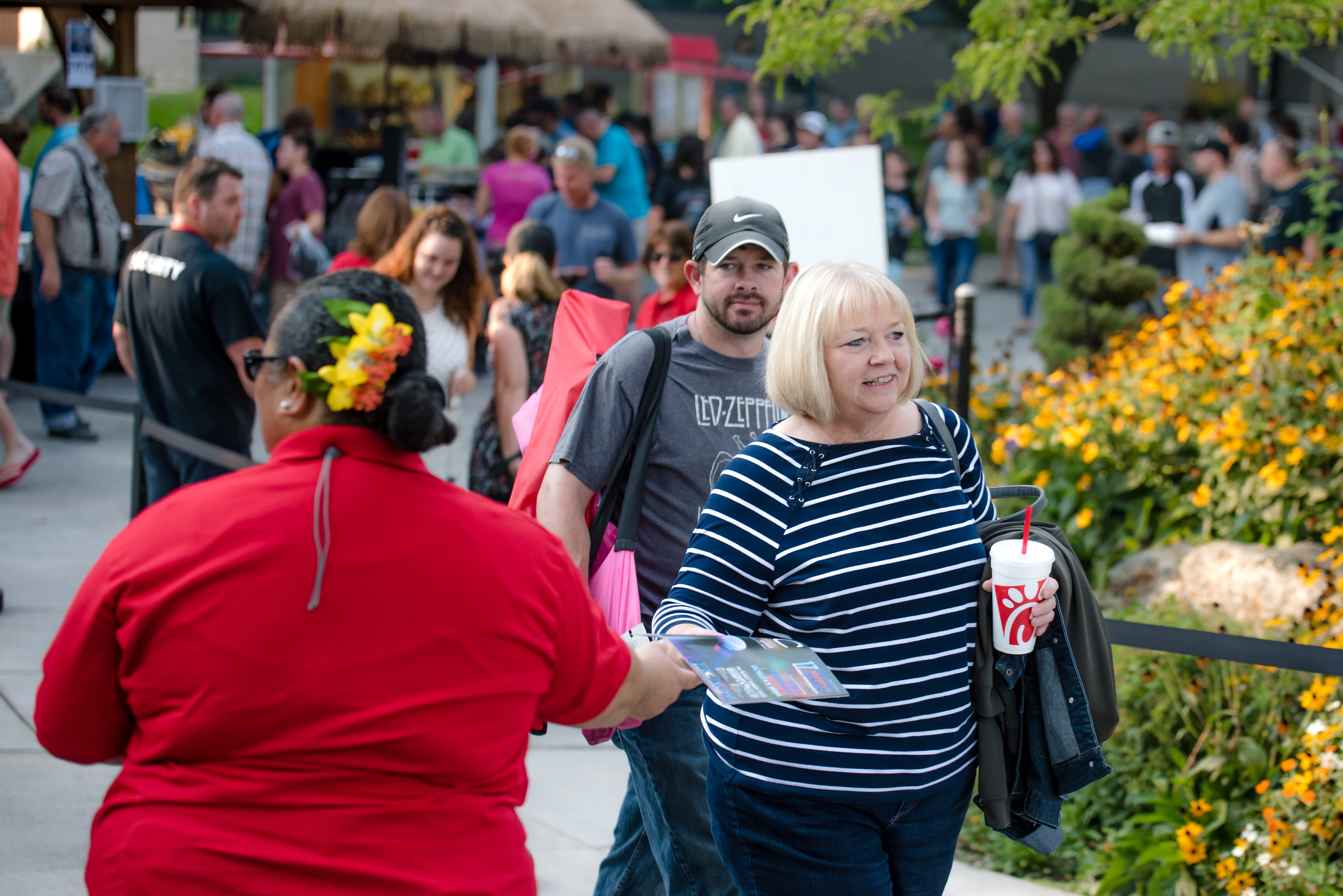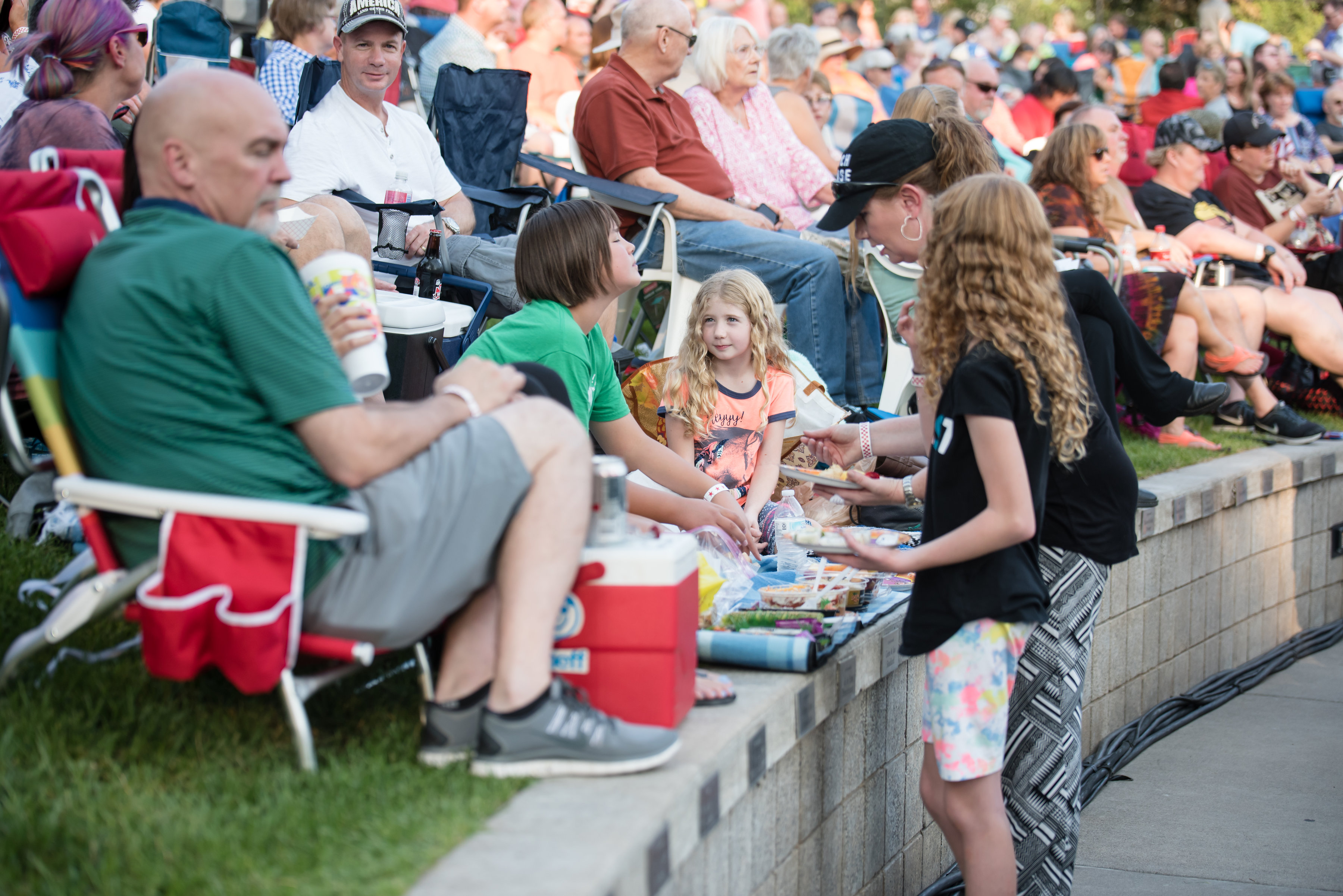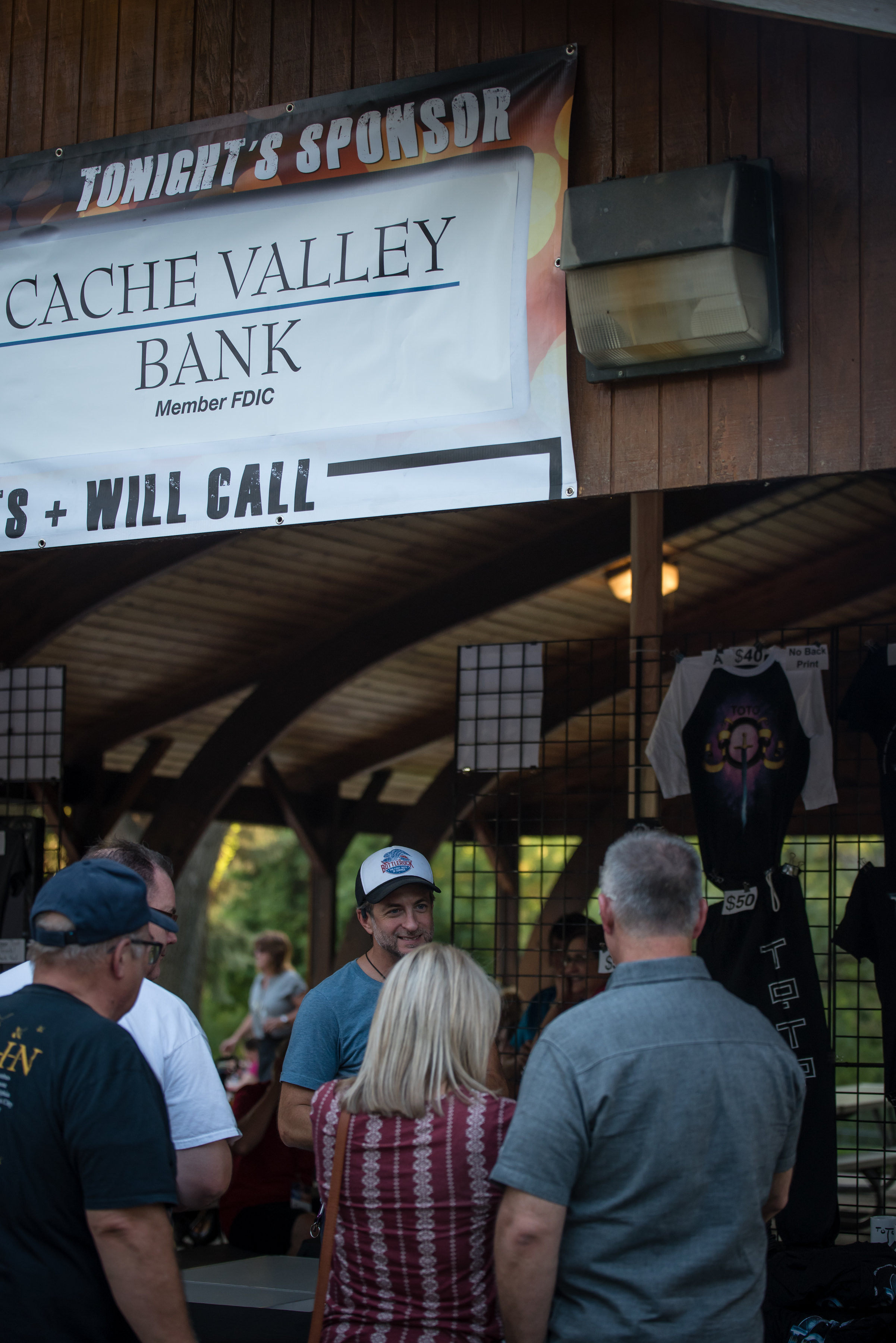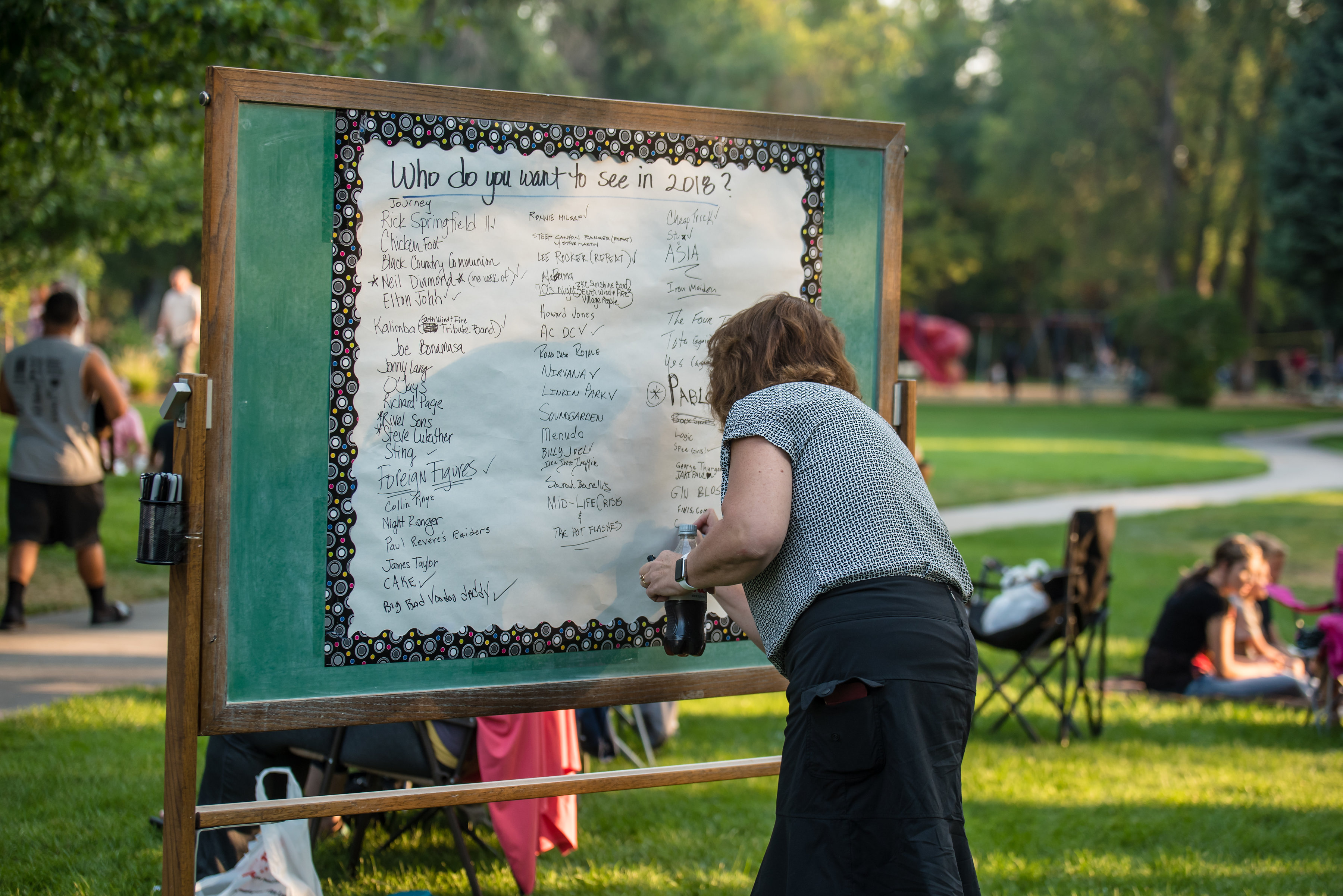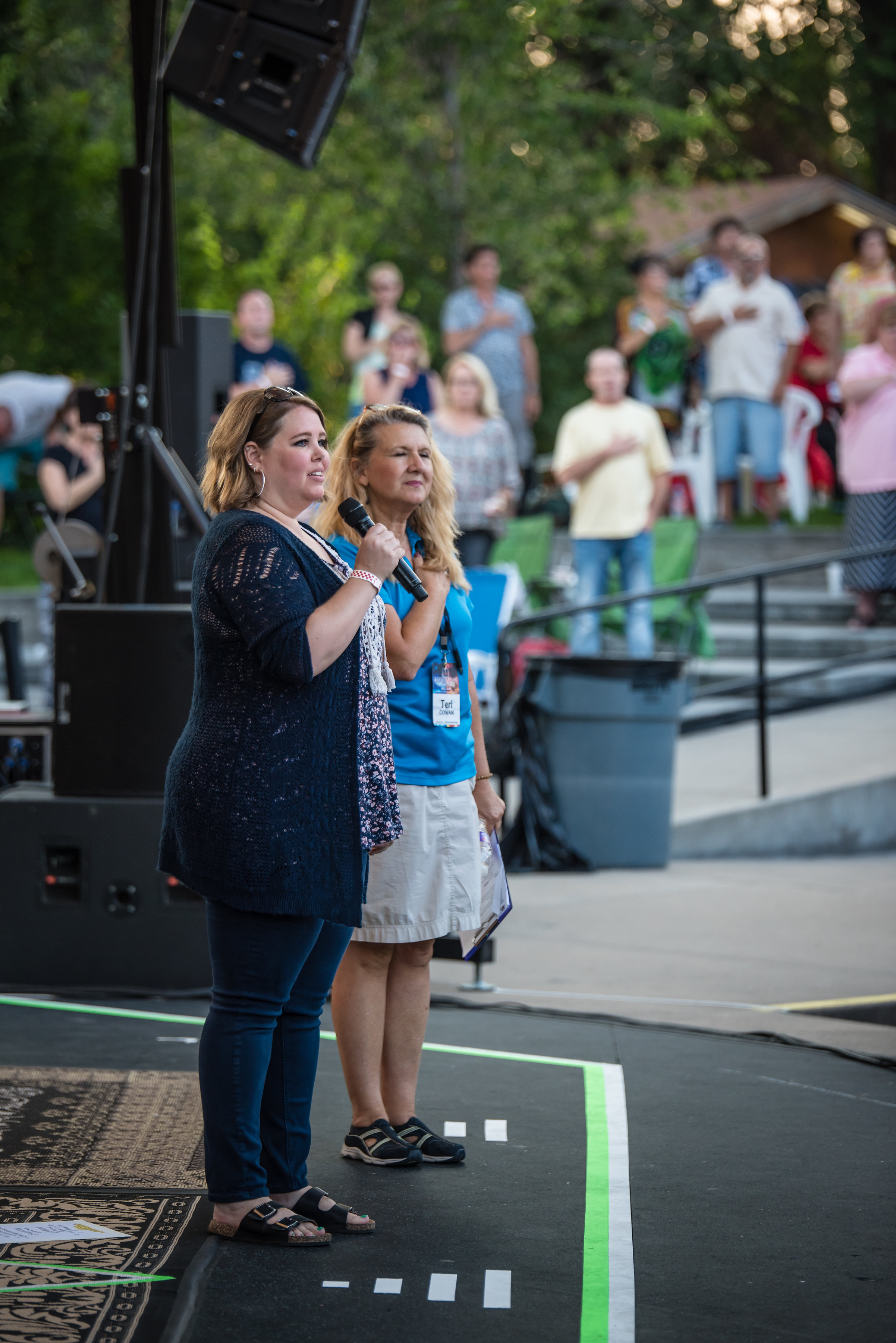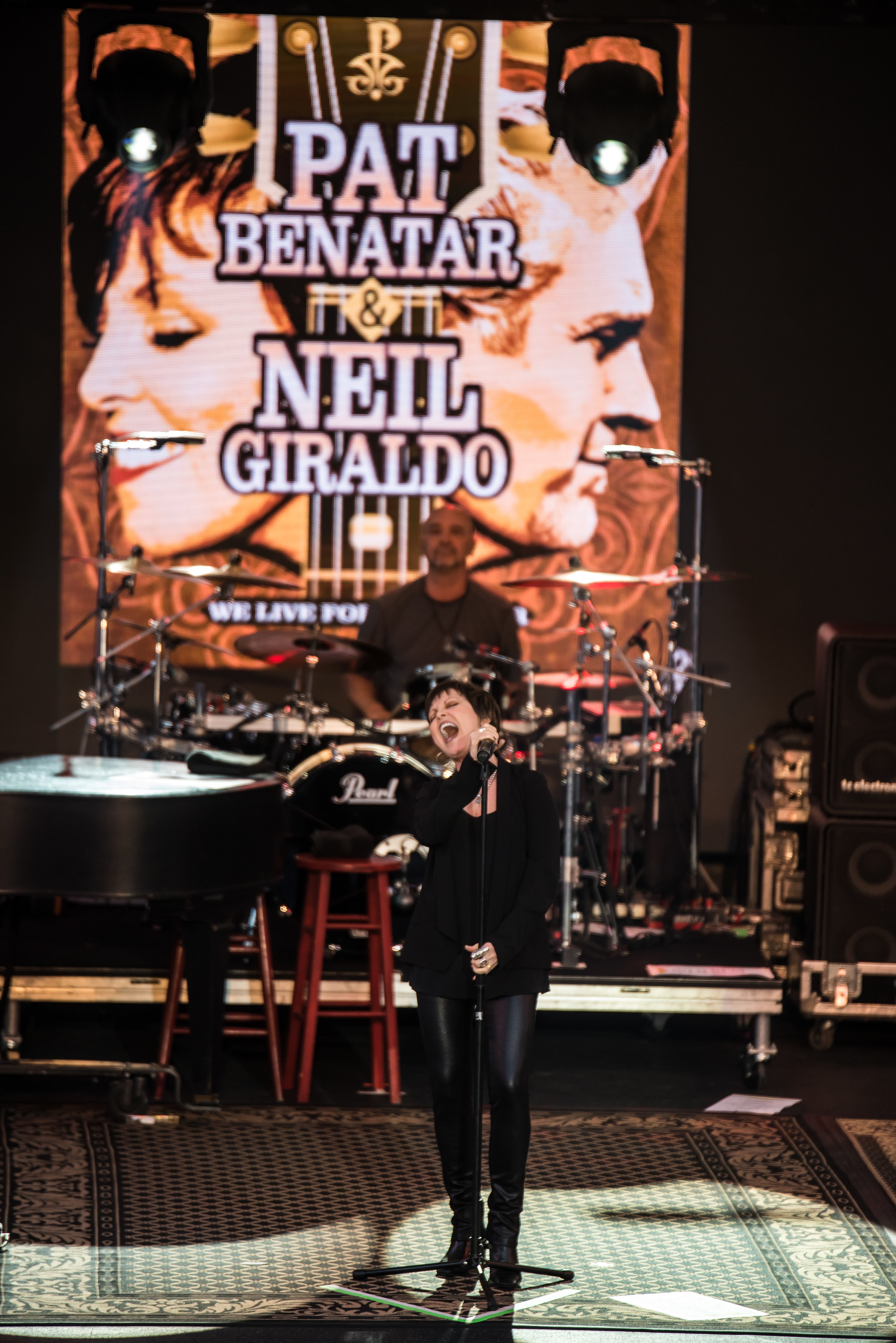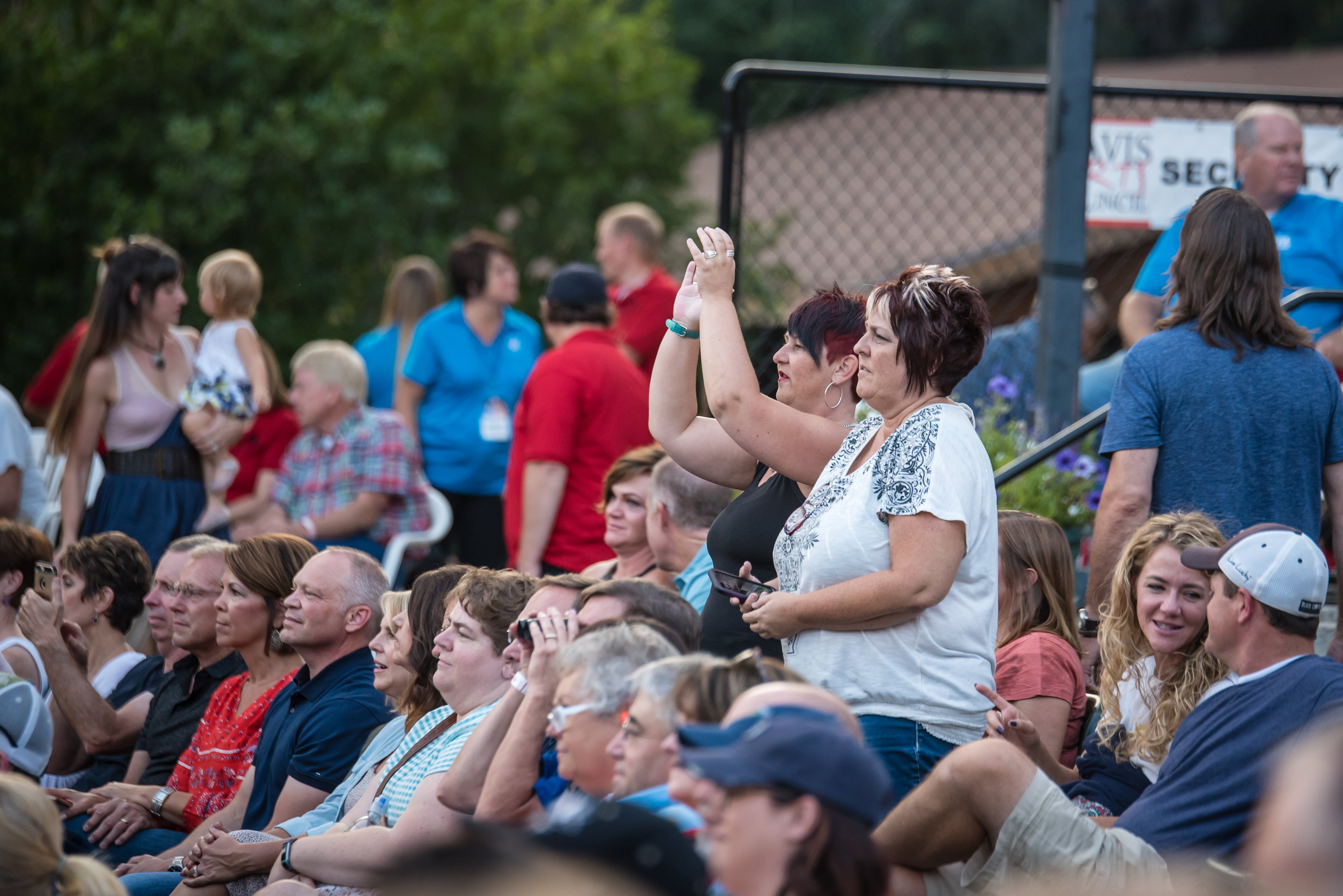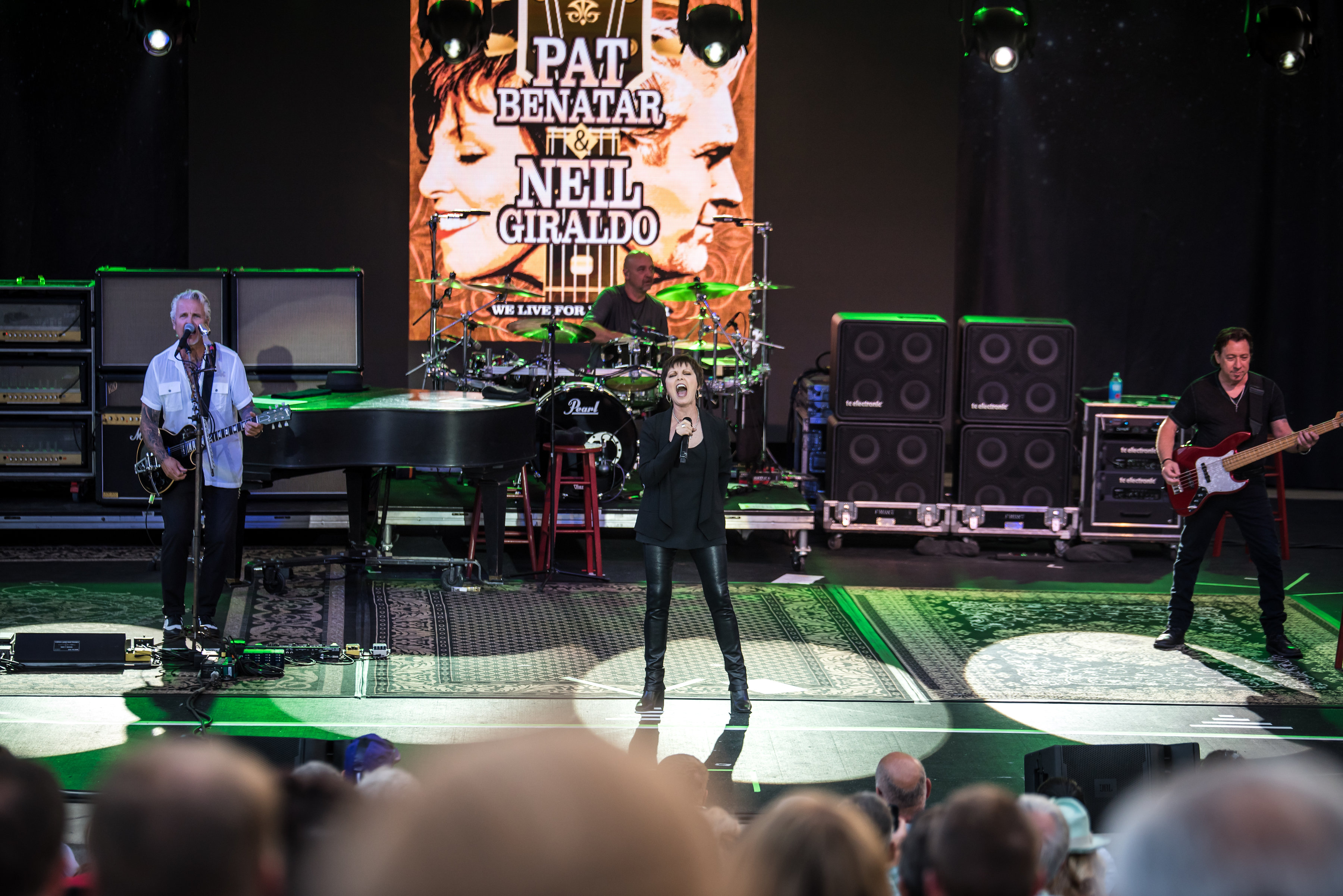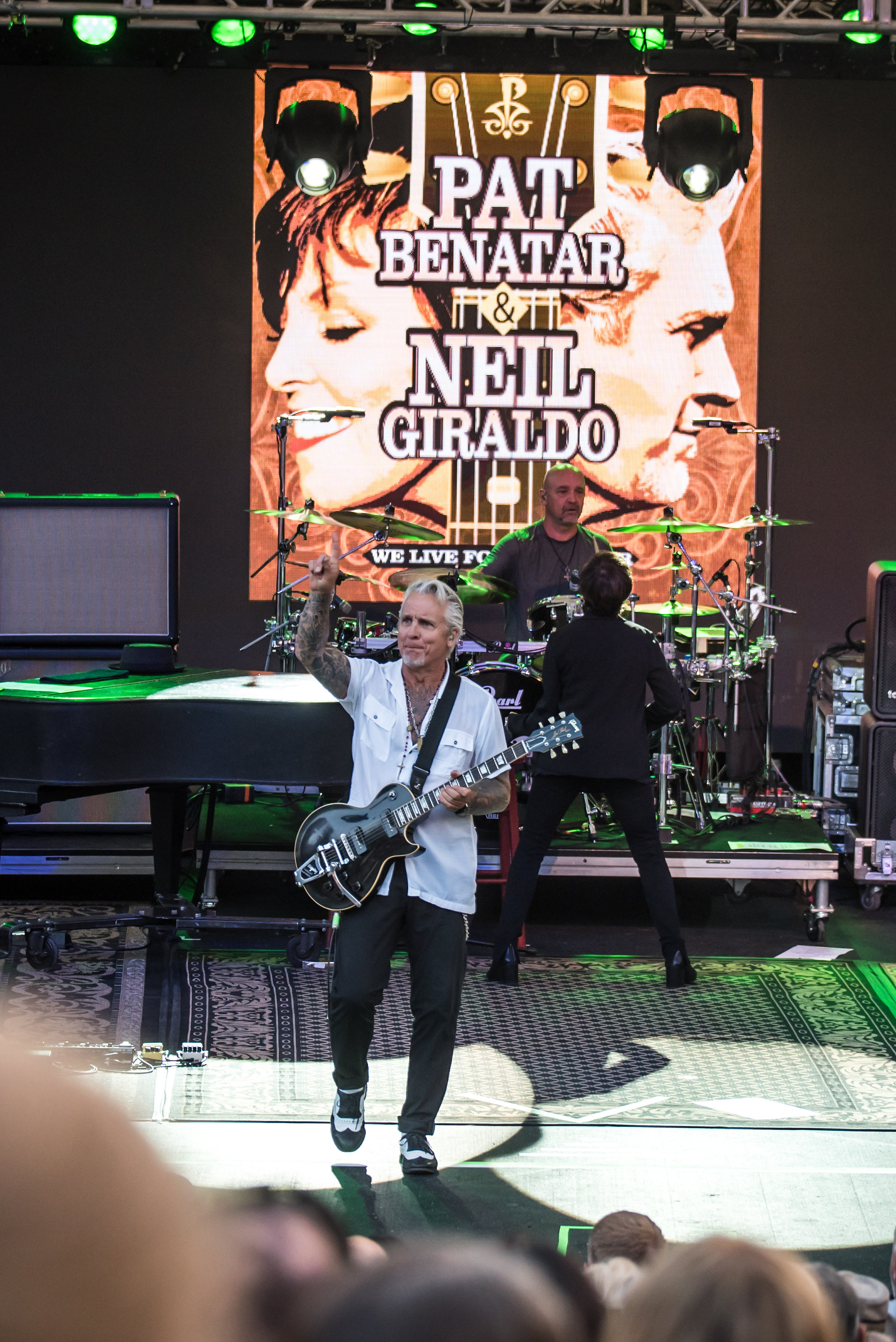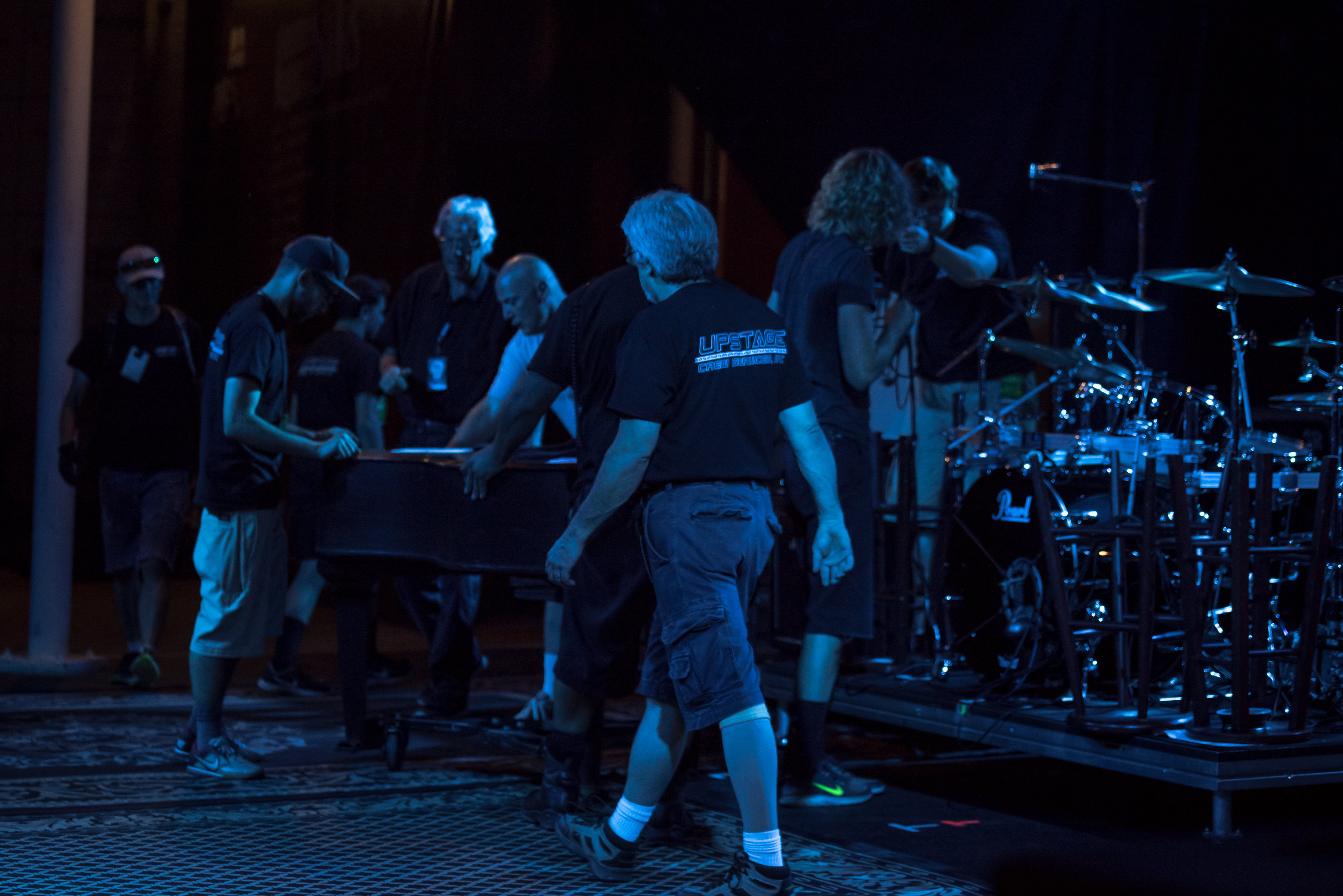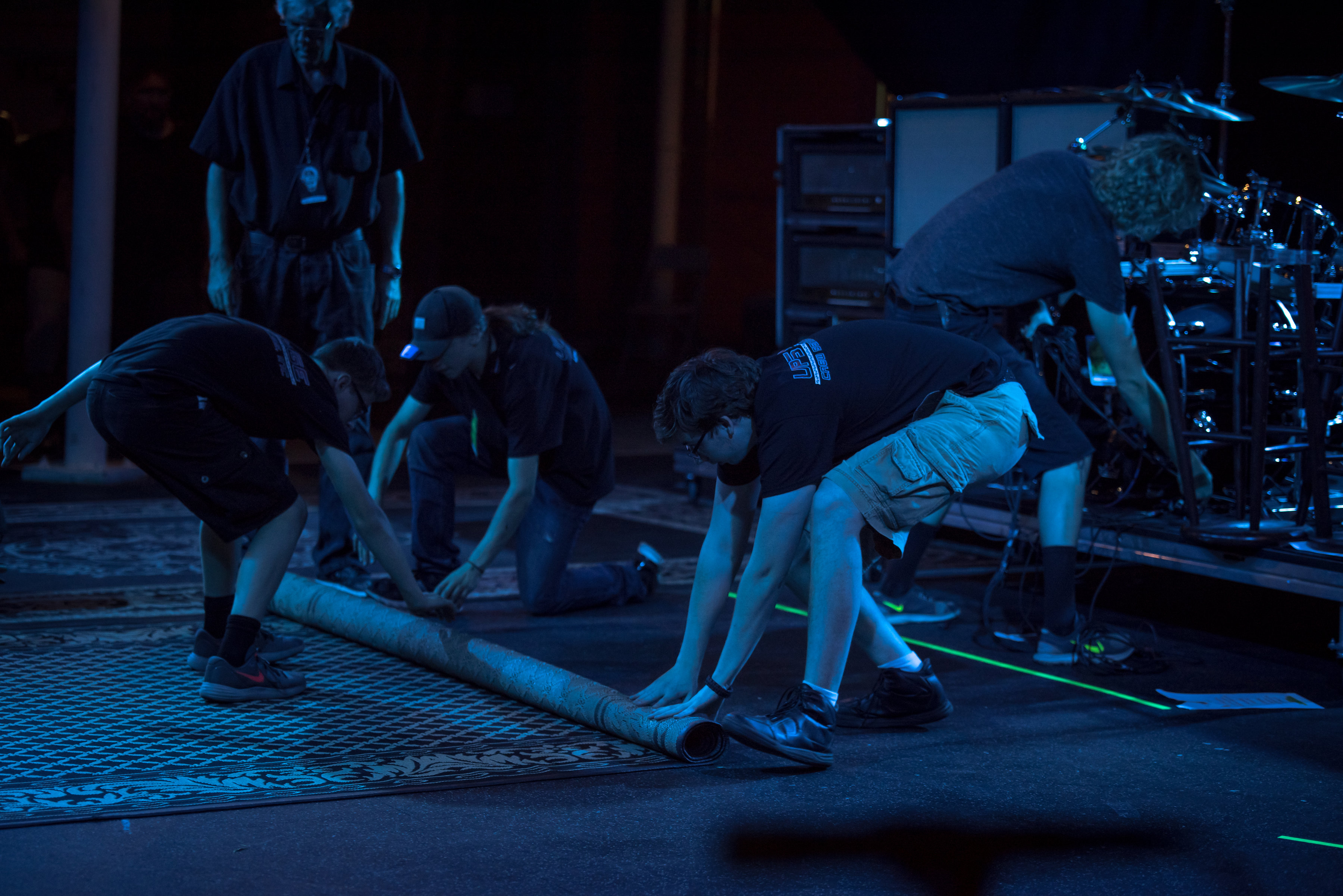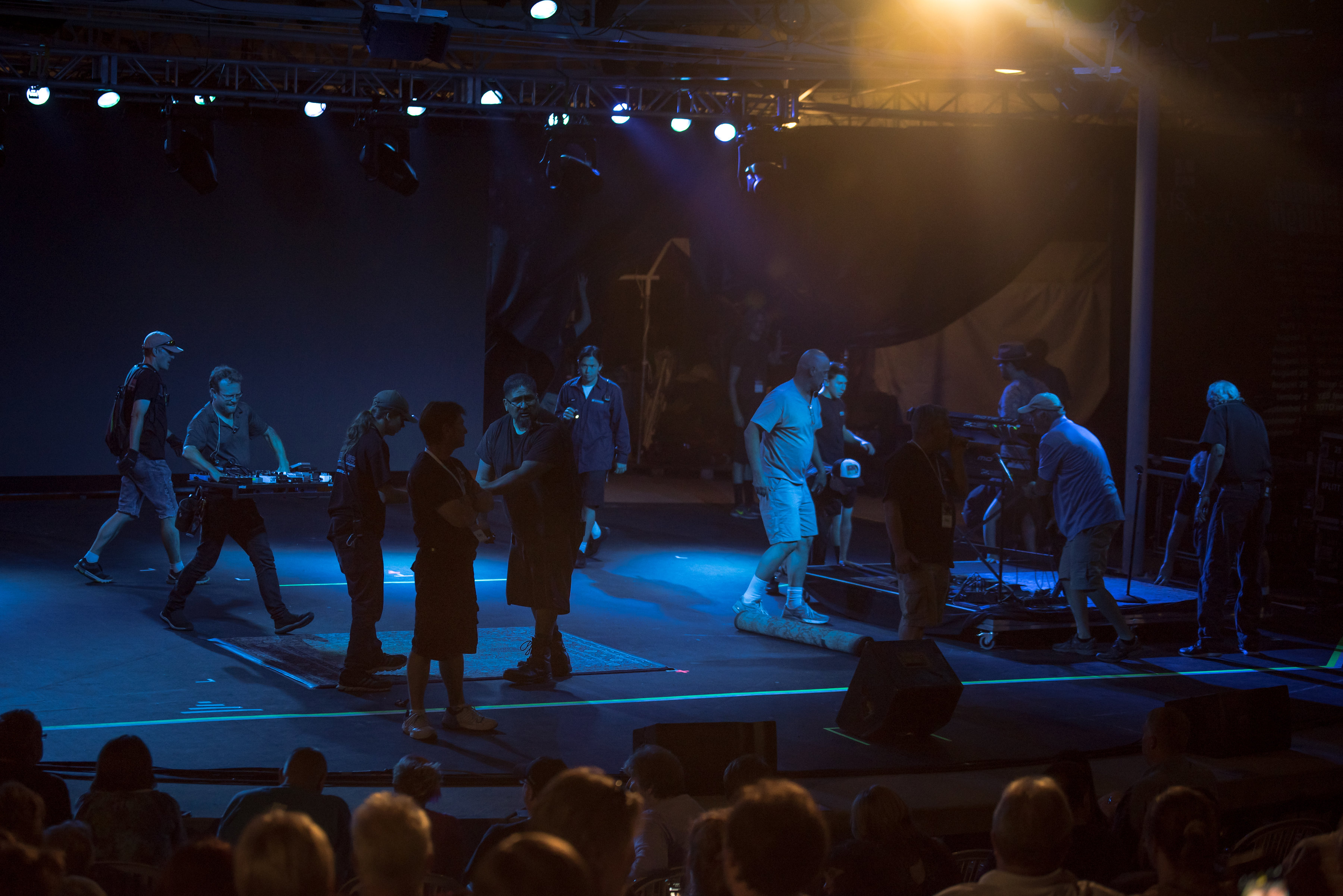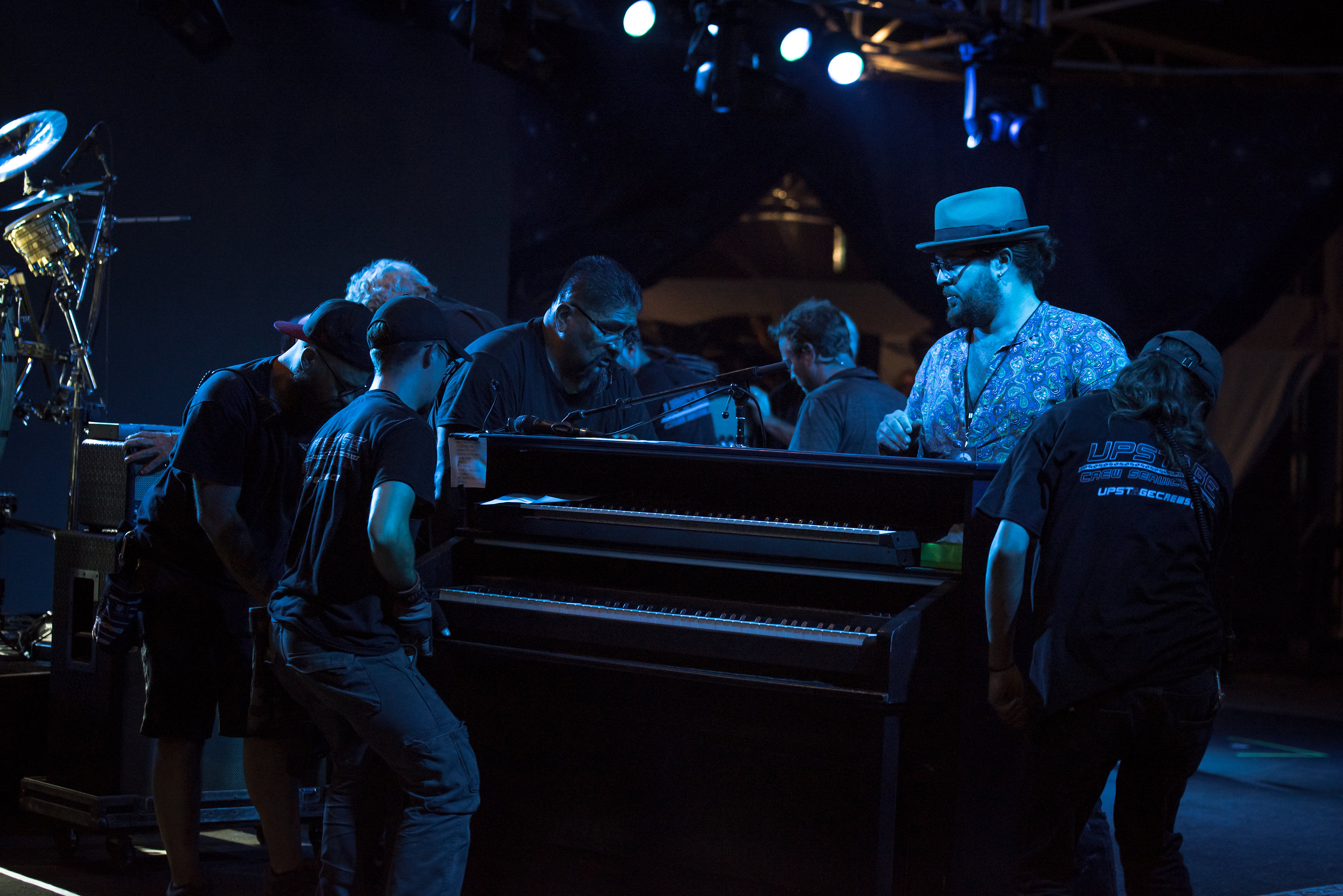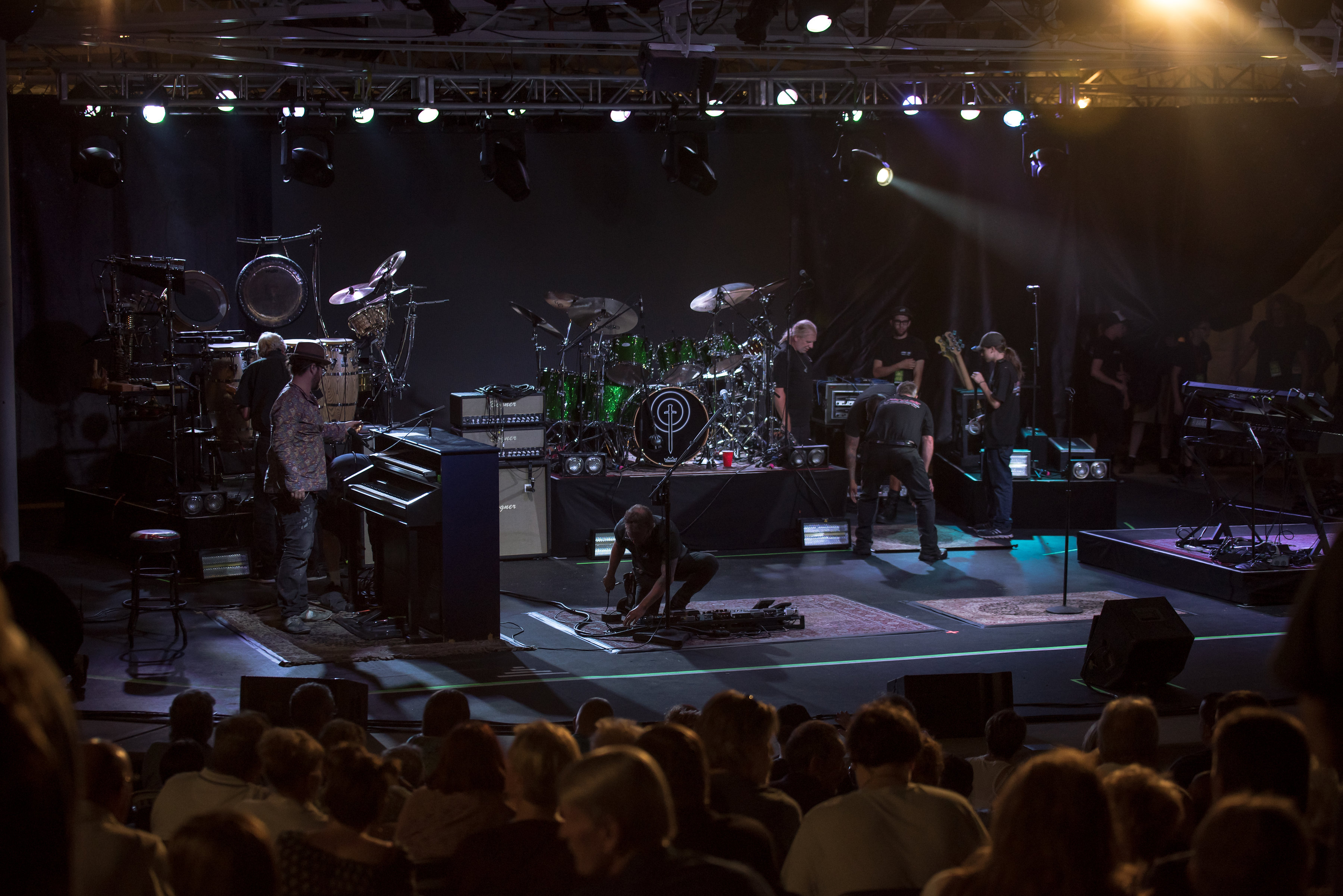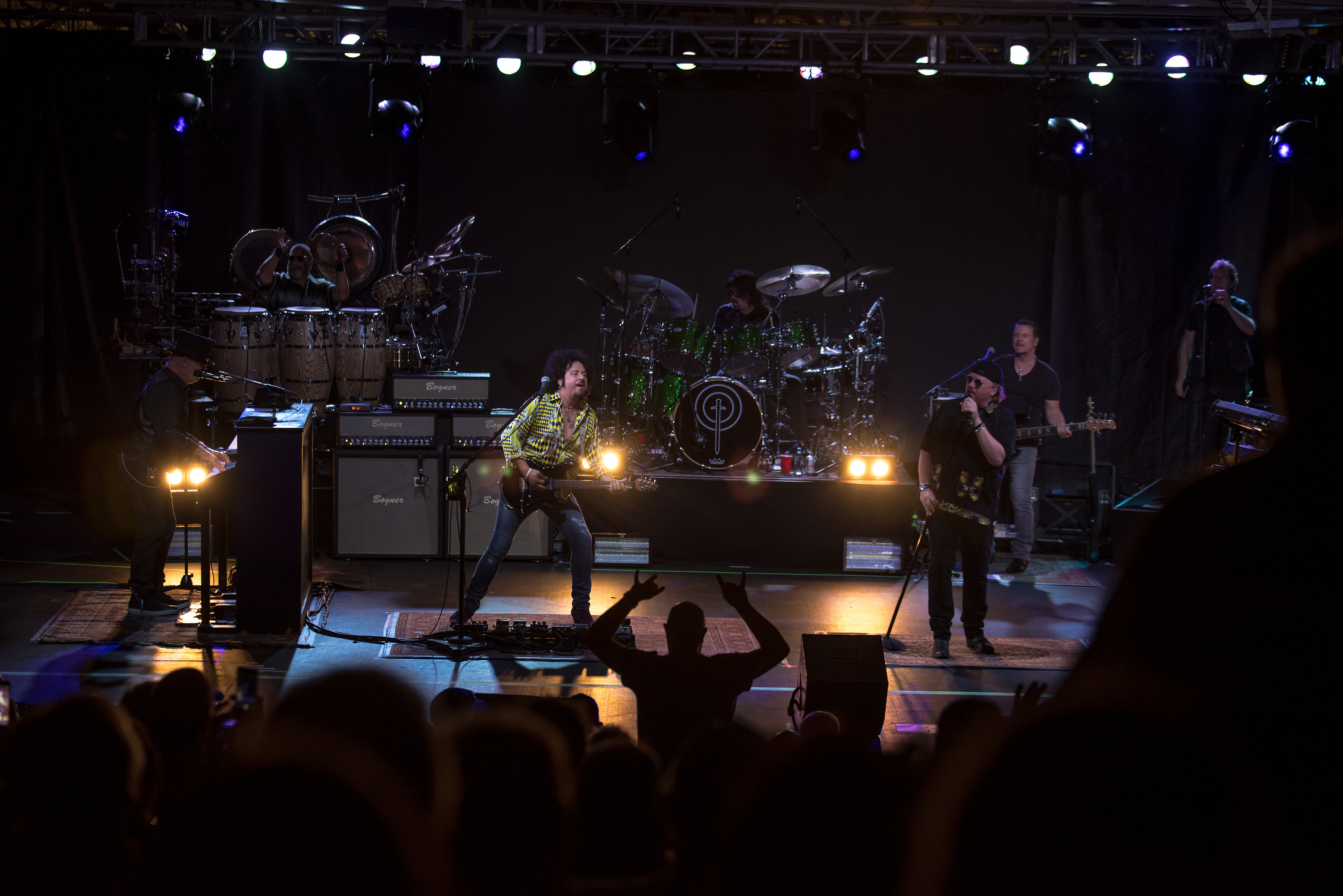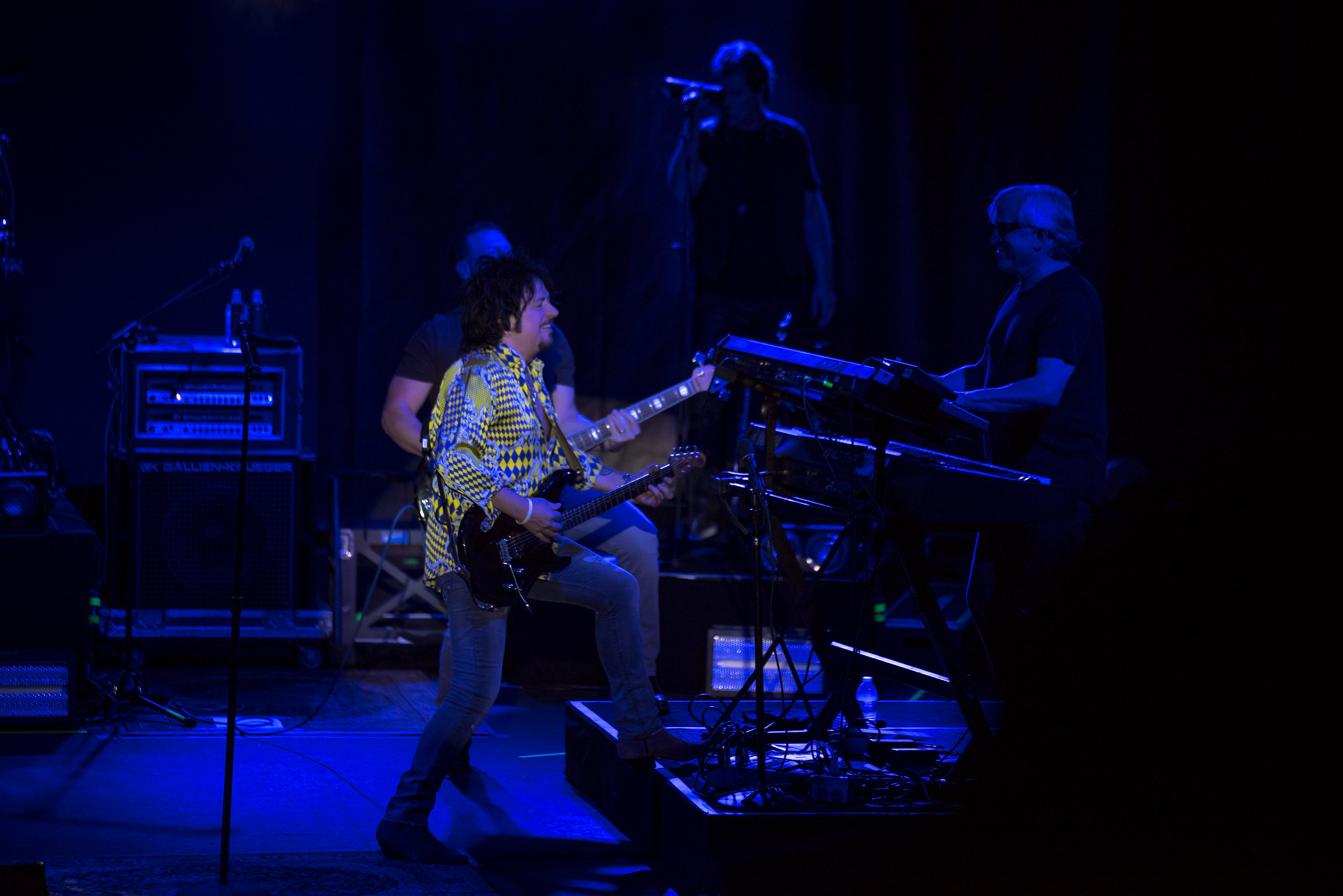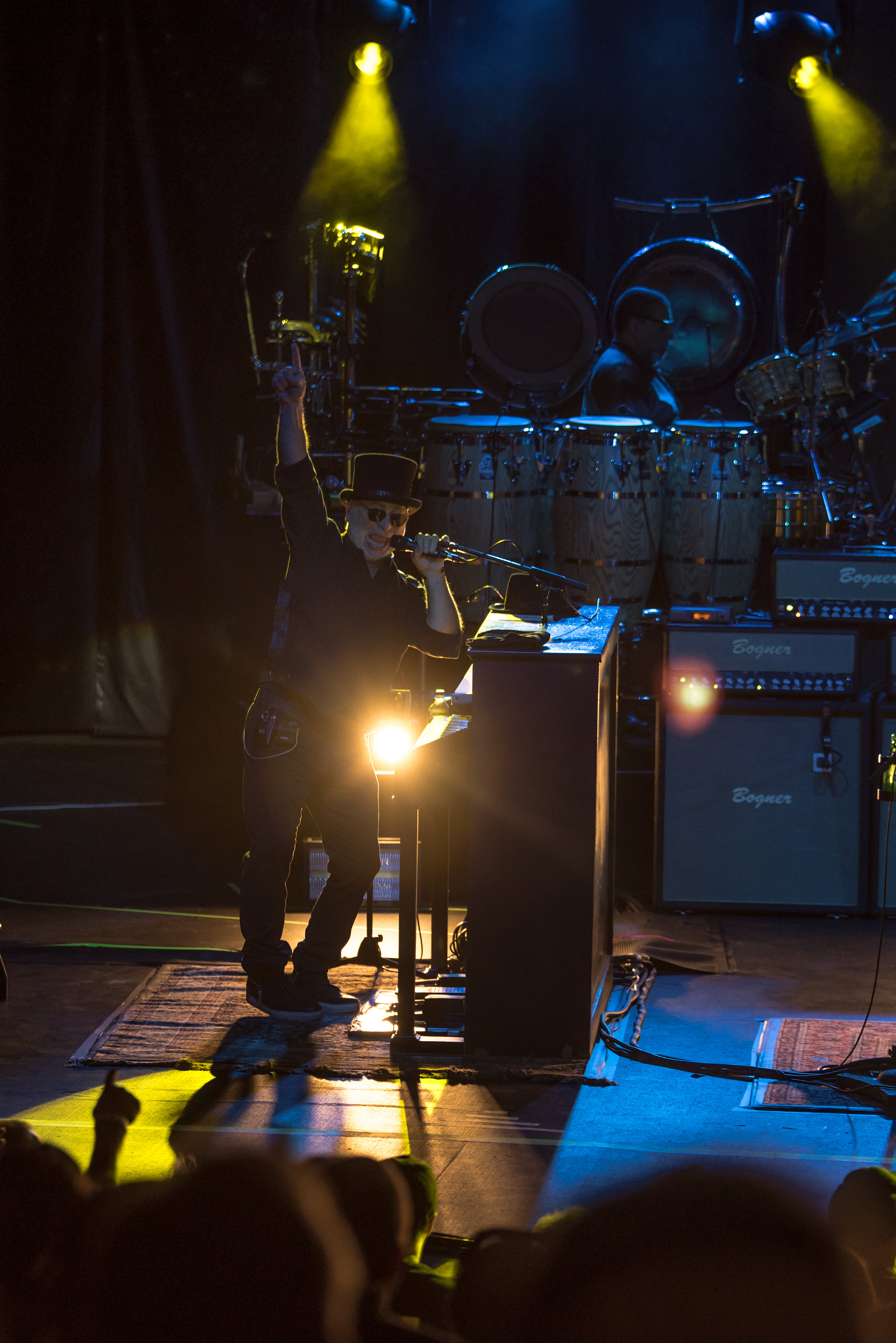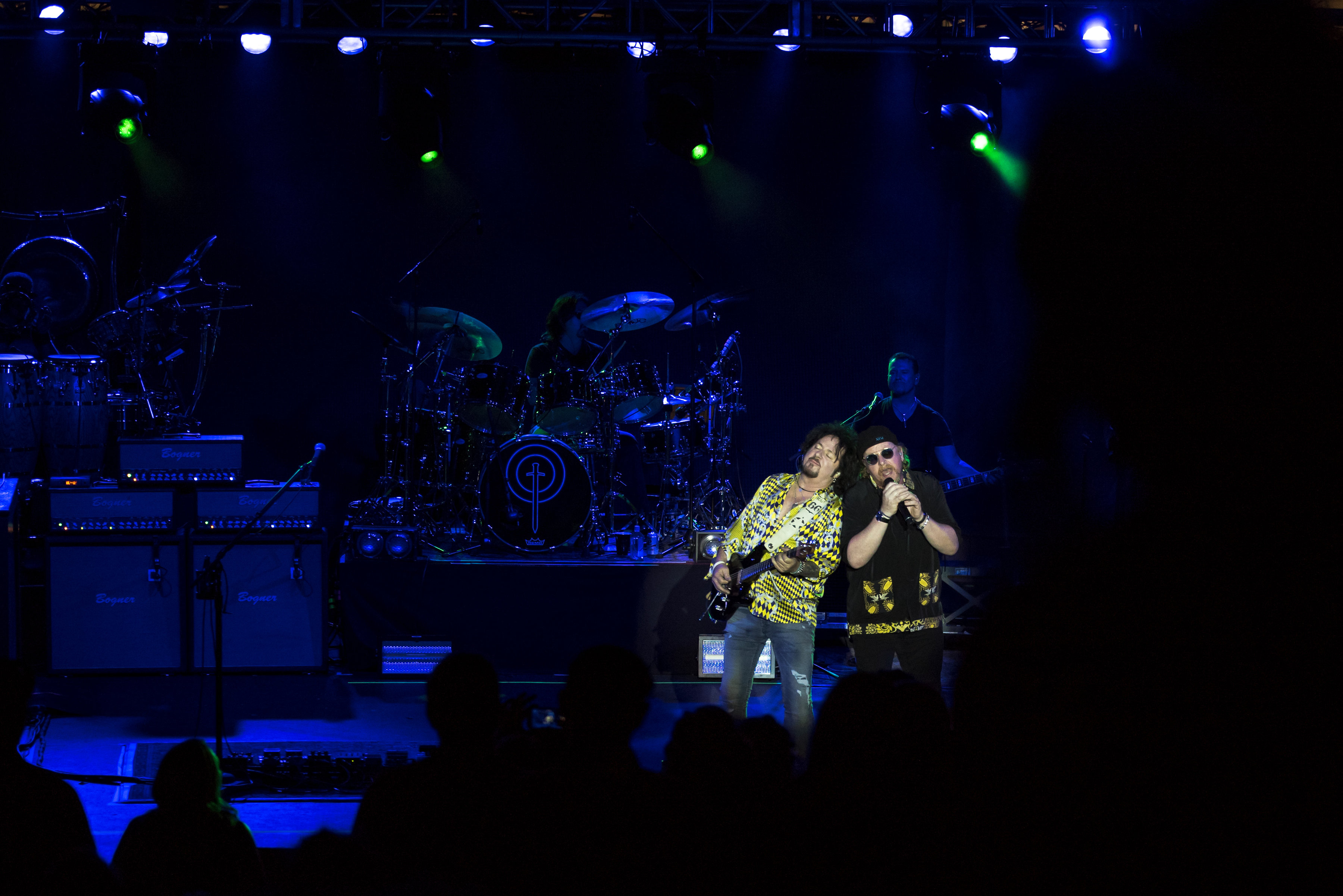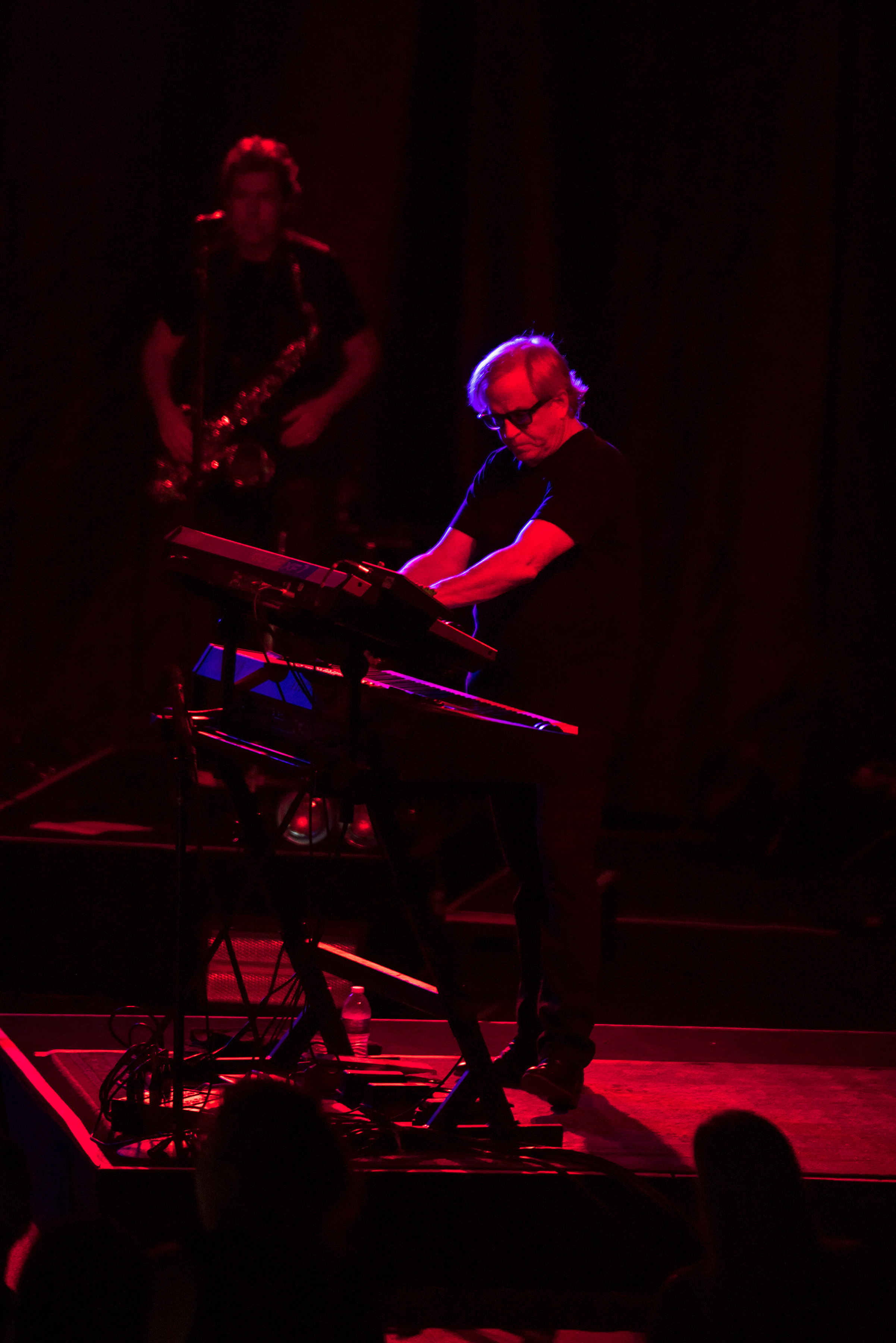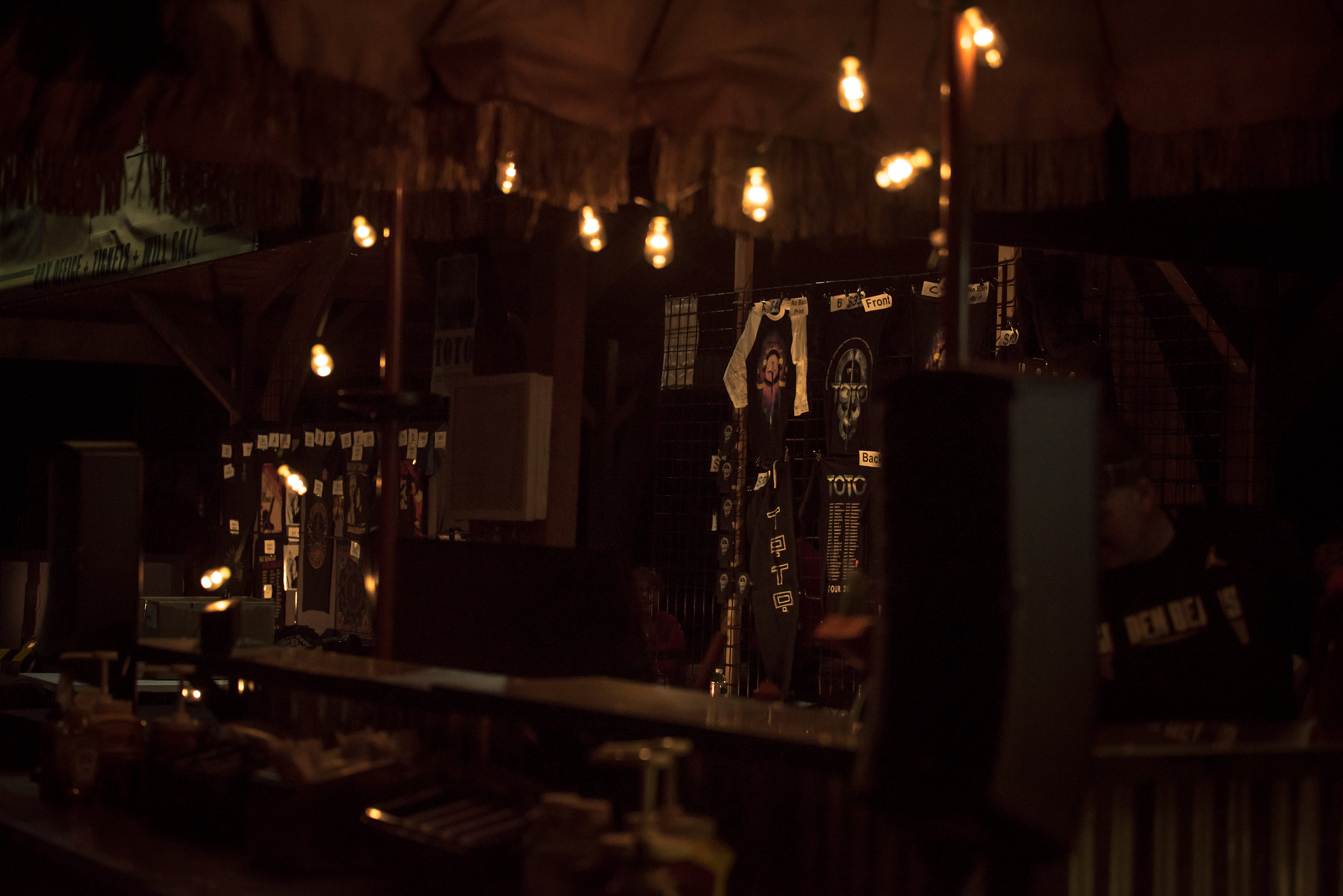 All photos are taken by Michelle Snarr, Sassy Shots Photography