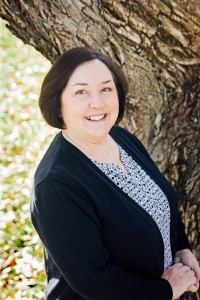 Valerie Davis has been a part of the DAC family for 20 years. She manages the hospitality for the Summer Nights With the Stars series and cares for the needs of the performers when they are off stage. She helps make them feel like our greenroom is their home away from home while they are visiting and performing in Layton.
Valerie grew up in a military family. She was born in New Mexico and lived at HAFB during her grade school years. Her family traveled to Okinawa, Japan for four years before returning to the US. She attended HS in Kansas City, Missouri.
She is married to Bruce Davis and they have seven children; five sons and two daughters. Her family is her greatest joy. When Valerie's children started college she went back to school to be with them. She competed all the general requirements for a college degree; math was her favorite subject.
In her spare time Valerie loves to sew quilts, quiet books, and projects for her home, family, and friends. She loves to learn new skills and takes a lot of online sewing, quilting and crafting classes.