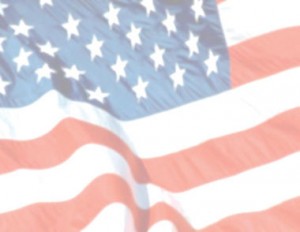 An evening of patriotic music, along with the announcement of the 2009 Layton Liberty Days Hometown Heroes and parade Grand Marshal will help usher in July 4th celebration in Layton City.
Choirs performing include:
– The Men of Song (Richard Jensen – director)
– First National Bank Choir (Maria Odle – director)
– The Skidmore Singers (Kathy Skidmore – director)
– Millennium Choir (Charlene Adams – director)
– Mountain Chorus Jubilee (Tori Postma – director)
– The North Davis Preparatory Academy Choir (Kristy Pendry – director).
In addition to this musical salute to our nation, First National Bank of Layton and Layton City will honor some of the citizens who contribute to the quality of life in our community.
Event Sponsors

Event Dates
Sunday, June 28, 2009 | 7:00 PM