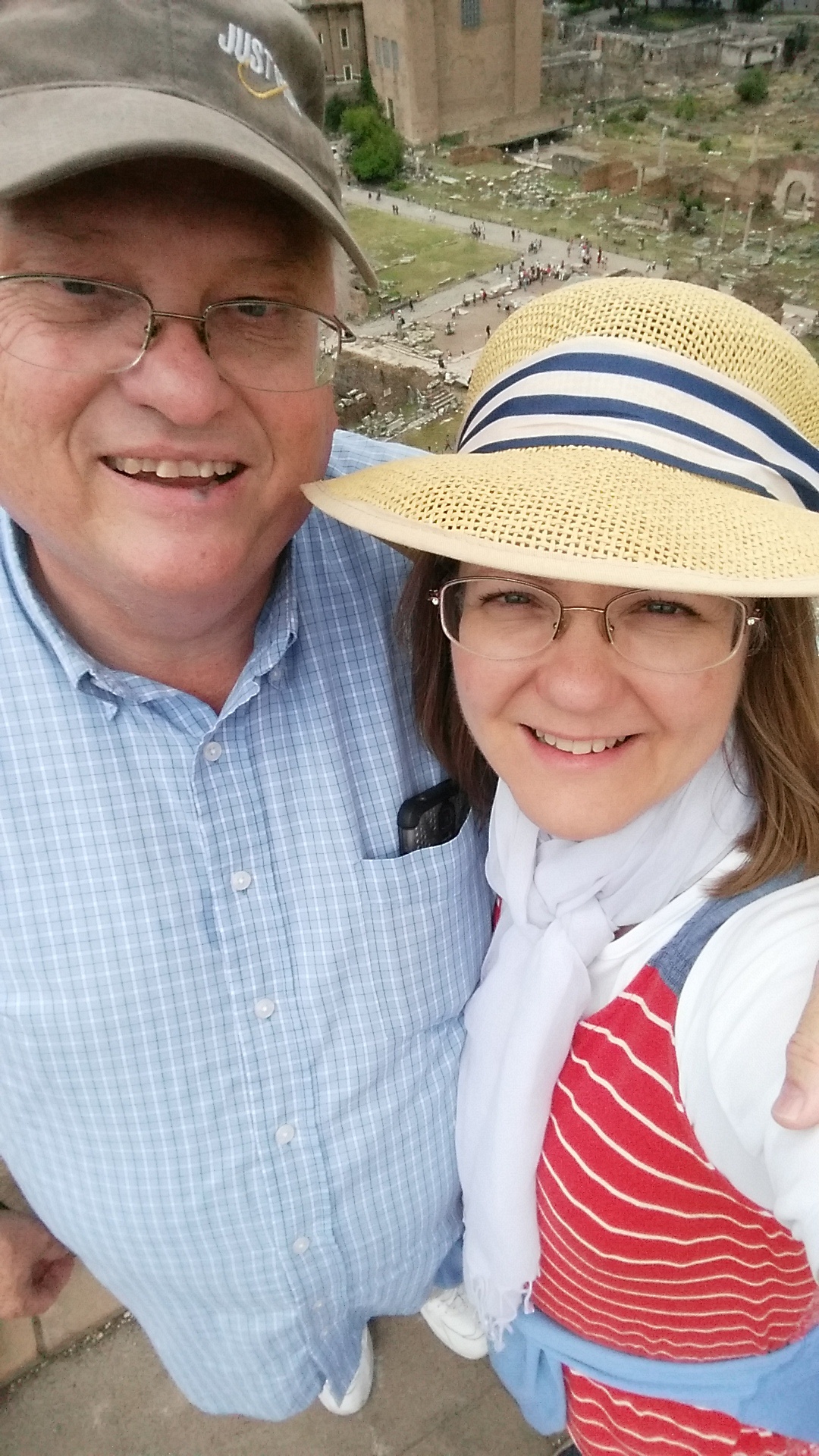 Judy, and her husband Mark, have been volunteer with us for the last 6 years!  Judy has been a standout usher, who is always willing to jump in to help wherever needed.  She has been an amazing asset to the Davis Arts Council and we feel very honored to consider her part of our family!
1. What is your favorite color?
Blue and green
2. Do you have a hobby?
Singing, gardening, and cooking
3. If you had $1,000 to spend on yourself, what would you buy?
A trip to Hawaii
4. What is your favorite donut?
Apple fritter
5. If you could turn any mundane activity into an Olympic sport, in what event could you win the gold medal?
Bath time with the grandkids
6. Where did you grow up?
All over. I was an Air force brat
7. If you were a superhero, what powers would you have? 
Supersonic speed and bionic strength
8. What is one of your biggest pet peeves? 
Family eating in the living room
9. What is a word/phrase you use too often?
Oh shoot dog!
10. What is your favorite Davis Arts Council memory?
Watching the little old ladies jam out