The Book of Lost Friends by Lisa Wingate
This is a historical novel of three women searching for family during the post-Civil War South, and a modern-day teacher who learns of their story while trying to find a way to connect to her students.
This book brings to life stories from actual "Lost Friends" advertisements that appeared in Southern newspapers after the Civil War as newly freed slaves desperately searched for their loved ones who had been sold away.  An interesting but heartbreaking story of family connection.
The Book of Lost Friends: A Novel: Wingate, Lisa: 9781984819888 
-Teri Cowan, Director of Development
Blown Away | Netflix
Ever since going through a Chihuly glass exhibit in Salt Lake as a teenager, I've had a fondness for the art of glass sculpting. I was excited to come across a reality show on Netflix featuring glassblowers! The episodes are less than 30 minutes which is really nice, and getting a look into the world of this art form is very interesting.
Blown Away (Season 1) Netflix Trailer 
-Heather Hendrix, Social Media Coordinator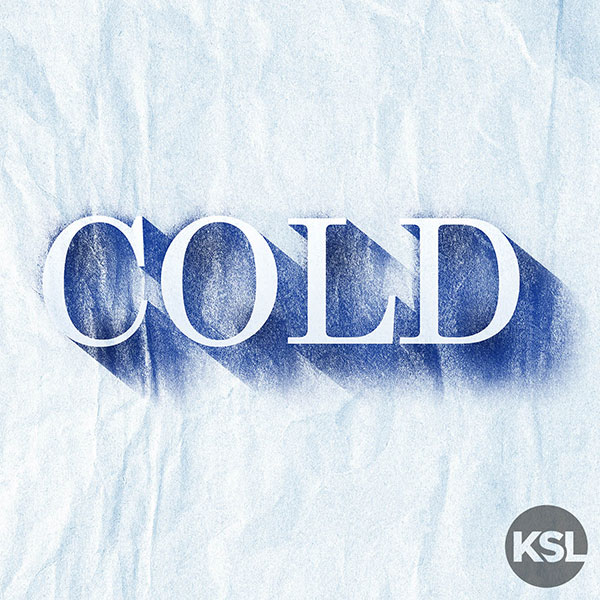 Cold
The Cold podcast features a KSL investigative reporter taking a deep into the case of Susan Cox Powell. It features a lot of police evidence that, at the time of the podcast premiere, had just been released to the public. 
I followed the Susan Cox Powell case as it unfolded in our community so I felt that I had a good understanding of what happened to her. This podcast takes you through the evidence and interviews of everyone involved with the case, introducing you to all new aspects of the investigation which had remained unknown until now. 
Cold Podcast – The Complete Untold Stories
-Kym Ridl, Director of Communications