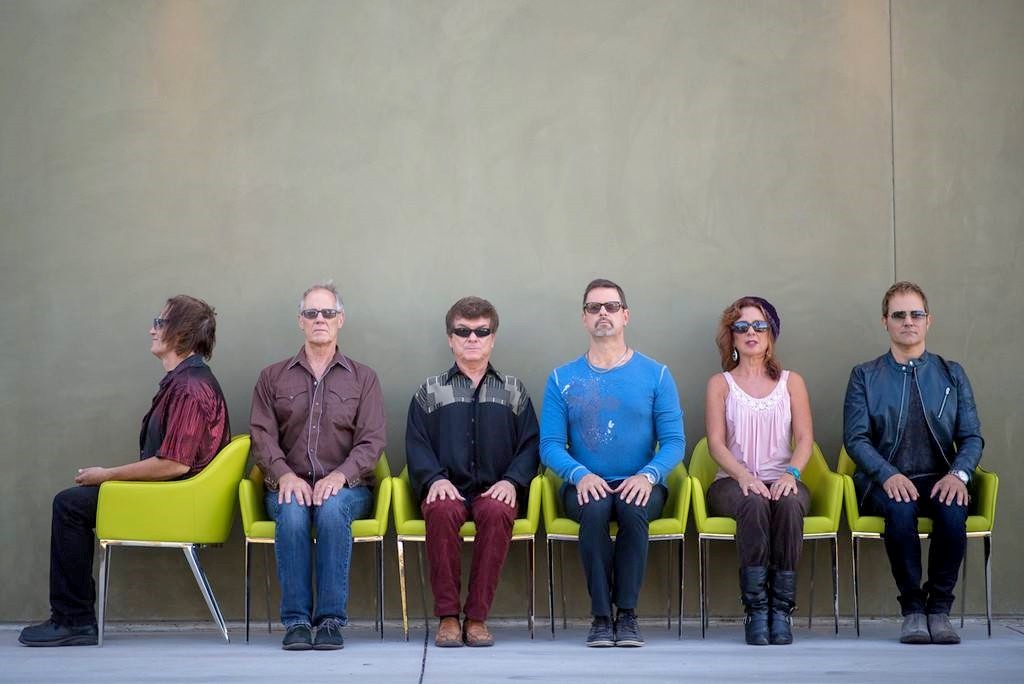 The five-time Grammy nominated group known for songs like "Holdin' On To Yesterday" and "Can't Let a Woman" tours with three of the original members intact. Ambrosia is exploring new musical territory and continuing to wow life-long fans and new converts alike!
Saturday, July 8, 2017
Gates open at 7PM
Show begins promptly at 8PM
Tickets will go on sale to the general public on Tuesday, May 2 at 10AM.
Fastest/easiest method is available 24 hours a day, 7 days a week, by getting your tickets at tickets.davisarts.org
Tickets also available by phone at (801)546-8575
To purchase tickets at our box office, note our new business hours of 9AM to 2PM (Mountain Time)
Current Season Ticket Subscribers will begin renewals starting Monday, April 3, 2017, at 10AM (subscribers receive a discount on each additional ticket they add on to their 10-show season and may buy up to as many subscriptions as they currently hold). Interested in becoming a season ticket subscriber? Get on our subscription waiting list by calling our box office at (801)546-8575

PRICING
The Davis Arts Council can only guarantee tickets purchased directly through our box office. We cannot confirm any tickets purchased by any other method.
Orchestra: $39 (first three rows)
Reserved: $29 (nine rows of permanent seats)
General Admission: $19 (grass seating, bring your own lawn chair, first come-first served)
Visit our FAQ page for information regarding The Kenley Amphitheater and our Summer Nights with the Stars season
About Ambrosia
In the year 1970, four young musicians from the South Bay of Los Angeles, came together to create a new invigorating style of music.
Exploring the possibilities of progressive, classical and world influences, yet rooted with the soul of the blues and R&B, Joseph Puerta, Christopher North, David Pack and Burleigh Drummond created a new sound that was defined and recognized as "Ambrosia".
Originally labeled as America's answer to the progressive invasion of such English acts as "Yes" and "King Crimson", the group quickly proved it was all that and much more as it's albums painted aural landscapes covering the gamut of musical styles and attracting the collaboration of such cultural icons as, Leonard Bernstein, Kurt Vonnegut Jr. and Alan Parsons.
In it's brief recording history, Ambrosia garnered 5 Grammy Nominations, 5 Hit Singles, Heavy FM Airplay and the admiration and respect of the musical community.  All this was in addition to sold out concerts around the world.
Today, the band is more alive and compelling than ever.  With three of the original members in tact plus the addition of guitar ace Doug Jackson on electric guitar and backing vocals, Mary Harris contributing amazing keyboards and vocals, and the powerful and contemporary lead vocals and acoustic guitar of Ken Stacey…Ambrosia is exploring new musical territory and continuing to wow life-long fans and new converts alike!