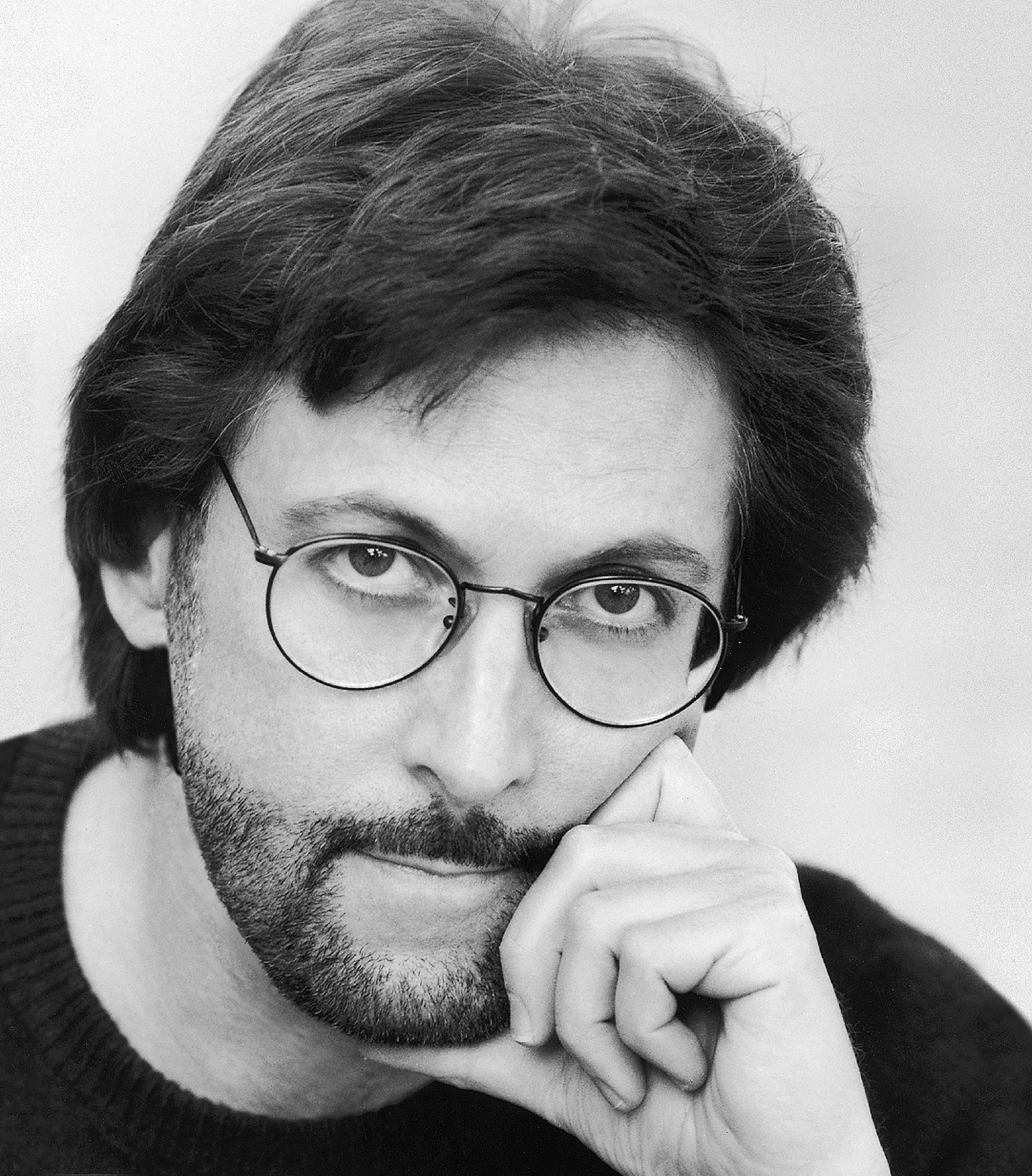 Oscar-winner and Grammy nominee Stephen Bishop is a songwriter extraordinaire. He wrote hits for artists such as Eric Clapton, Barbra Streisand, and Art Garfunkel. He also wrote for film, like "It Might Be You" from Tootsie. Get to know the man behind the songs as he visits the Kenley this August.
Saturday, August 5, 2017
Gates open at 7PM
Show begins promptly at 8PM
Tickets will go on sale to the general public on Tuesday, May 2 at 10AM.
Fastest/easiest method is available 24 hours a day, 7 days a week, by getting your tickets at tickets.davisarts.org
Tickets also available by phone at (801)546-8575
To purchase tickets at our box office, note our new business hours of 9AM to 2PM (Mountain Time)
Current Season Ticket Subscribers will begin renewals starting Monday, April 3, 2017, at 10AM (subscribers receive a discount on each additional ticket they add on to their 10-show season and may buy up to as many subscriptions as they currently hold). Interested in becoming a season ticket subscriber? Get on our subscription waiting list by calling our box office at (801)546-8575
 
PRICING
The Davis Arts Council can only guarantee tickets purchased directly through our box office. We cannot confirm any tickets purchased by any other method.
Orchestra: $29 (first three rows)
Reserved: $19 (nine rows of permanent seats)
General Admission: $16 (grass seating, bring your own lawn chair, first come-first served)
Visit our FAQ page for information regarding The Kenley Amphitheater and our Summer Nights with the Stars season.
About Stephen Bishop
Stephen Bishop sang the hit theme, "It Might Be You," from the movie, "Tootsie," as well as writing and/or singing 13 other films including, "Animal House," and "Separate Lives.." from "White Nights." His songs have been performed by artists such as: Phil Collins, Eric Clapton, Barbra Streisand, Art Garfunkel, Steve Perry, Stephanie Mills, Kenny Loggins, Johnny Mathis, Phoebe Snow, David Crosby, The Four Tops, Aswad and Pavarotti.
He appeared as the "Charming Guitar Player" in "Animal House," wherein John Belushi slammed his guitar into smithereens in the Toga Party scene. He appeared as, "Blue London," in Henry Jaglom's, "Someone To Love." Bishop also appeared in "The Blues Brothers," as a State Trooper. This last June, he performed at the Library of Congress. In September, he performed at the Waldorf-Astoria in New York for an event for the U.N.
Stephen was nominated for two Grammy's and awarded an Oscar nomination for his song, "Separate Lives". His newest album is entitled, "Be Here Then" is to be released in January 2014…His Website is stephenbishop.com. In Eric Clapton's autobiography he mentions Stephen as one of his favorite songwriters.